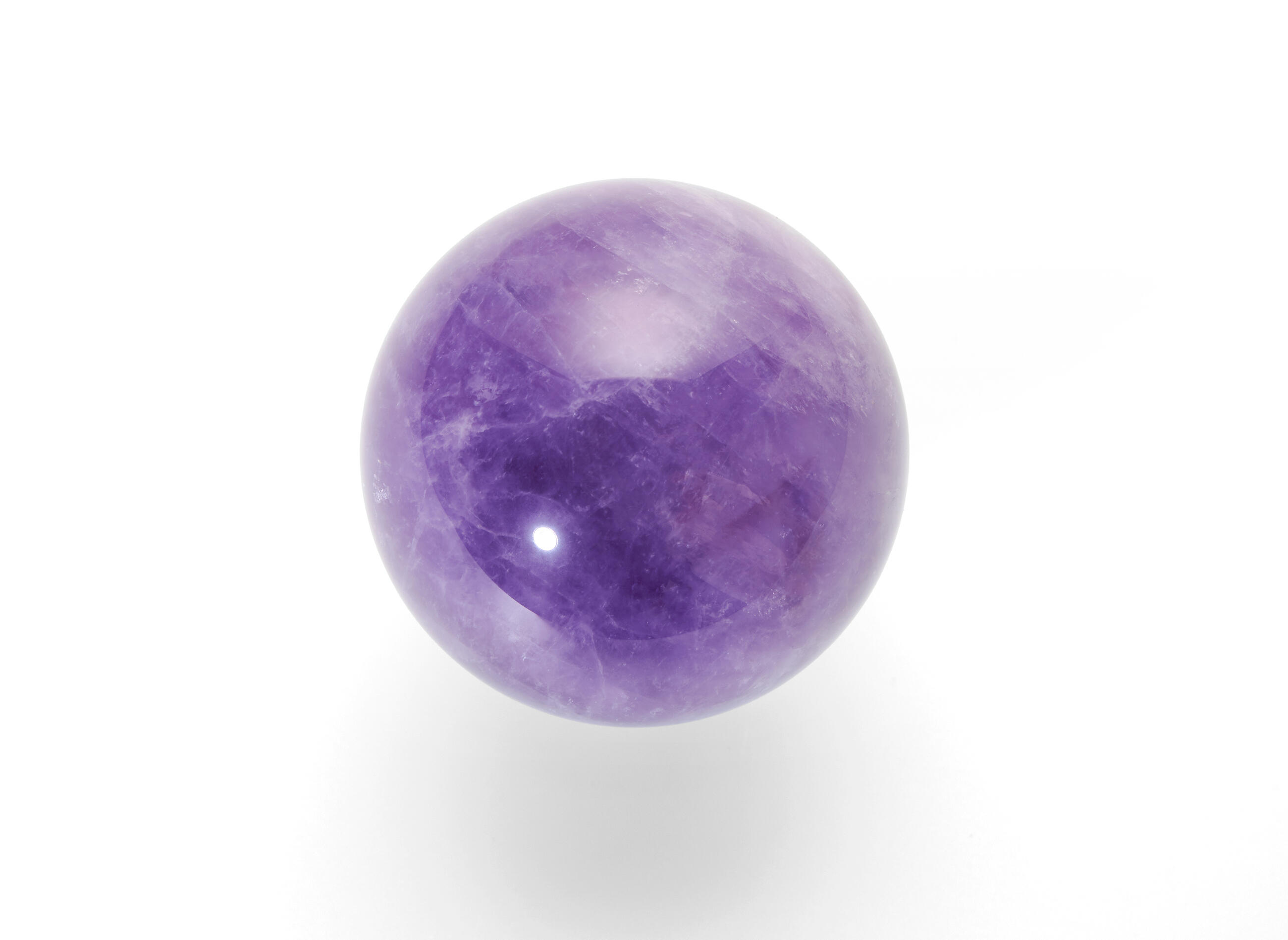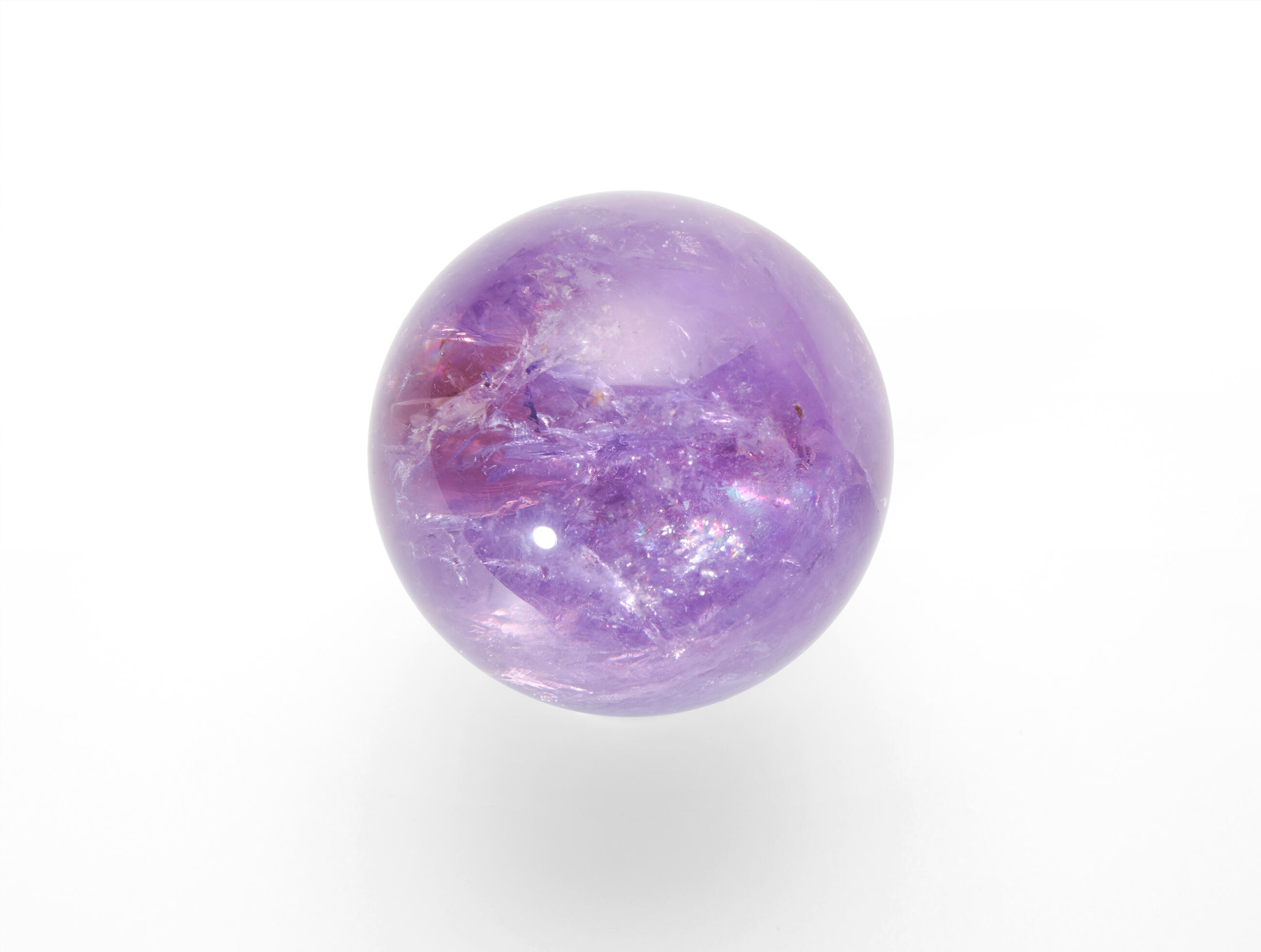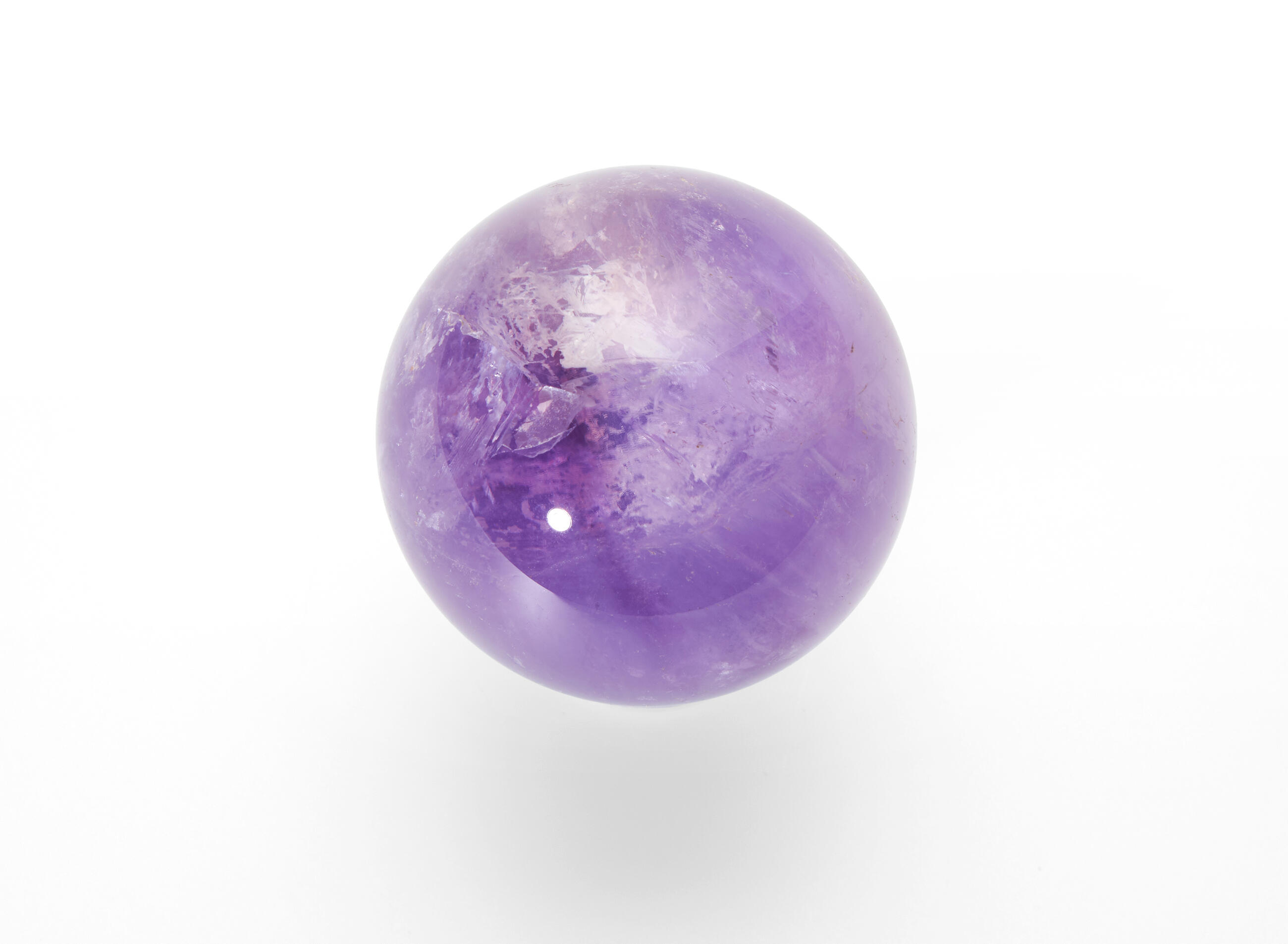 Back to overview
Amethyst AAA Sphere
Amethyst shaped and polished into a sphere. Amethyst is a purple gem from the quartz family. Its characteristic colour, whose intensity may differ, is influenced by ionizing radiation on a small admixture of iron compounds. The mineral occurs in basalts, where it forms large crystal fillings of cavities.

Use: The sphere can be used in meditation and rituals, or as a charming interior decoration.

About the product: The spheres belong to the AAA quality level. Their diameter ranges approx. from 30 to 50 mm, and their weight approx.from 80 to 200 g. The product is sold by weight; the price is per 1 kg.