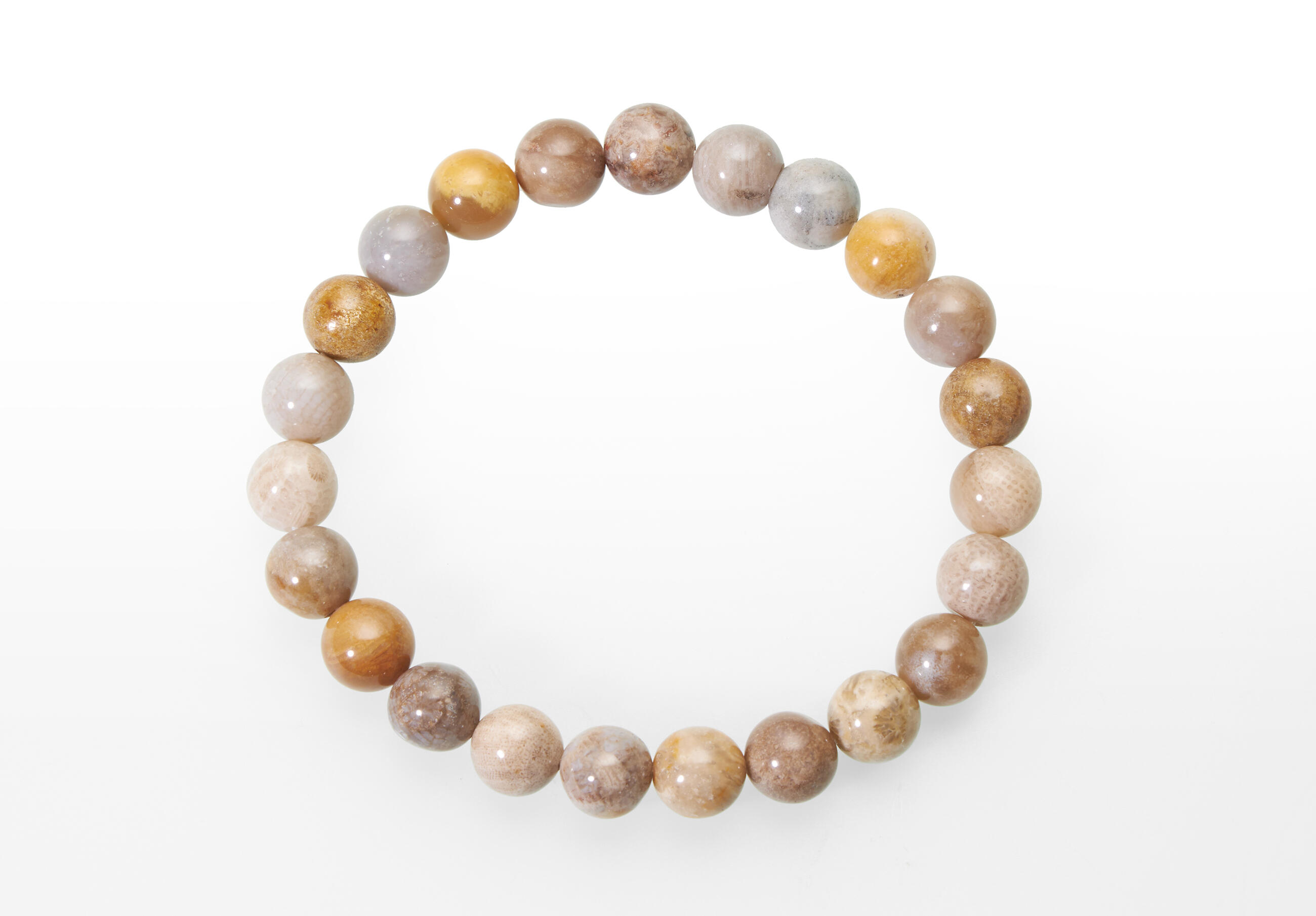 Back to overview
Petrified Coral Bead
Petrified coral is an exceptional stone whose structure is formed by seashells of corals, which were replaced by silica – in other words, they silificated.

Petrified coral uniqueness: Petrified corals are captivating, hard stones with an attractive design and high lustre.

About the product: The bracelets are made from beads 4, 8 or 10 mm. The bracelets are sold either individually or in a package with 2, 3 or 5 pieces. You can choose a package for a reduced price. The bracelets are 19 cm long.