Tumbling
Modern design inspired by nature
Tumbling is a unique technology involving the industrial processing of raw materials. If we look at it more closely, the technology imitates the "tumbling" of stones in riverbeds. Inspired by nature, but processed in a much faster and more efficient way. The result is charmingly smooth and rounded pieces with a dull or glossy lustre, the so-called tumbled stones.
Once placed into rotary and vibrating machines together with the ingredients, fragments of stones rotate for several days to weeks in a mechanic drum. In the first phase, grit with water is added to the drum so that the stones' sharp edges became round. Then, a fine abrasive powder is mixed in, serving as a polish that creates higher or lower lustre, depending on the type of the material.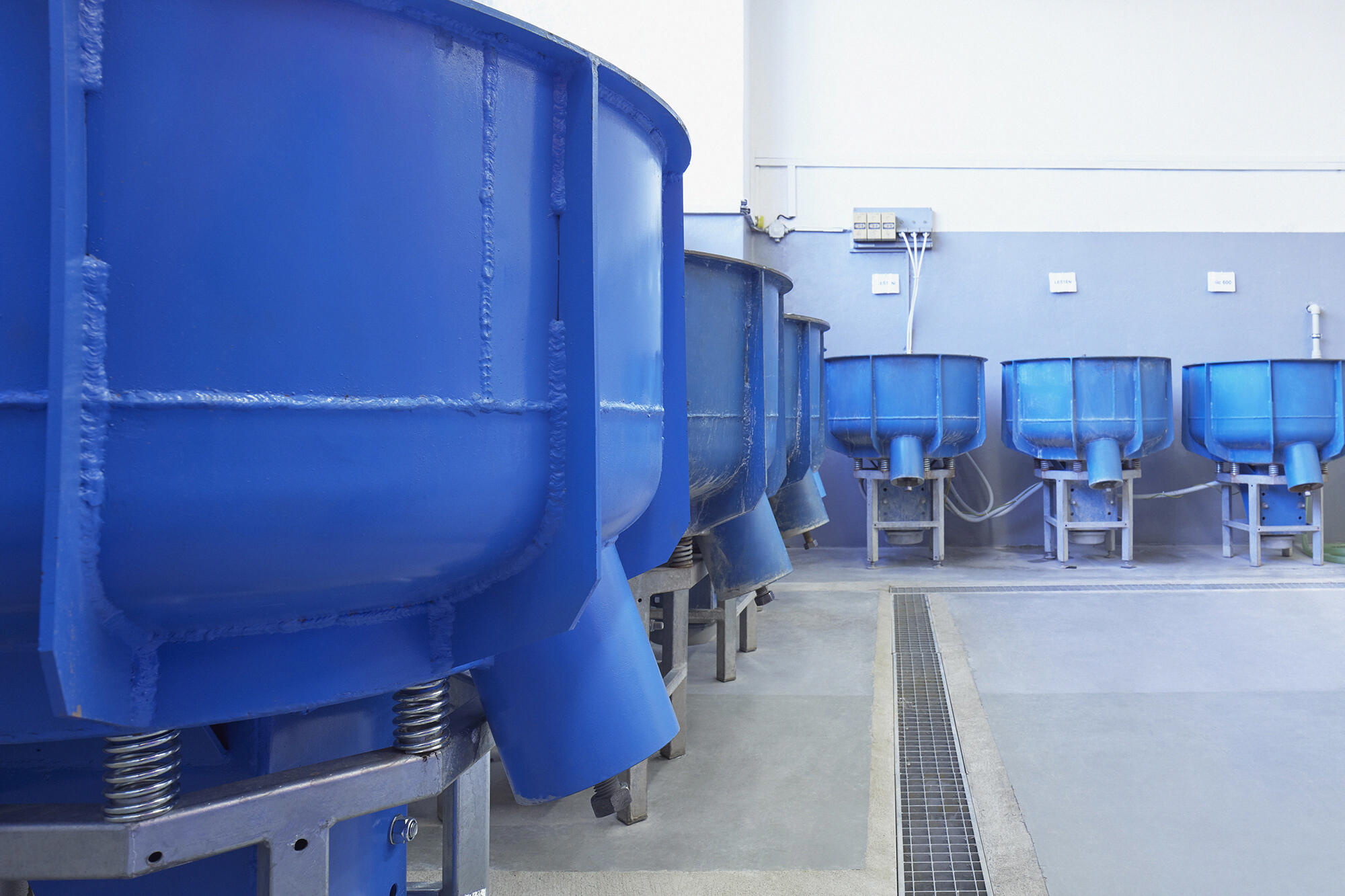 TOP in the world of stones
Tumbled stones represent the number one product of our portfolio; each year, we process up to 150 tons of raw material. Tumbled minerals acquire a unique design as this method boosts their colours and other visual effects associated with them. As a result, polished stones are much more valued. They beat the competition, representing yet another level. Moreover, tumbling also facilitates further processing of the stones, from their application in bracelets or necklaces to decorative items and so on.