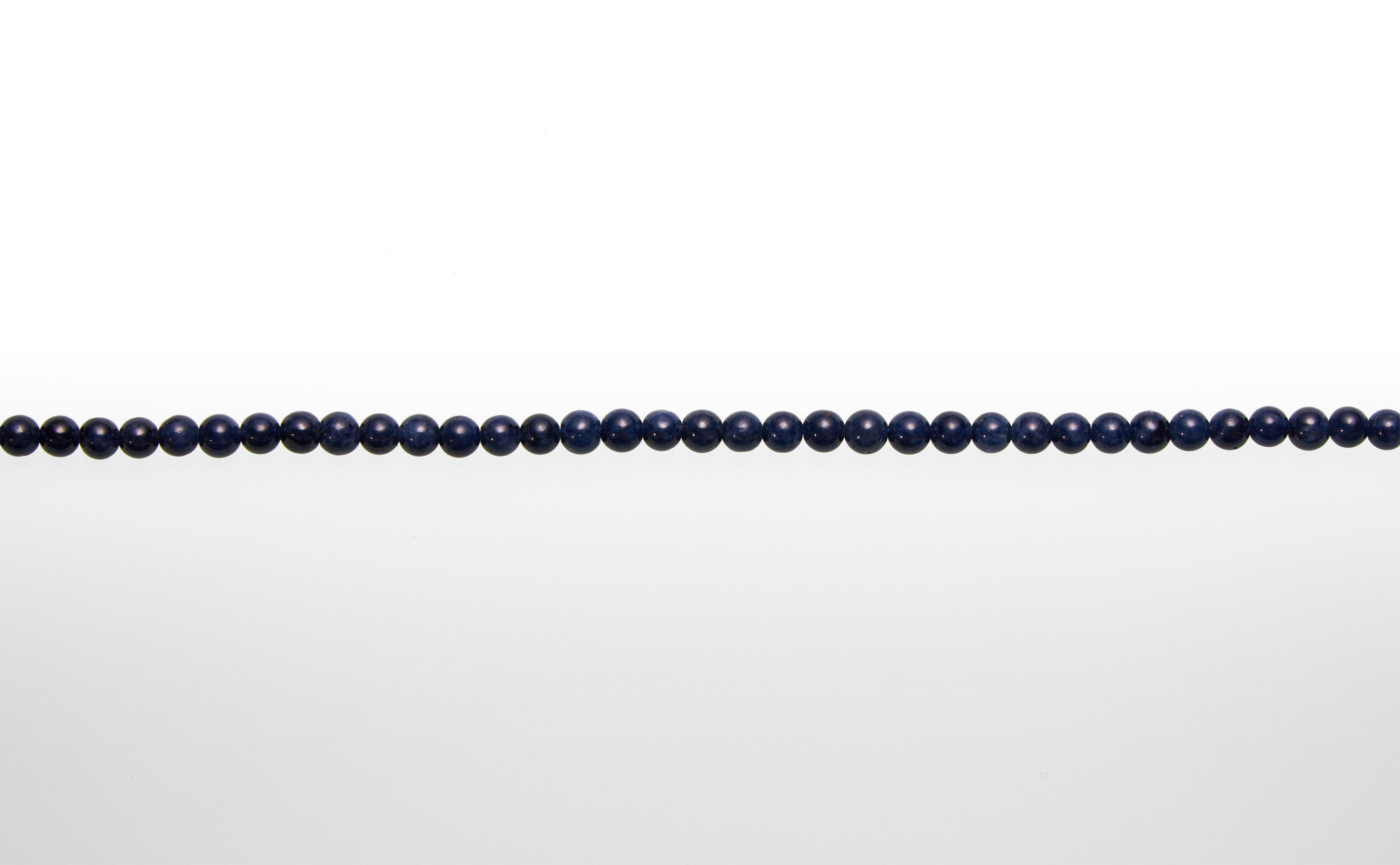 Back to overview
Sapphire
Sapphire signature colour is blue; however, depending on different admixtures in its structure, the mineral may shade in pink, purple or orange colours. Sapphires' name refers to the Greek word sappheiros or sapphirus, derived from the Hebrew word for blue – sappire. It is the second hardest mineral on Earth.

If we look at its chemical structure, sapphire is a variety of corundum.

About the product: Our loose strings are sold individually – each is 40 cm long. The products are packed in standard shipping packages.