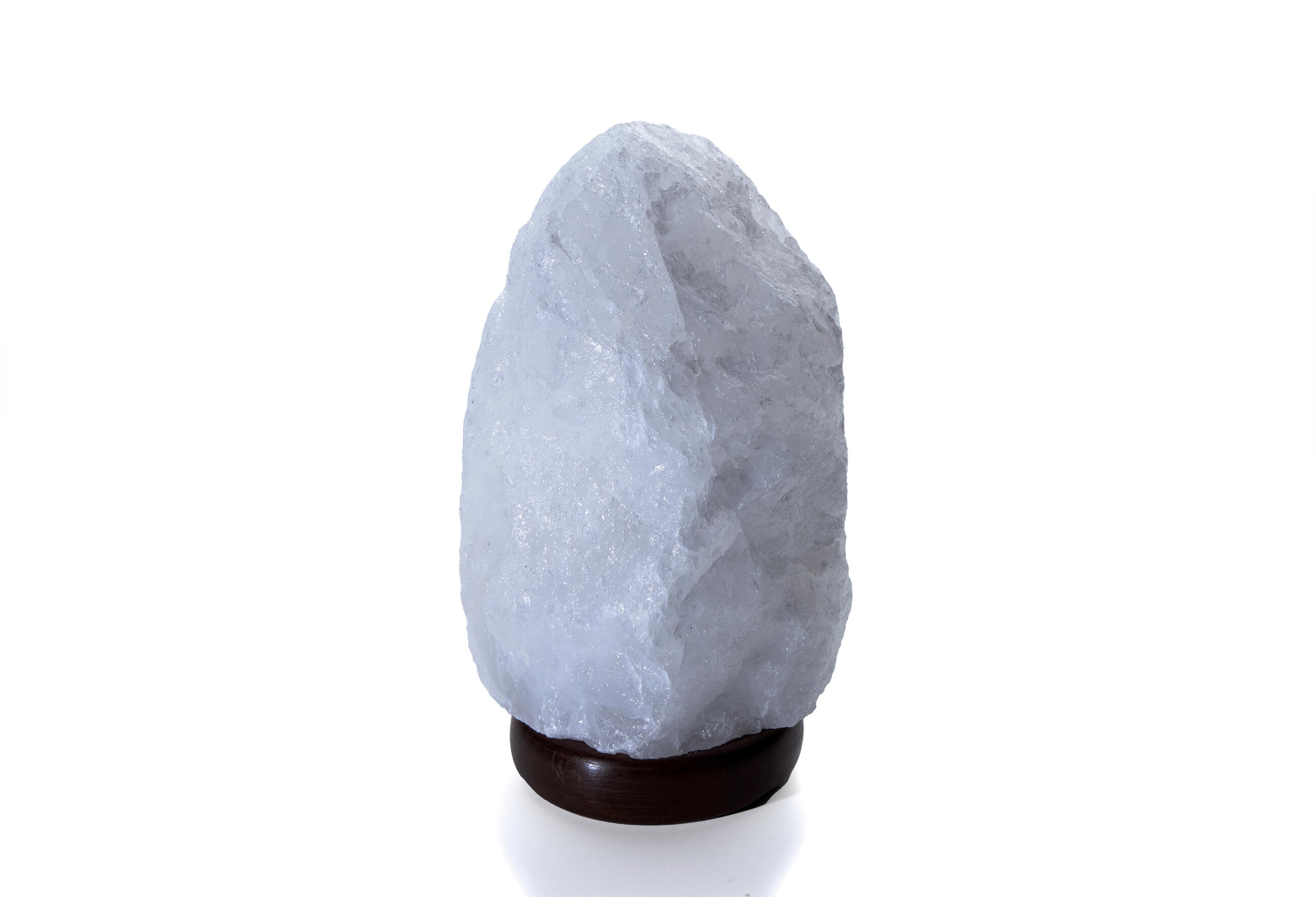 Back to overview
Crystal Rough Lamp
Crystal is the most favourite mineral, known to people since ancient times. It is the purest variety of crystallized quartz. You can often find it in fractures of some sediments, crystalline slate or pegmatite cavities. Crystal occurs in many deposits all over the world, but the most famous are the sites in Minas Gerais, Brazil.

About the product: A lamp made from rough crystal, attached to a wooden stand, with a hole for a light bulb. You will get a lamp with an electrical cable and a 15-watt light bulb.

Use: The tranquillizing colour tones of the lamp can create a relaxing atmosphere in the interior. It can also be used in healing therapy.