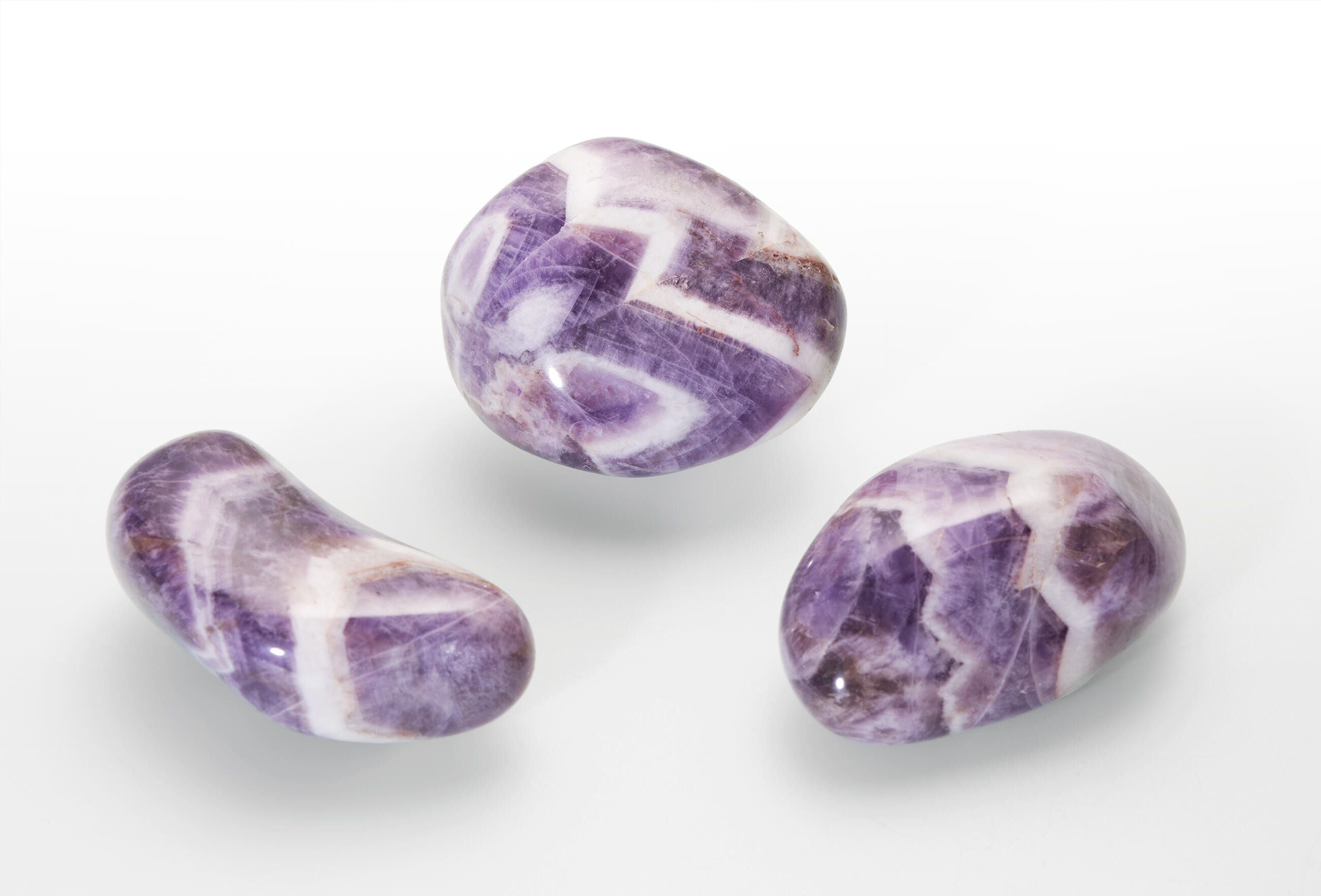 Back to overview
Ametyst Malawi
Amethyst catches one's eye with its bold purple colour. It is one of the most popular gemstones, and this variety has attracted people even in ancient times. It is widely deposited all over the world.

Amethyst uniqueness: Amethyst is all about the purple colour. However, the stone can have other colours too. Yellow-orange shaded amethyst, sold as citrine, results from fire treatment. On the other hand, its green variation, sold as prasiolite, is a result of irradiation.

Special conditions/ treatment: Please do not expose amethyst to direct sunlight as its colour gradually fades.

About the product: We sell Jumbo stones only in 2 kg package. One stone weighs about 0.1 - 0.3 kg.