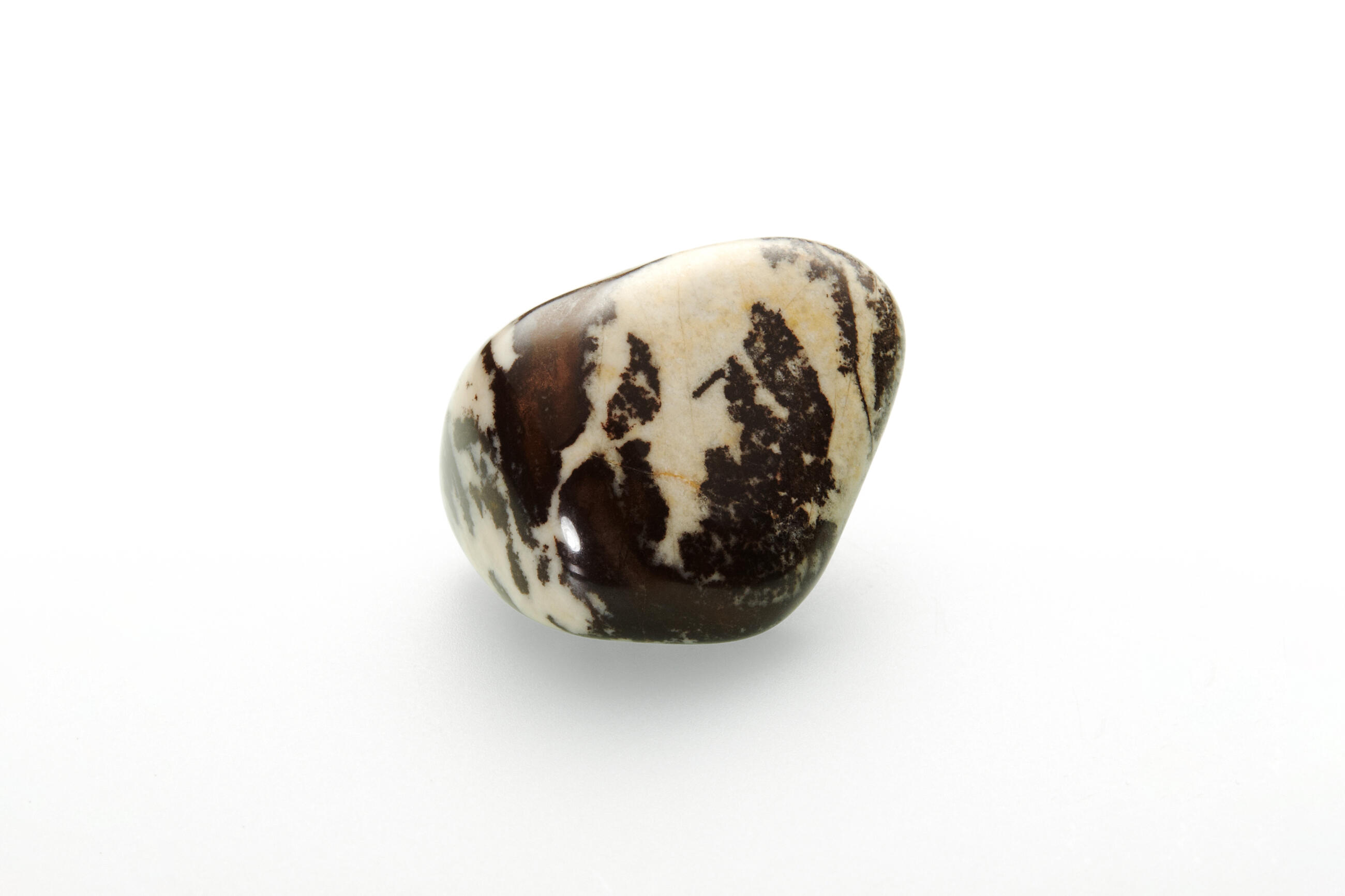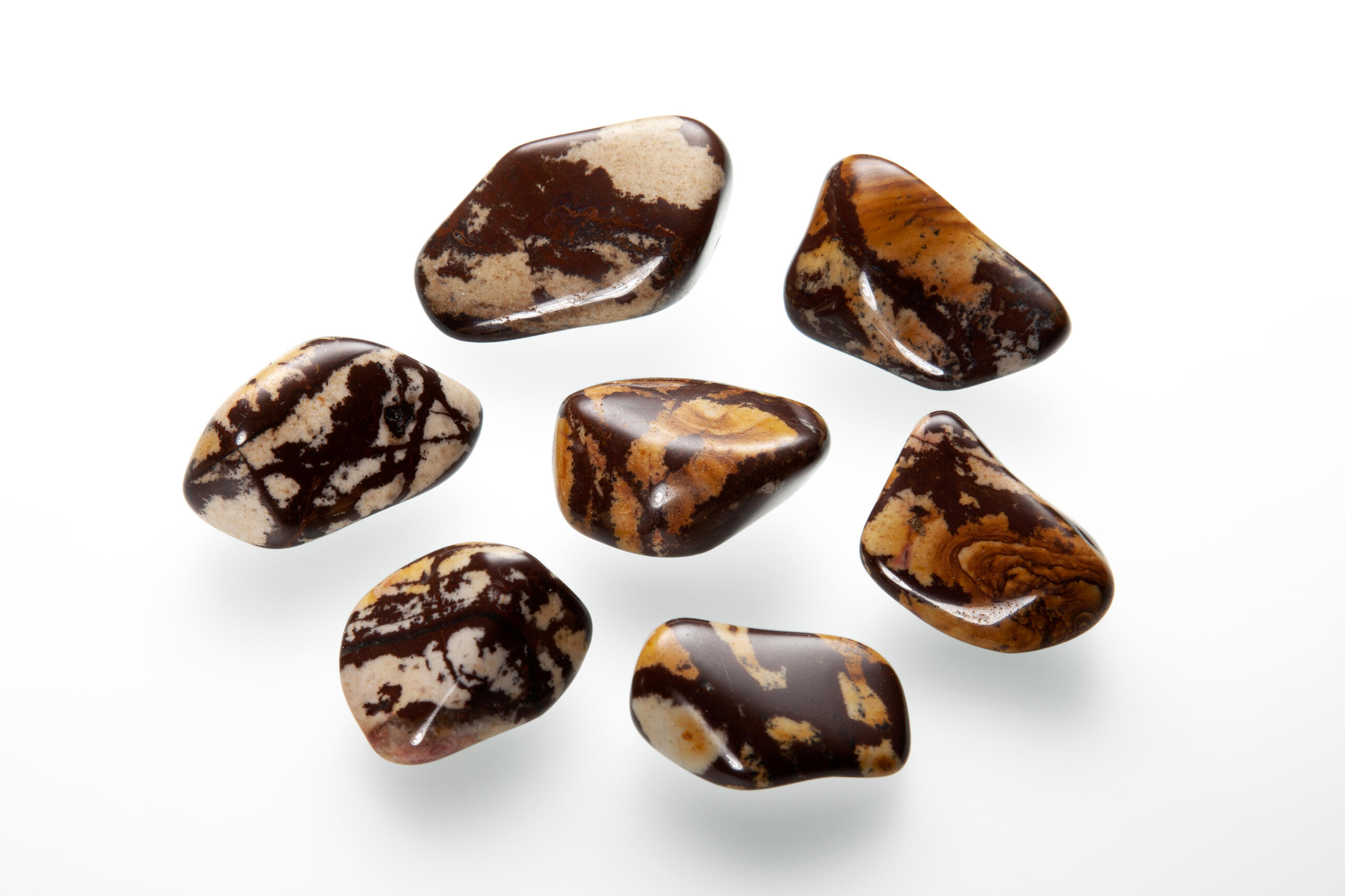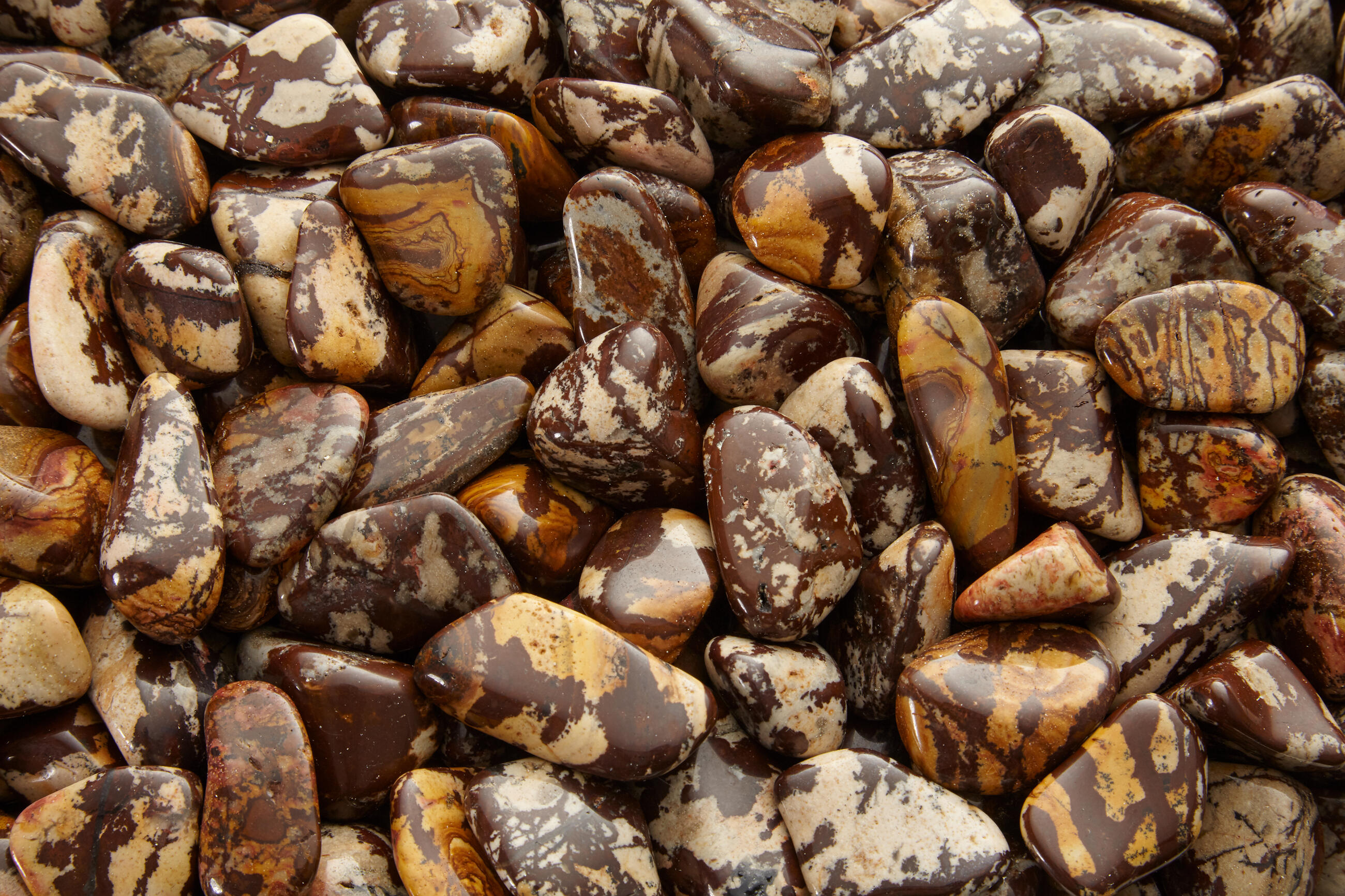 Back to overview
Jasper Zebra JAR
Jaspers contain a big portion of admixtures in their structure, which make them a very colourful group of minerals. If we look at their composition, jaspers are a variety of chalcedony – a generic name for fibrous cryptocrystalline quartz. This piece is from South Africa.

Zebra Jasper from South Africa uniqueness: Striking brown-white patterns similar to those on a zebra skin make this stone highly distinctive. The brown colour of zebra jasper is influenced of iron oxides. These jaspers' deposits are in a mountain range near Potsmasburg in Northern Cape, where the locals call it the Nguni jasper as its brown colour reminds them of a cow breed "Nguni".

Special conditions/ treatment: There is no need for special handling with zebra jasper from South Africa.

About the product: The product is packed in firm plastic bags.