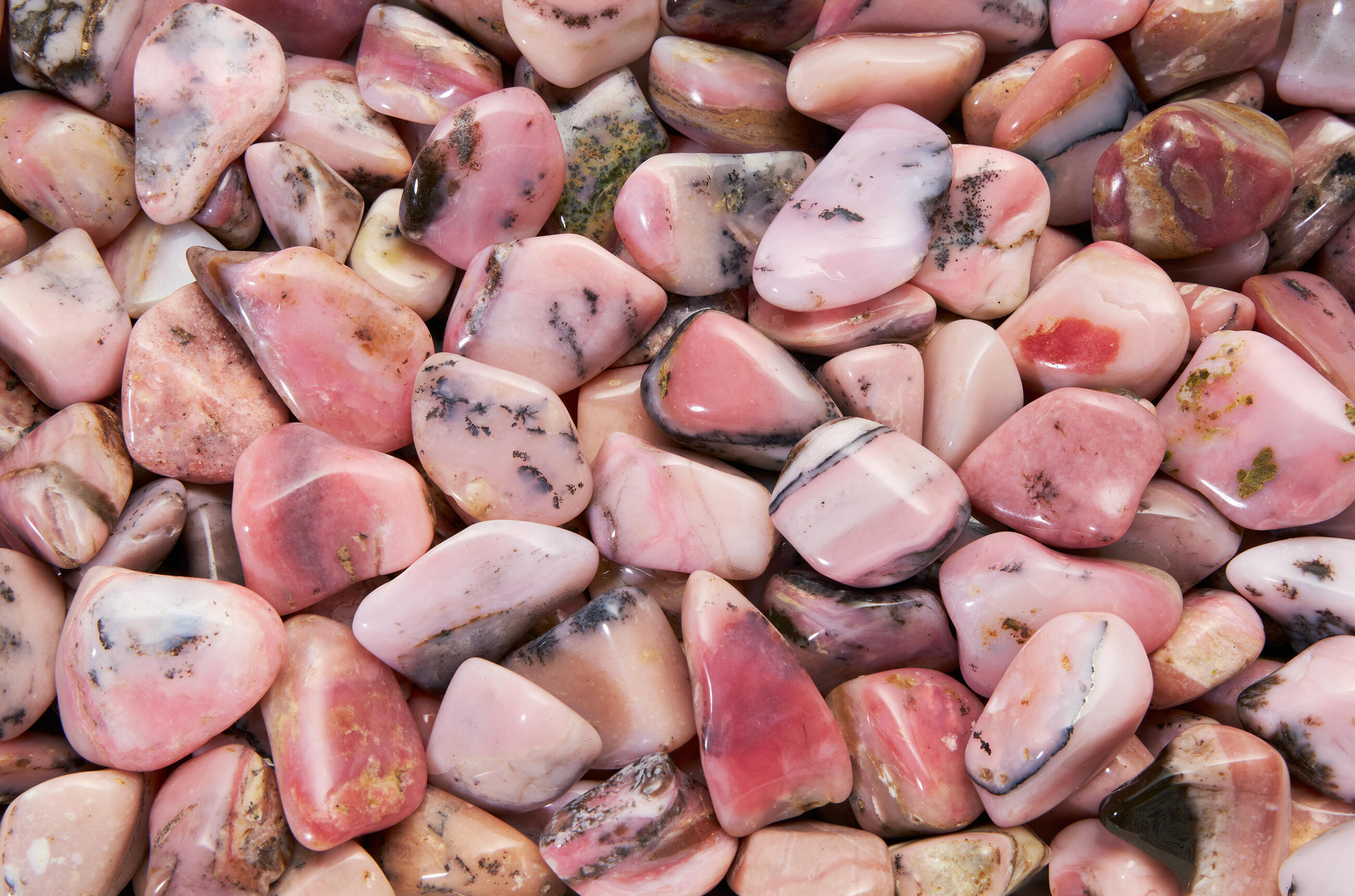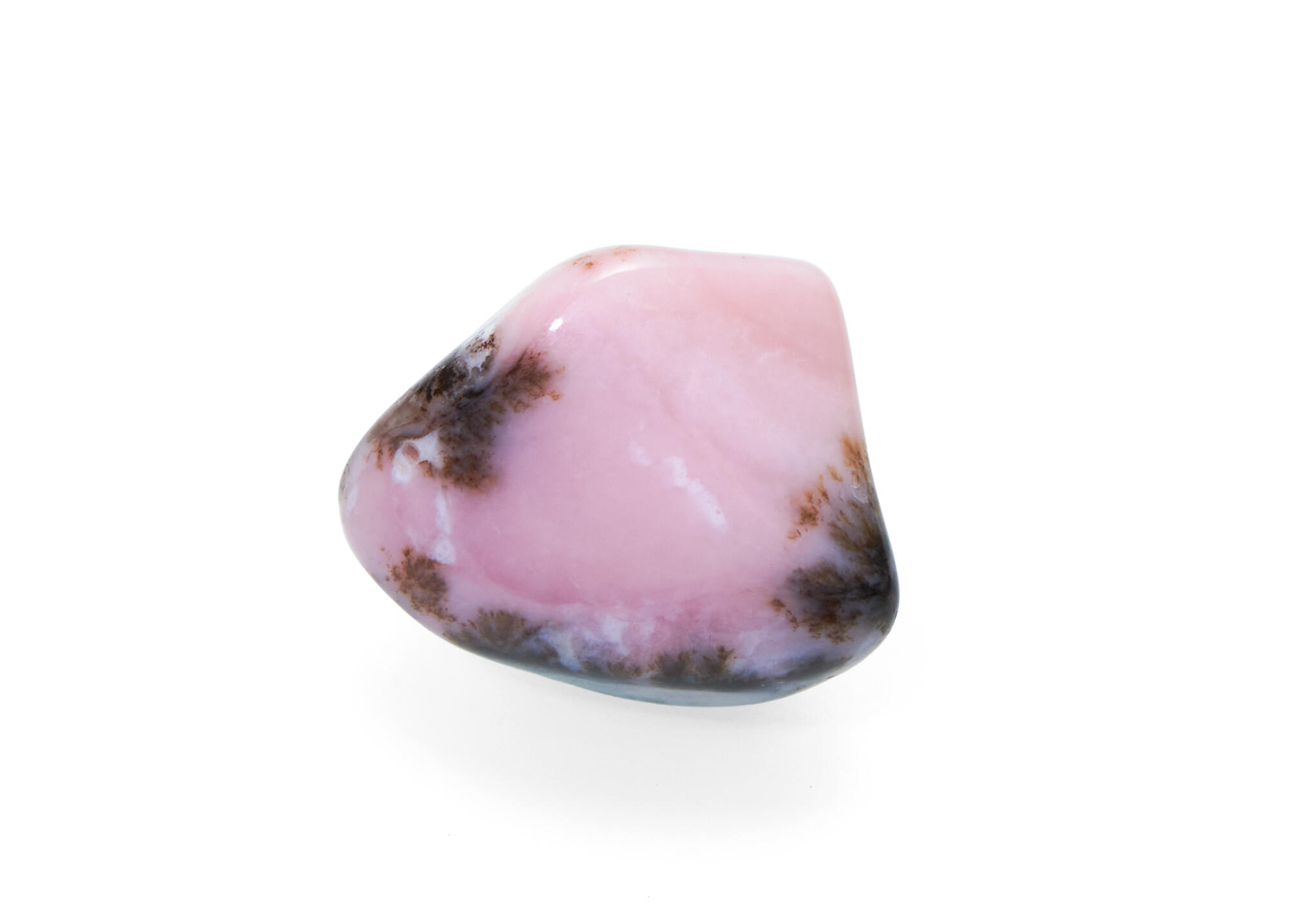 Back to overview
Opal Pink
Pink opal is a quite rare mineral whose variants come in opaque to translucent. The stone can also be either pure or with inclusions. The most important deposit is in the Andes, Peru, which is where this piece comes from.

Pink Opal uniqueness: Pink opal catches one's eye with its waxy lustre and vivid colour. Some stones contain dark delicate branching patterns - dendrites.

Special conditions/ treatment: Do not expose pink opal to the direct sunlight as it may lose its lustre. In extreme cases, the stone may even crack.

About the product: The product is packed in firm plastic bags.