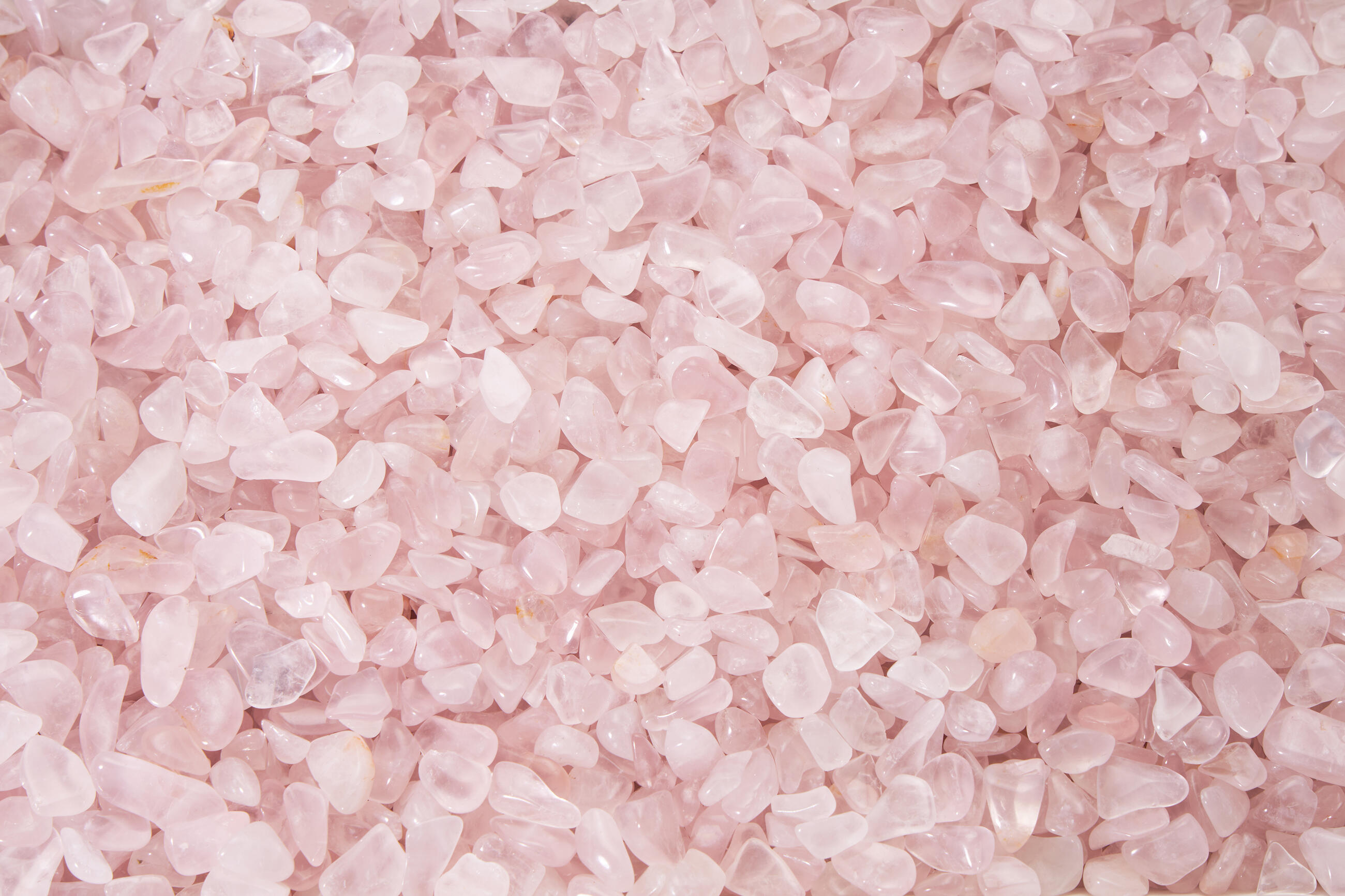 Back to overview
Rose Quartz Brazil
Rose quartz is a popular and common variety of quartz. It comes in transparent to a translucent form – both of them are perfect materials for jewellery production. This rose quartz comes from Brazil.

Rose Quartz uniqueness: Rose quartz is widely known for signature pink colour. Brazilian stones are more translucent than african rose quartz, however may have less intense colour.

Special conditions/ treatment: There is no need for special handling with rose quartz.

Use: Mini tumbled stones (chips) are used for the production of various decorative items and ornamental mosaics. Size 3 - 5 mm is also suitable as filling for small glass bottles.

About the product: We offer this product in 1 kg or 5 kg package; some "chips" are available in both variants. The product is packed in firm plastic bags.