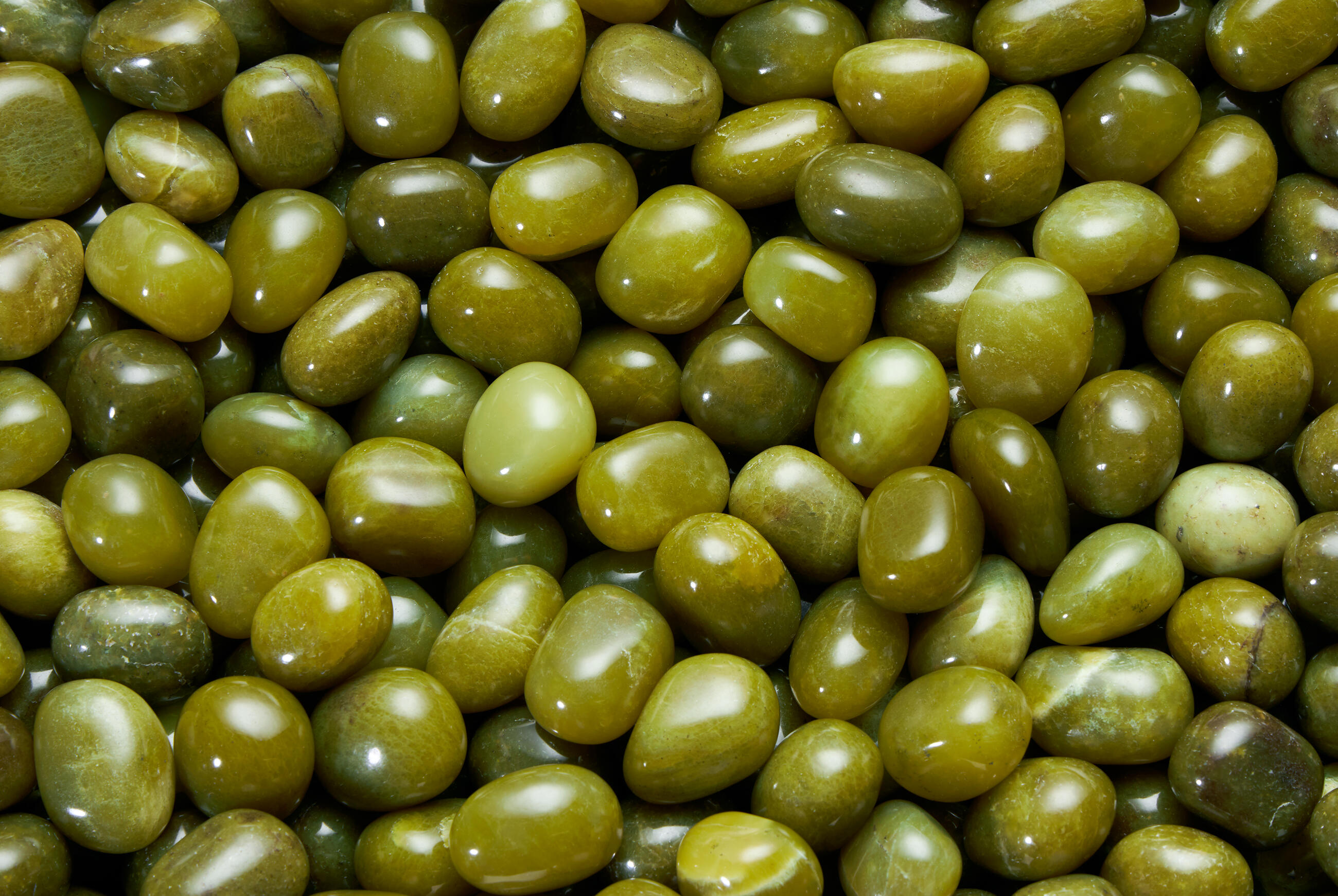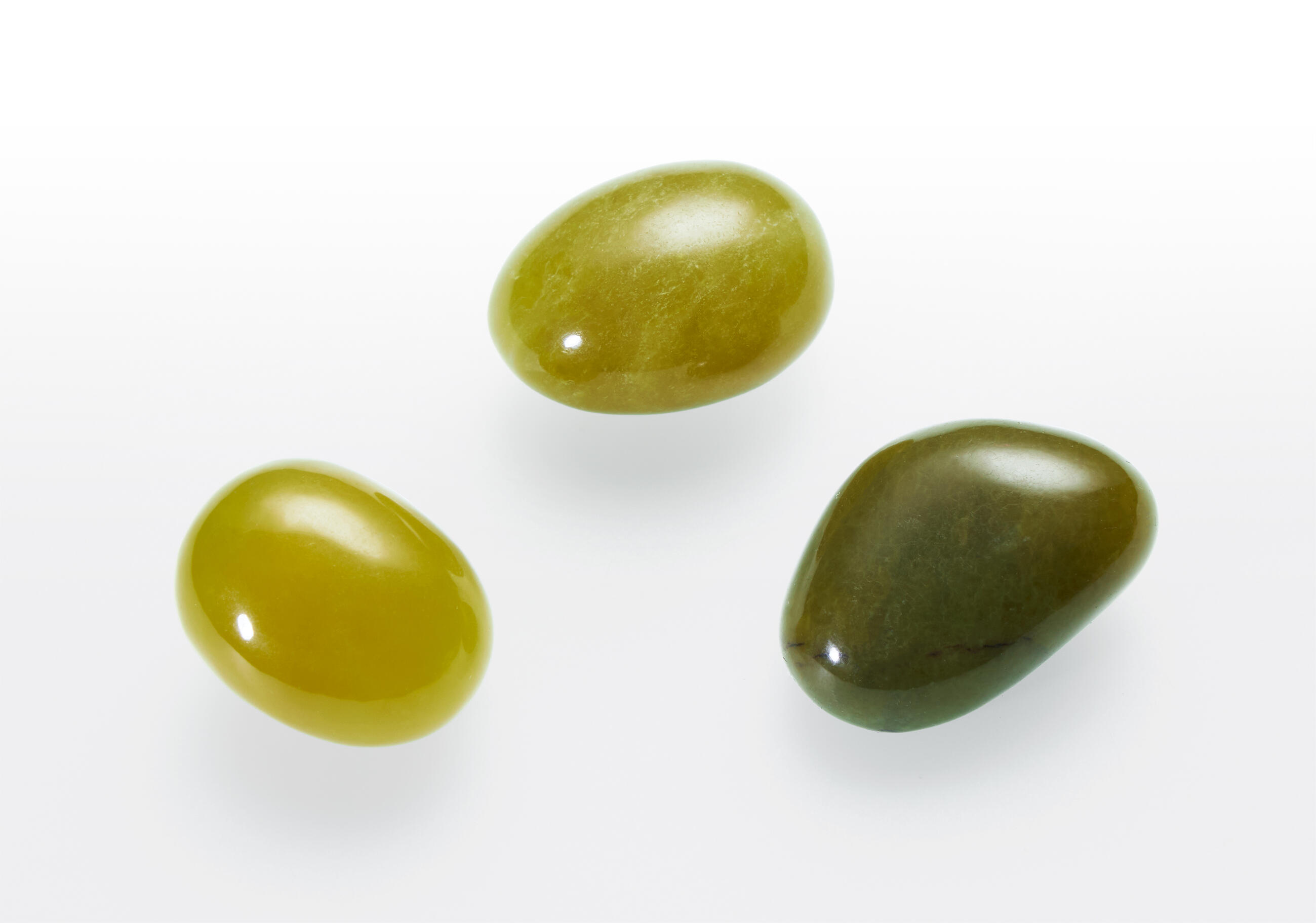 Back to overview
Serpentine/lizardite
Serpentine belongs to a group of minerals with dark green, yellow-green to a grey colour. There are twenty members in the group, with antigorite, chrysotile and lizardite as the best known. If we look at its chemical structure, serpentine is hydrated magnesium phyllosilicate. The stone come from China.

Stone´s uniqueness: This variety boasts deep olive green colour and it contains pieces from darker shades to bright yellowish-green ones.

Special conditions/ treatment: Serpentine is a soft stone prone to scratch – handle it carefully. When cleaning the stone, do not use chemical detergents as it may lose its lustre.

About the product: The product is packed in firm plastic bags.