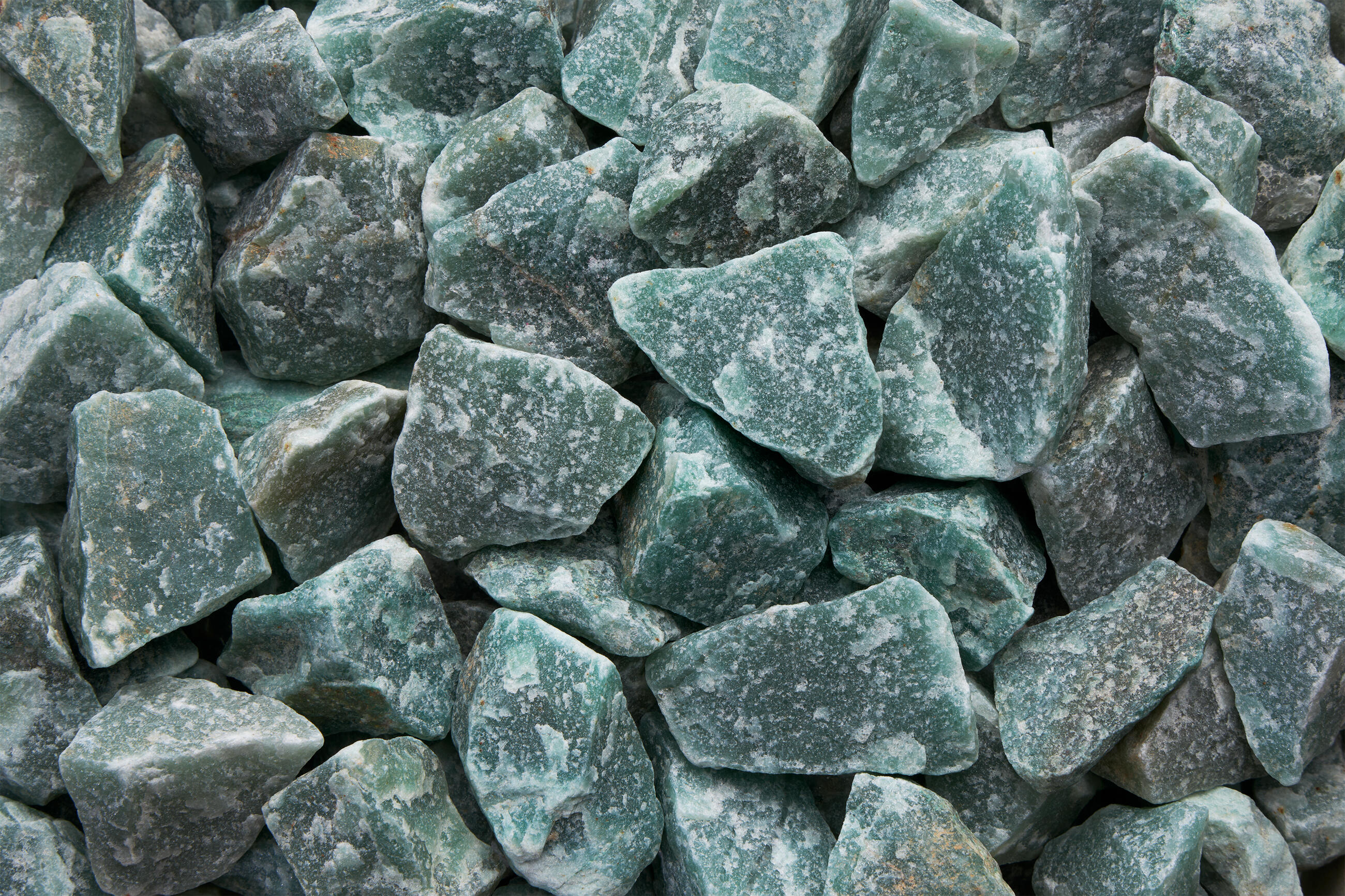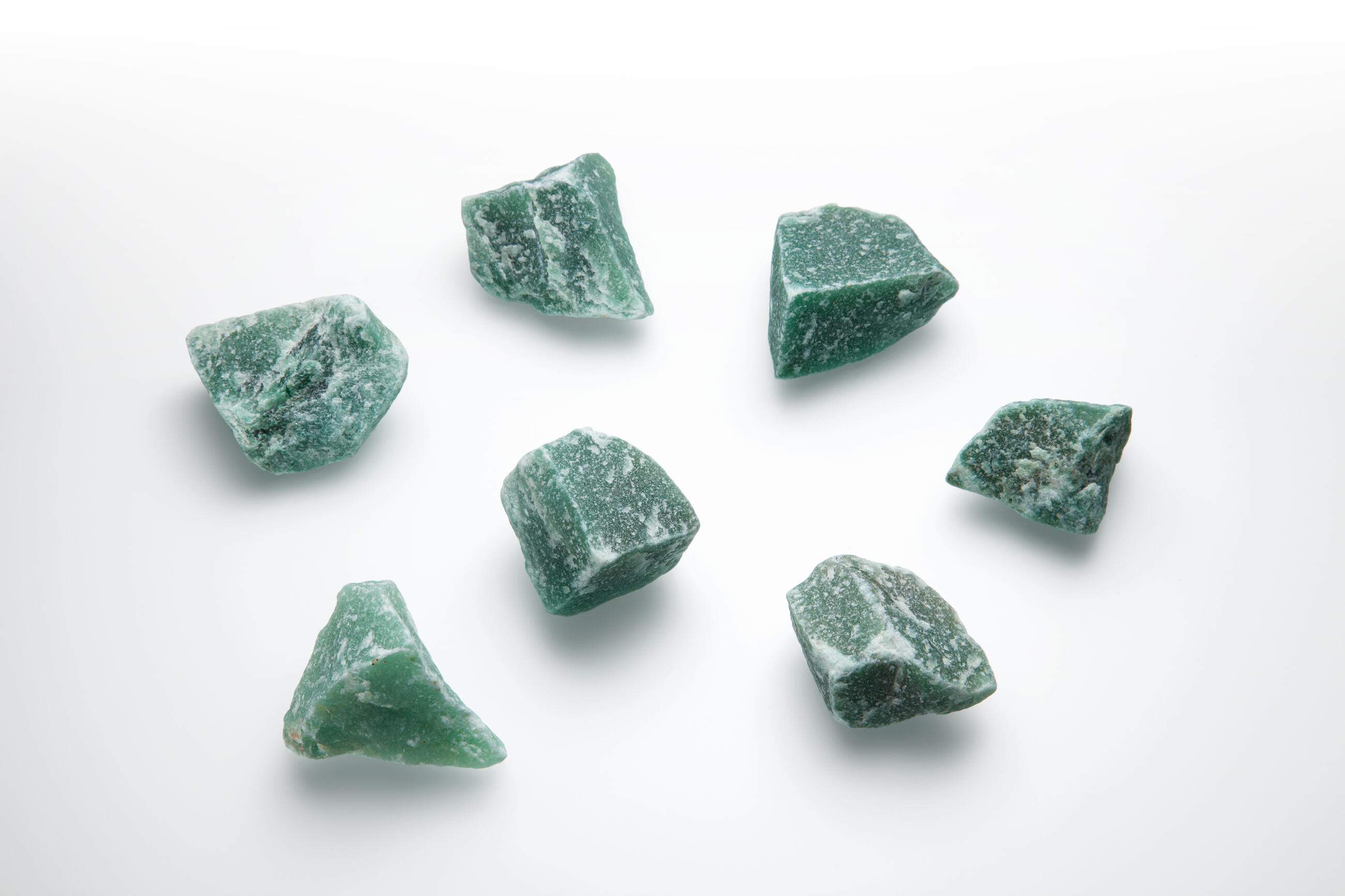 Back to overview
Aventurine
You can find aventurine, a variety of fine-grained quartz, in various colours from red and yellow to green and brown. Brazilian aventurine is typical for its green shade, which is a result of fine sheets of chromite mica (fuchsite) admixture.

Aventurine uniqueness: Tumbled aventurine is very glossy green stone. It is scattered with mica or hematite sheet. The light lustre adds on the stone's beauty.

Use: Our rough stones are a beautiful interior adornment – filling up a vase, fountain or a lamp with them creates an original design. In the exterior, they may be a perfect decoration of gardens. They are also suitable for mineralogist collections and exhibitions. Rough minerals may also be further processed, e.g. small crystals are ideal material for pendants.

Package weight: 1, 2 and 25 kg

About the product: To retain the standard colour and quality of the minerals, we carefully pick the best pieces and thoroughly clean them. The minerals are sold in 1 and 2 kg bags, but we also offer a 25 kg package (carton box) for an advantageous price. The categories differ in sizes of the stones; a 1 kg bag is available with stone sizes Chips, S-M and L, a 2 kg bag with sizes XL and XXL and a 5 kg bag with size L.