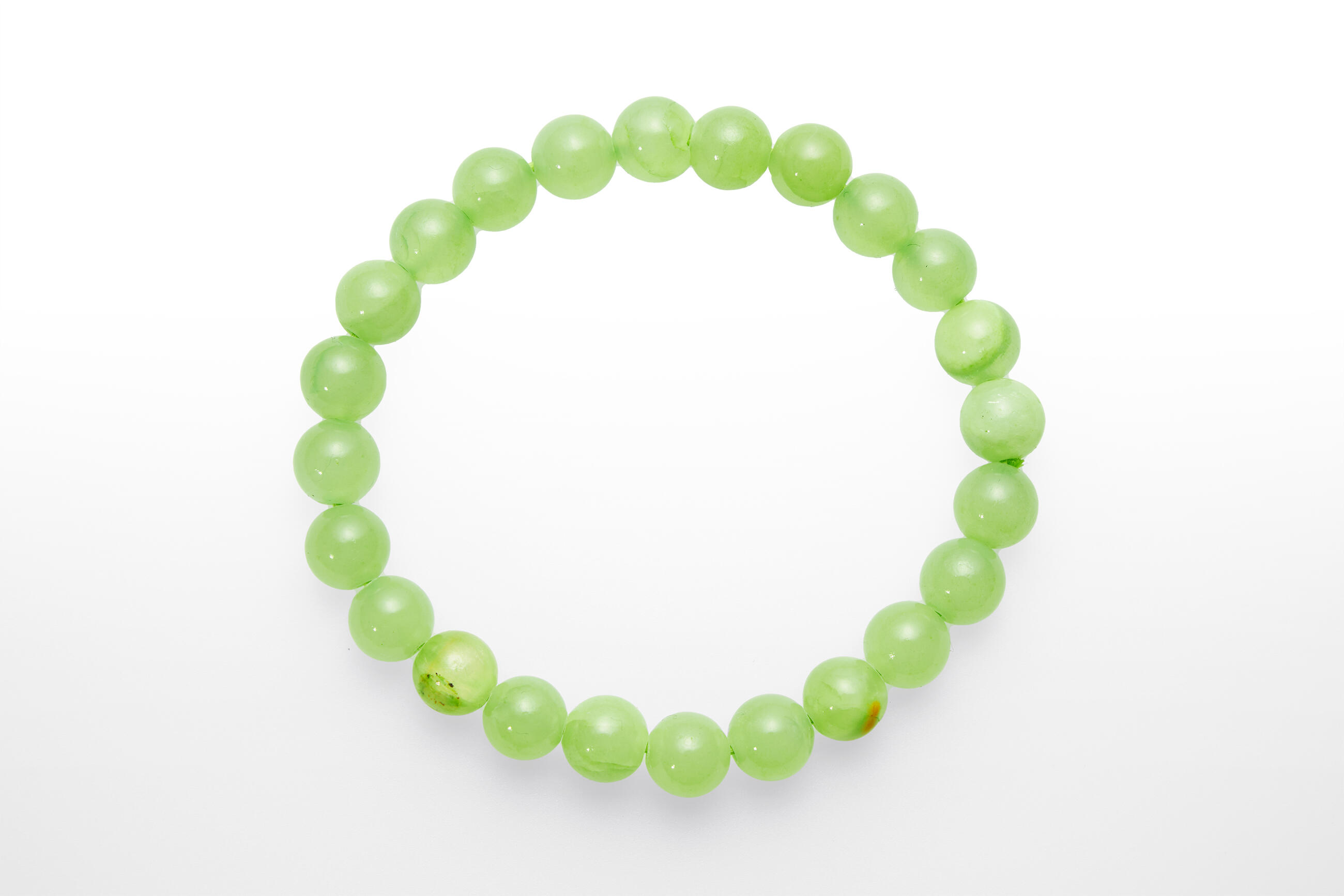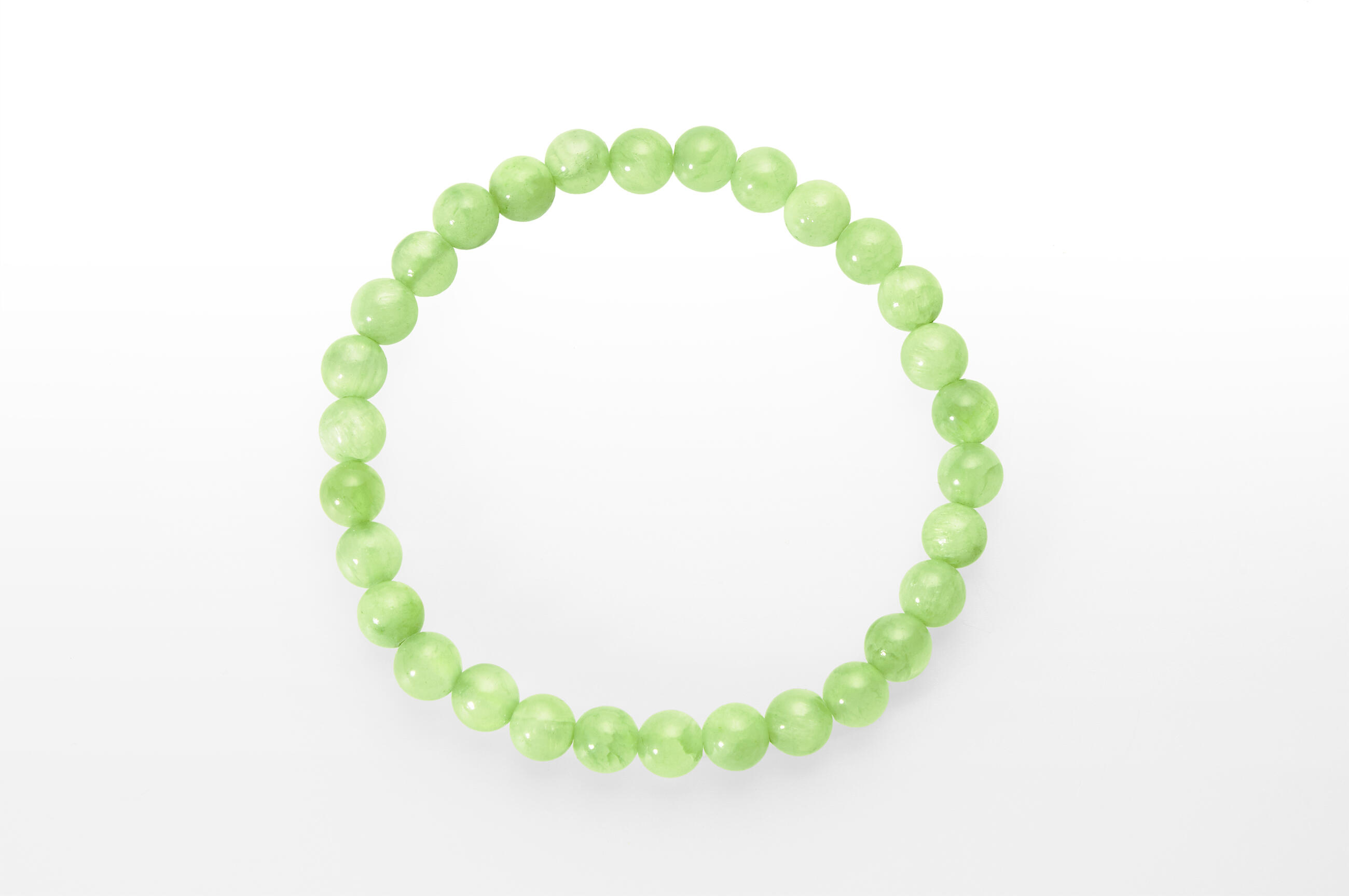 Back to overview
Calcite Green Bead
Calcite is a very delicate stone and one of the most common minerals on earth. Its numerous inclusions and admixtures influence calcite's colour design.

Stone´s uniqueness: Calcite green boasts a striking light green colour.

About the product: The bracelets are made from beads 4, 8 or 10 mm. The bracelets are sold either individually or in a package with 2, 3 or 5 pieces. You can also choose a package for a reduced price. The bracelets are 19 cm long.