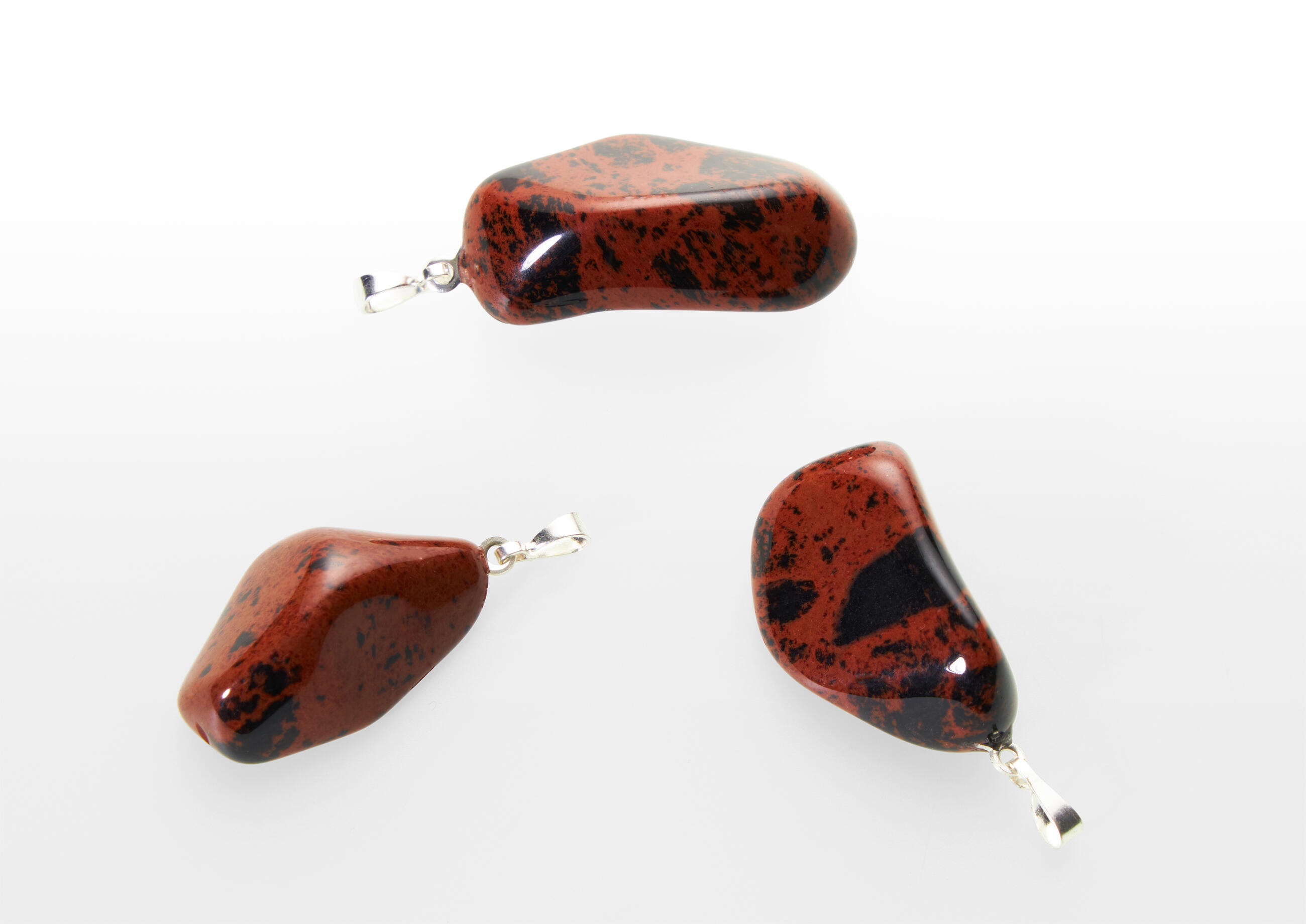 Back to overview
Obsidian Mocca Tumbled Pendant
Obsidian is also known as volcanic glass. It is a material with a unique formation, during which hot lava cooled rapidly, e.g. in water or on the Earth's surface. The process was so fast that the individual minerals did not have enough time to crystalise. Mocha obsidian from Mexico boasts a charming brown-black colour.

If we look at its chemical structure, mocha obsidian is a natural variety of volcanic silicate glass.

About the product: The pendants are packed in firm plastic bags with ten pieces each. You can choose a package with a hundred pieces for a reduced price, either with a single type of stones (in M-size) or with a mix. We sell S-size stones only in the mix package.