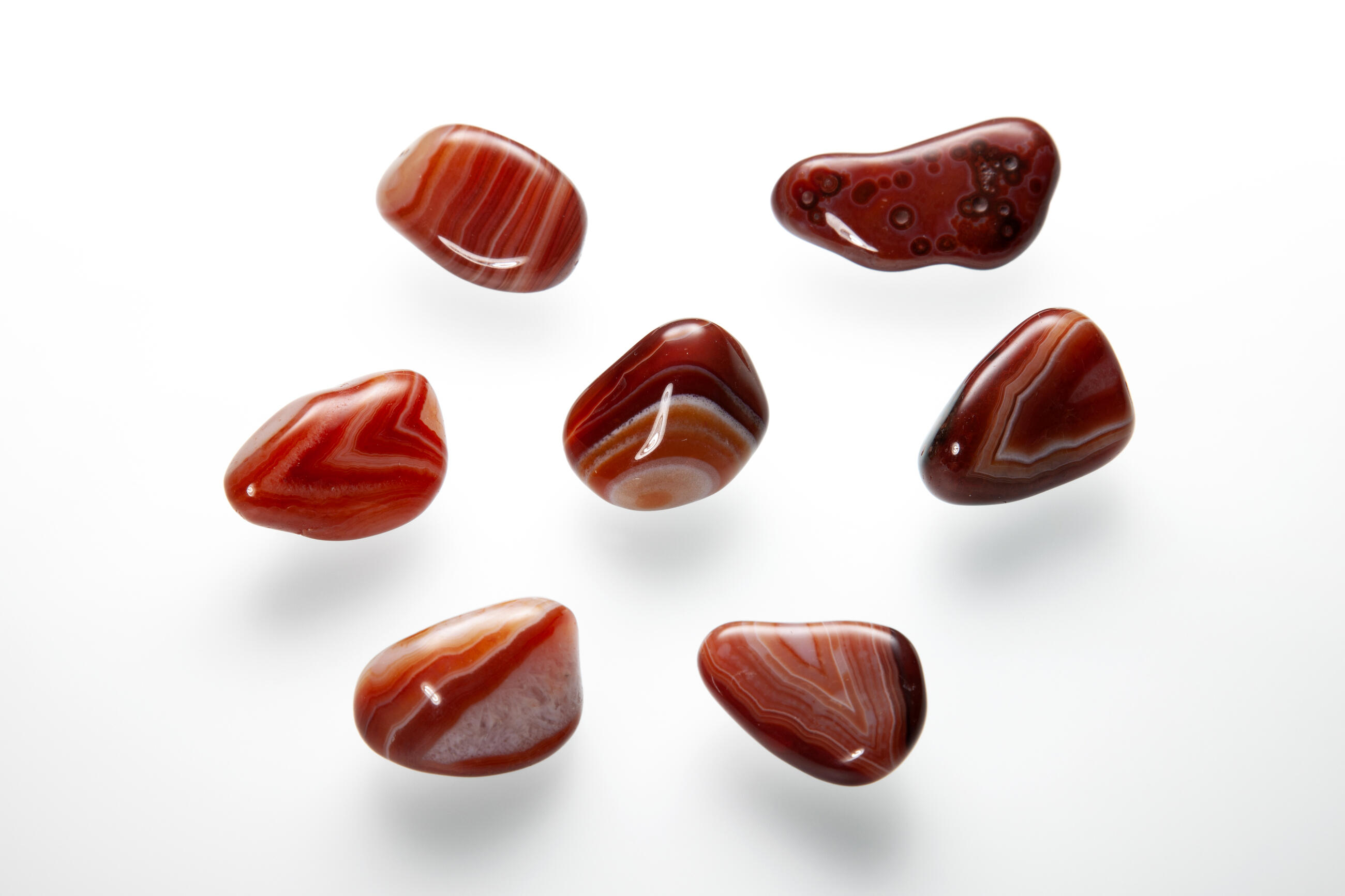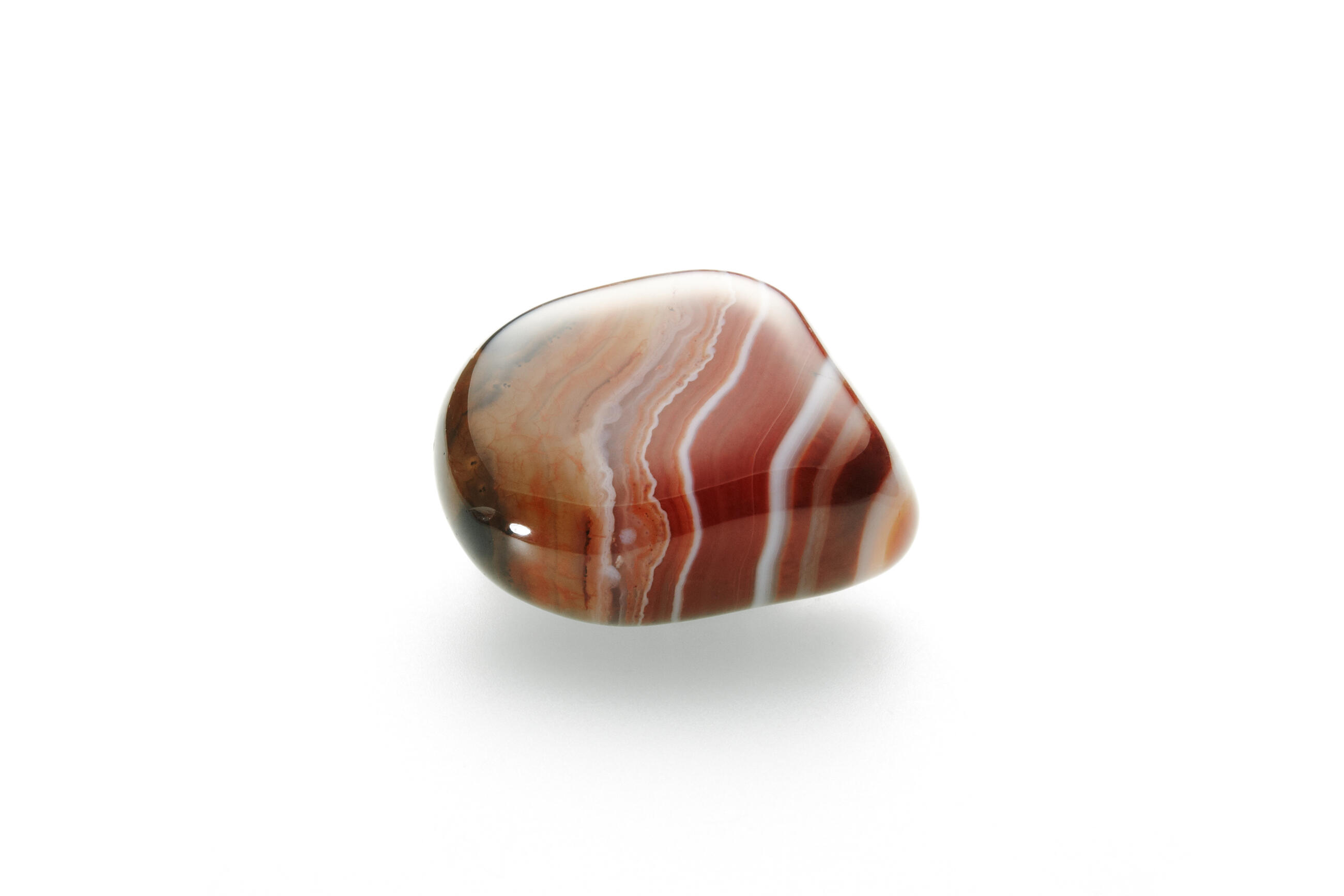 Back to overview
Agate Red
Red agate is a charming variety of chalcedony (general name for cryptocrystalline form of quartz). This stone is captivating for its dark banded lines. This piece is from Brazil.

Agate uniqueness: The red patterns are a result of carbon absorption into the individual agate layers, followed by a fire treatment. Interestingly, in the middle ages, people dyed agates with sugar or honey solutions. Agates were used in gems engraving and intaglios – carved reliefs.

Special conditions/ treatment: There is no need for special handling with Red Agate.

About the product: The product is packed in firm plastic bags.