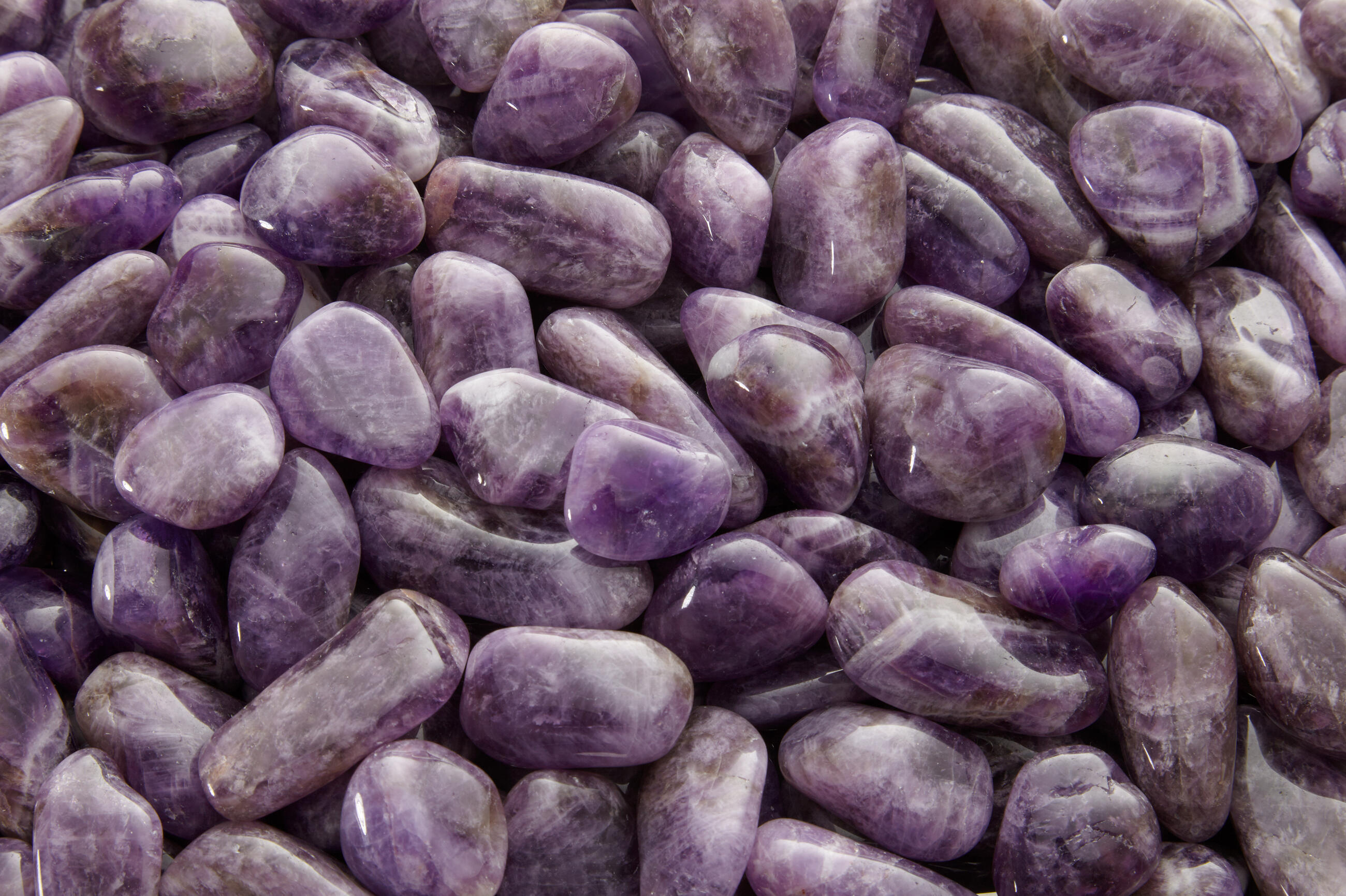 Back to overview
Amethyst Malawi B
Chevron amethyst is highly regarded for its signature banded lines patterned into a "v" shape that gave the stone its name. It is a product of gradual crystallization from hydrothermal solutions. White quartz and purple amethyst are emitted during the process in geometric regularity. This piece is from Malawi.

Amethyst uniqueness: You can tell chevron amethyst from other stones for its distinctive combination of light and purple banded lines patterned into a "v" shape. On top of that, Malawian amethysts sometimes have brown banding influenced by iron oxides.

Special conditions/ treatment: Chevron amethyst is a very firm and compact stone, so there is no need for special handling.

About the product: The product is packed in firm plastic bags.