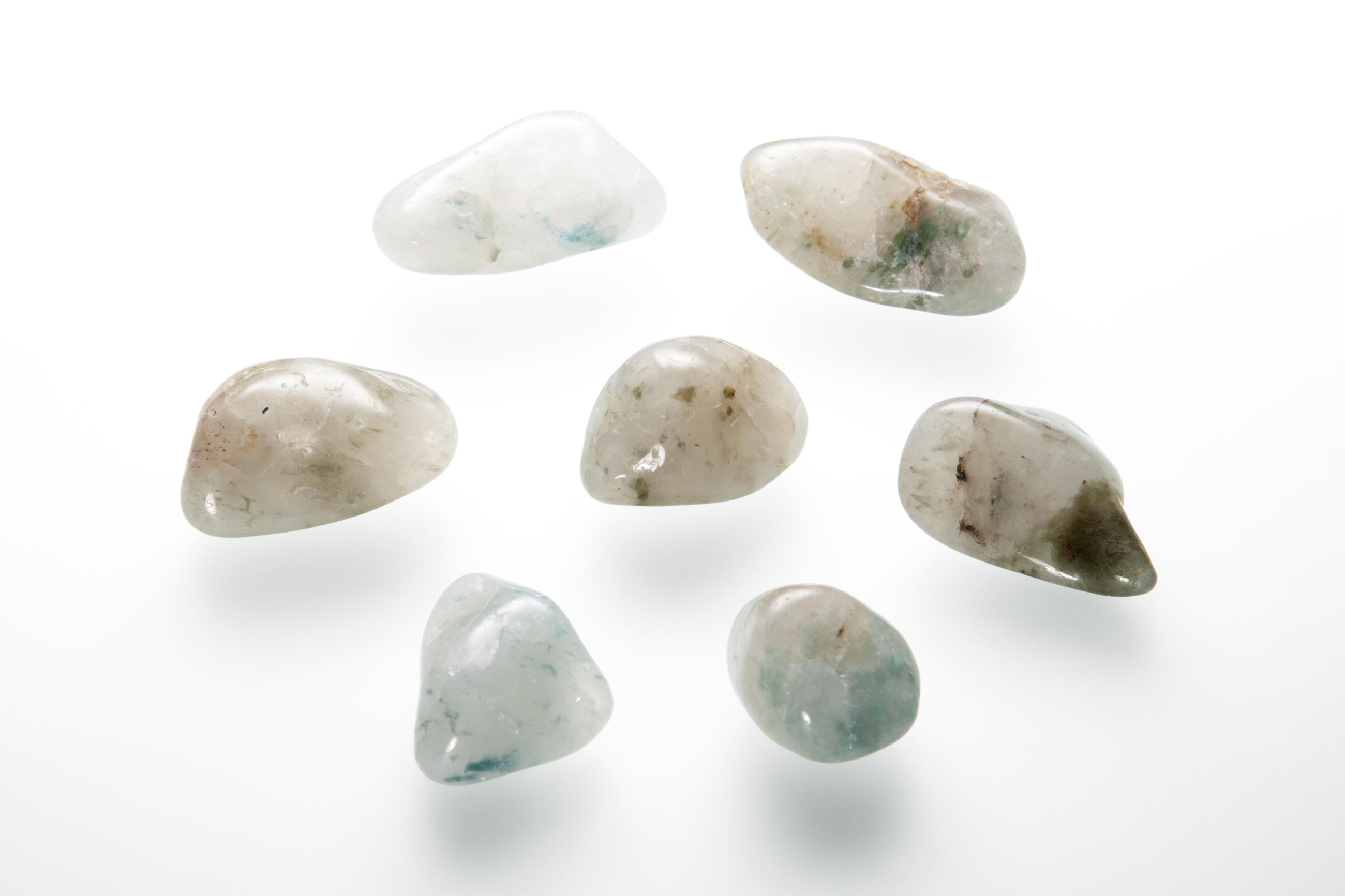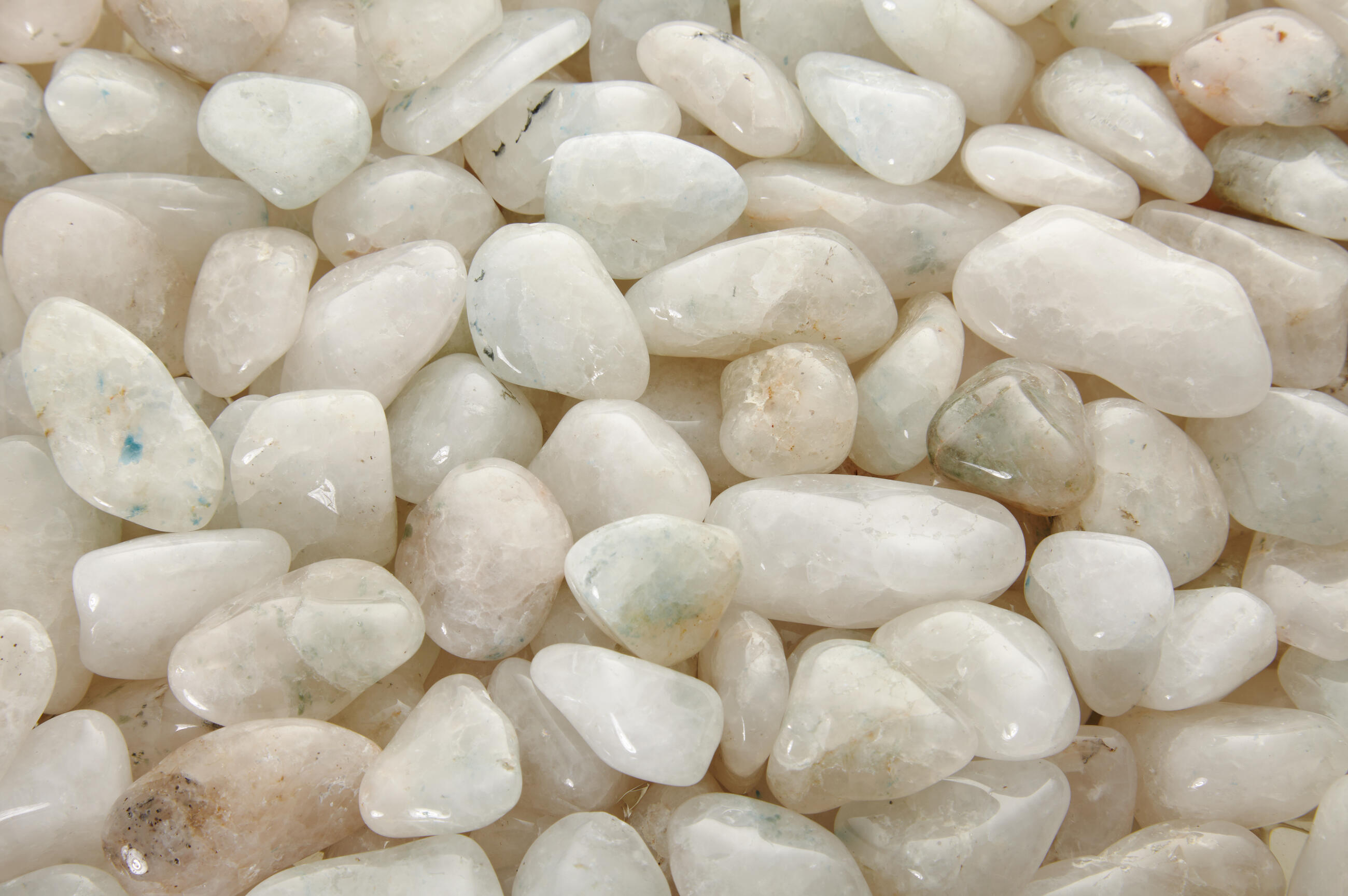 Back to overview
Aqualite B
Aqualite uniqueness: Aqualite is distinctive for its tiny little crystals "growing" through the quartz vein, giving it beautiful blue, to blue-green shades.

Special conditions/ treatment: Quartz is a very firm and compact stone; however, apatite crystals on its surface may be etched by common acids.

About the product: The product is packed in firm plastic bags.