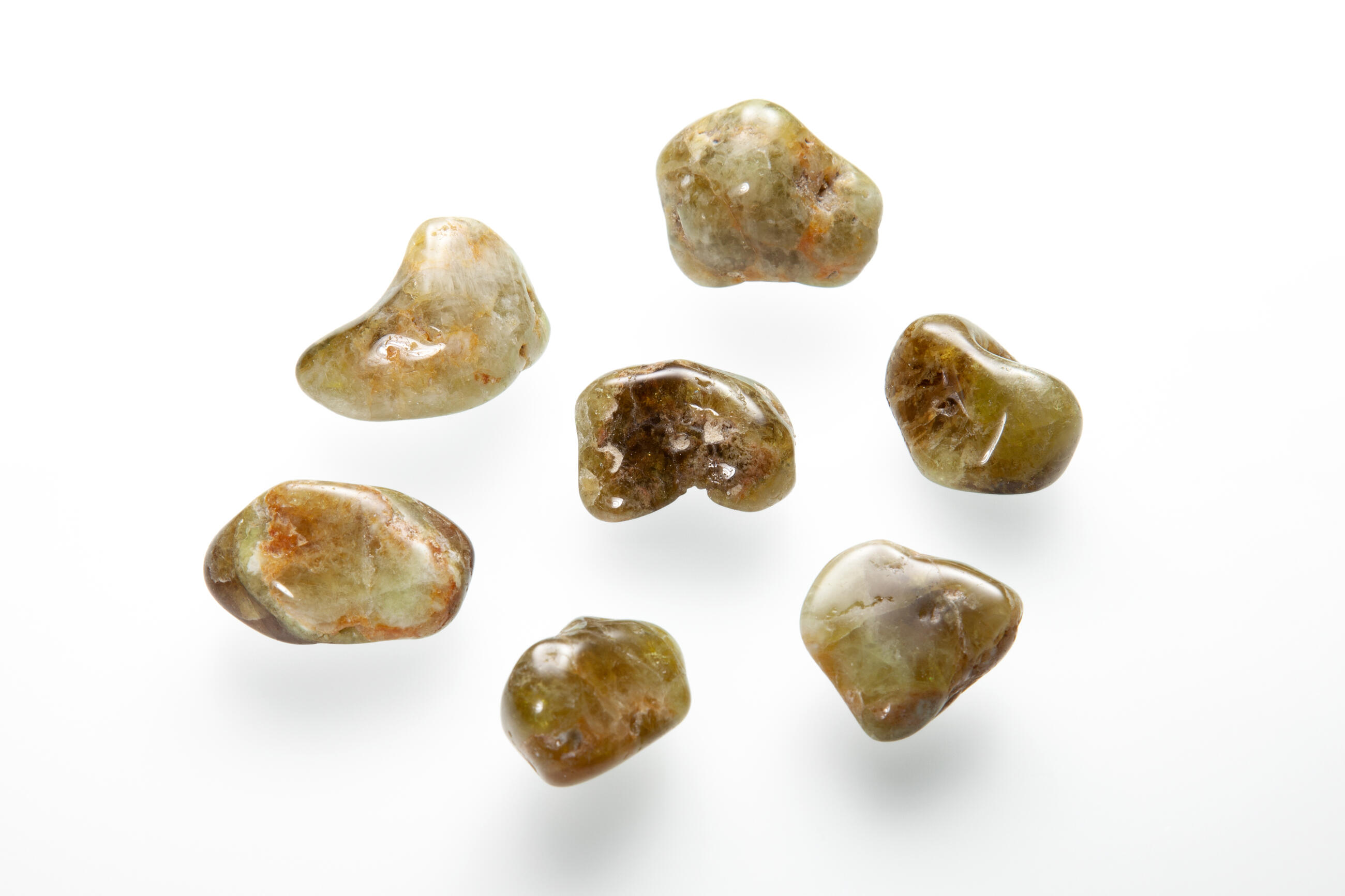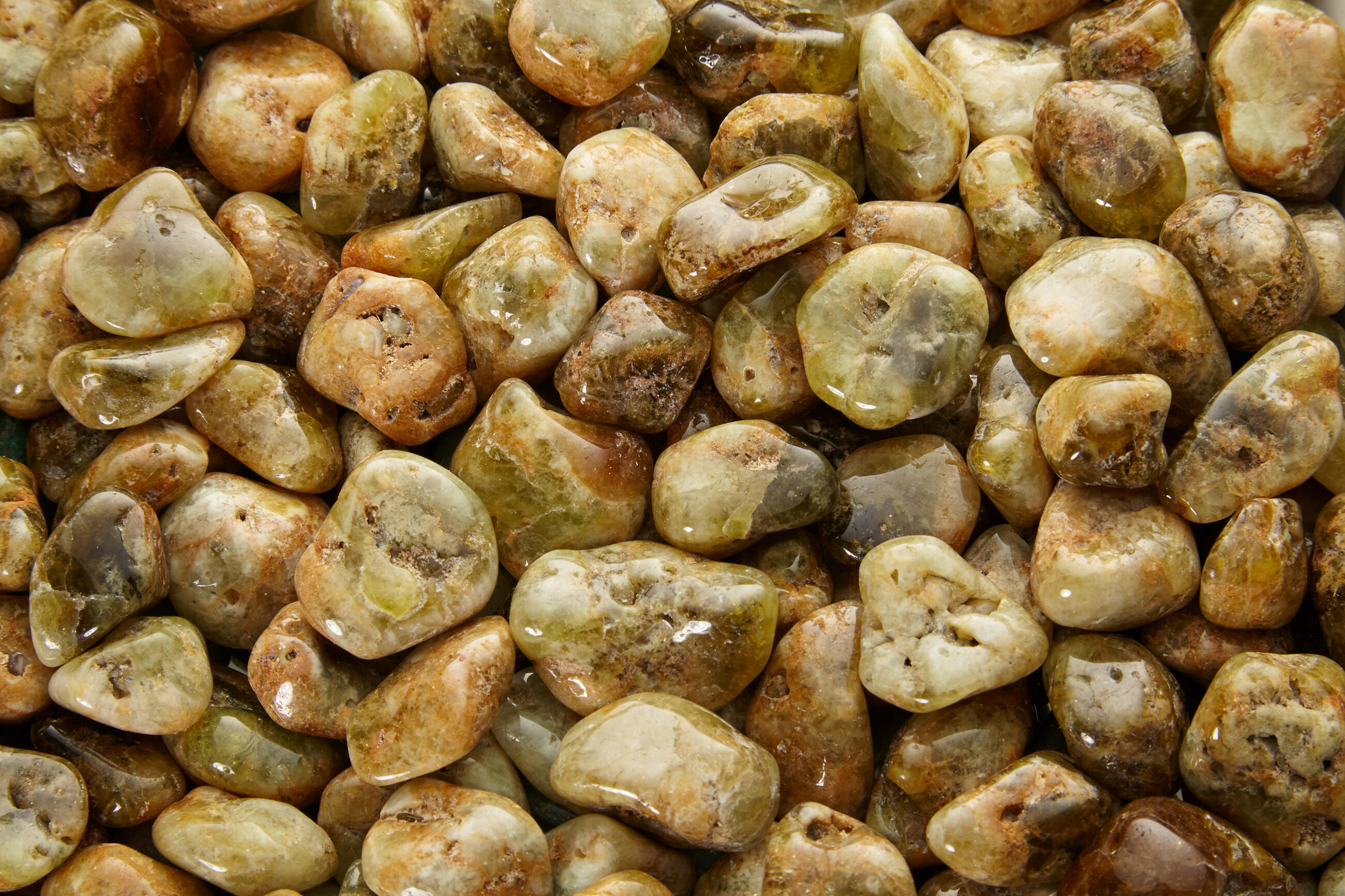 Back to overview
Garnet Green B
Green garnet is from a grossular/ andradite group of minerals from Kayne's area in Mali. In general, garnets are a group of important silicates containing a wide range of elements such as aluminium, iron, calcium, magnesium, manganese, chromium and other. Currently, we distinguish about fifteen variants.

Special conditions/ treatment: Garnet is stable against acids but highly prone to impact damage.

About the product: The product is packed in firm plastic bags.