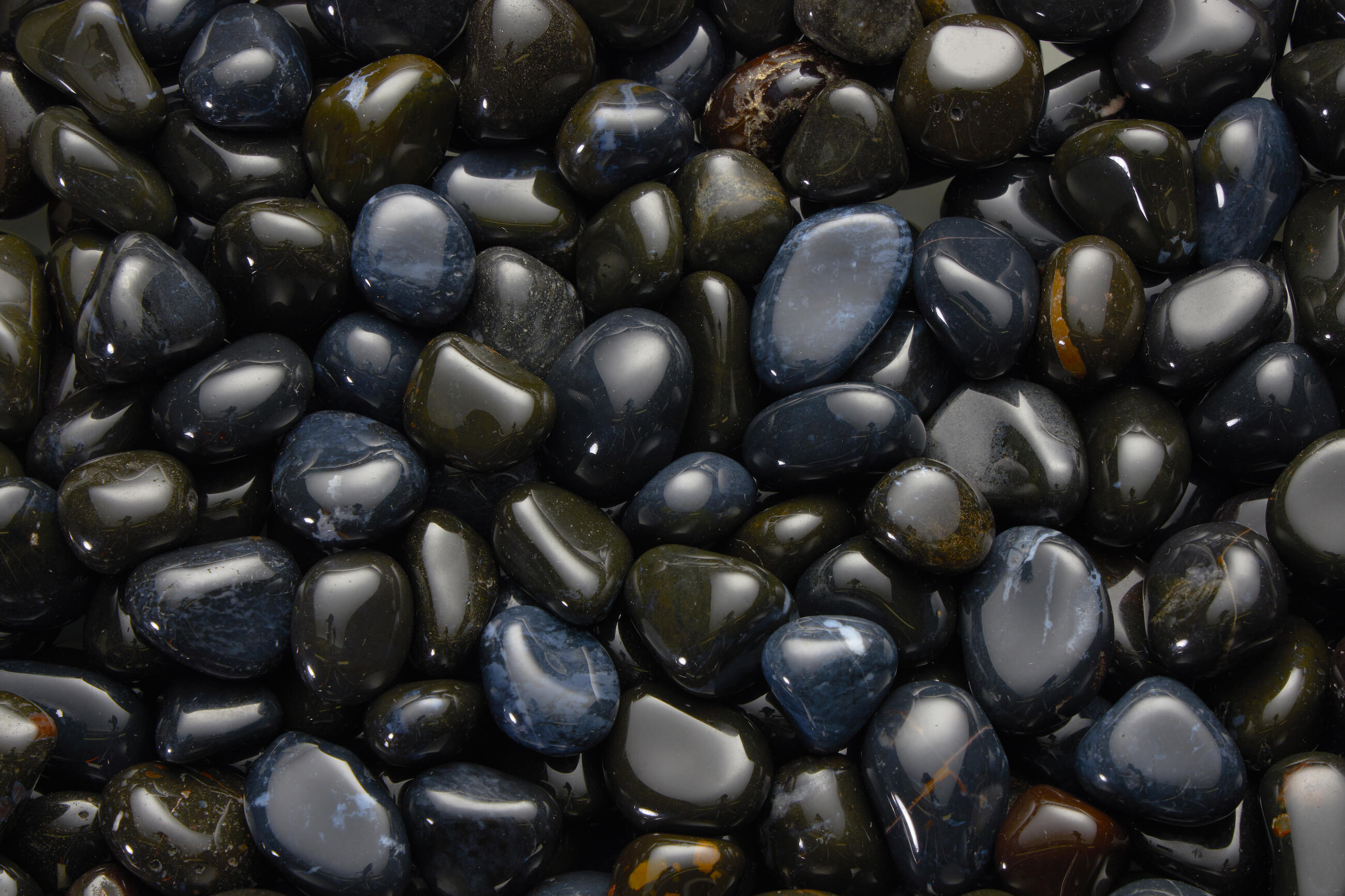 Back to overview
Onyx
Onyx is a specific variety of chalcedony. The natural stone is scarce – so it was substituted with dyed agates. Natural onyx, however, has been already popular in ancient times, when it was used as material for engraved gems (small engravings in hard material) and intaglios (gems with a design cut deep in the surface of the stone). Onyx rings and amulets served as seals.

Onyx uniqueness: Onyx is a black or black-white banded mineral. The black colour of a natural onyx is influenced by carbon contained in quartz and chalcedony layer.

Special conditions/ treatment: There is no need for special handling with onyx.

About the product: The product is packed in firm plastic bags.