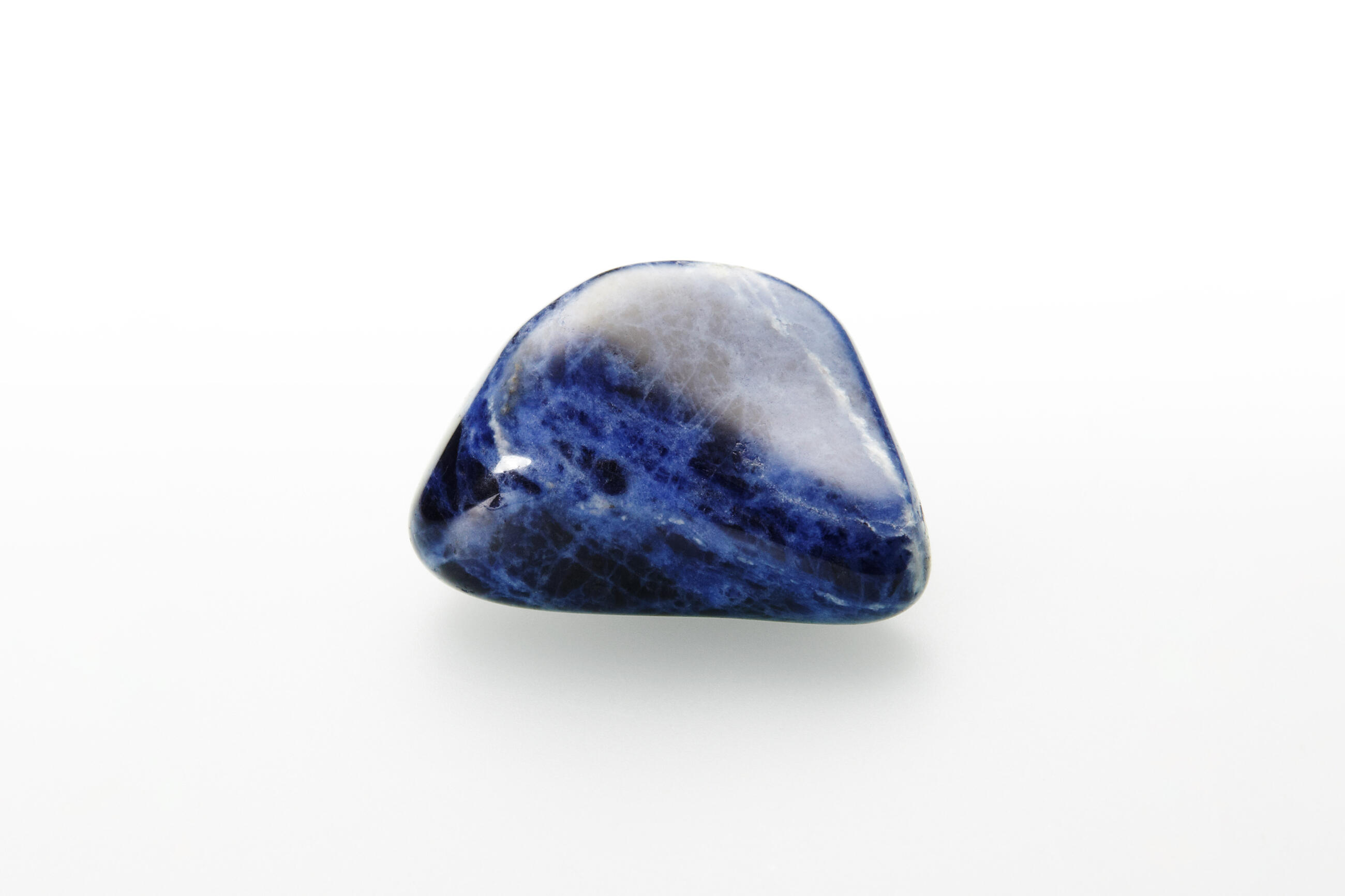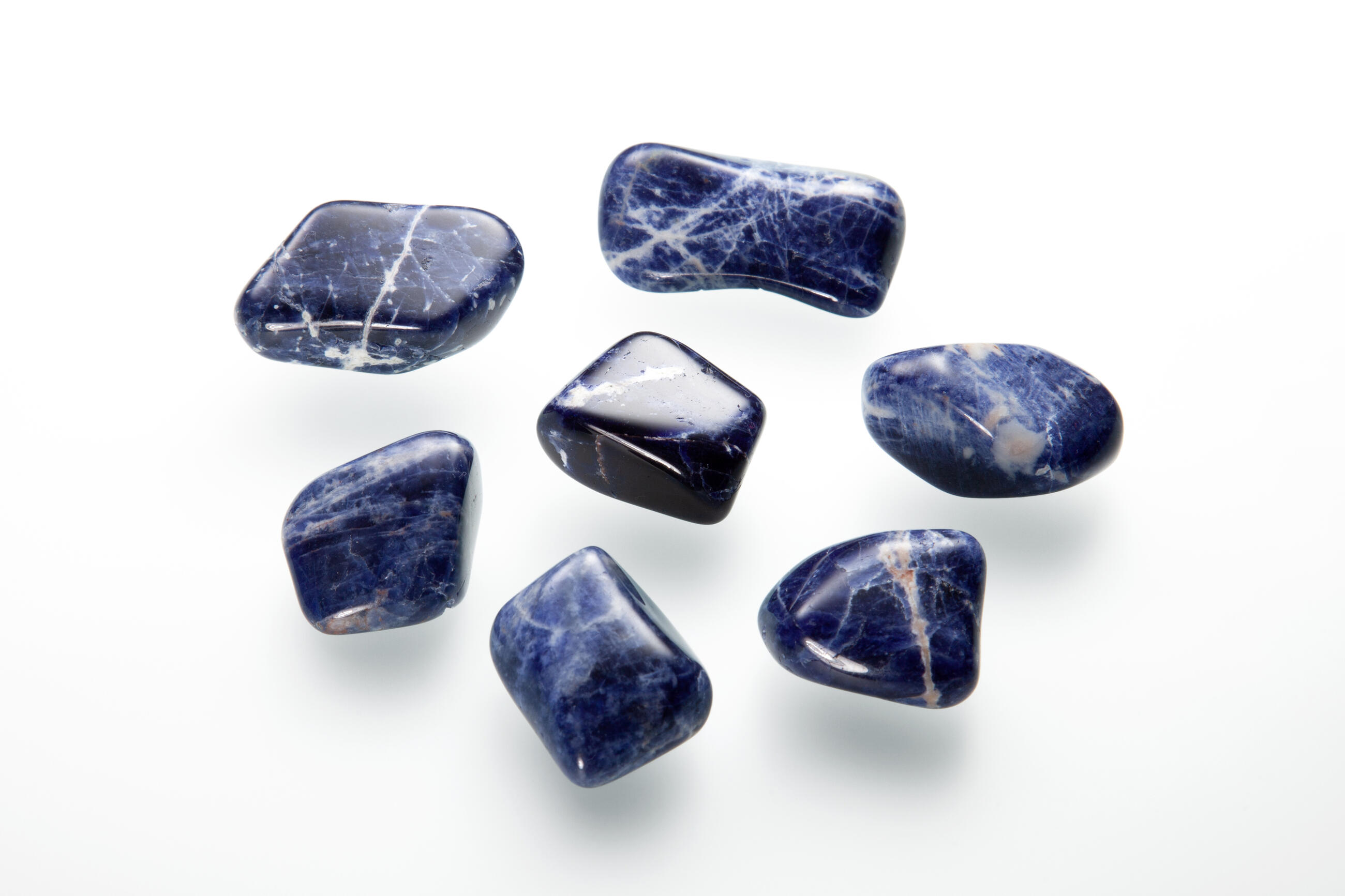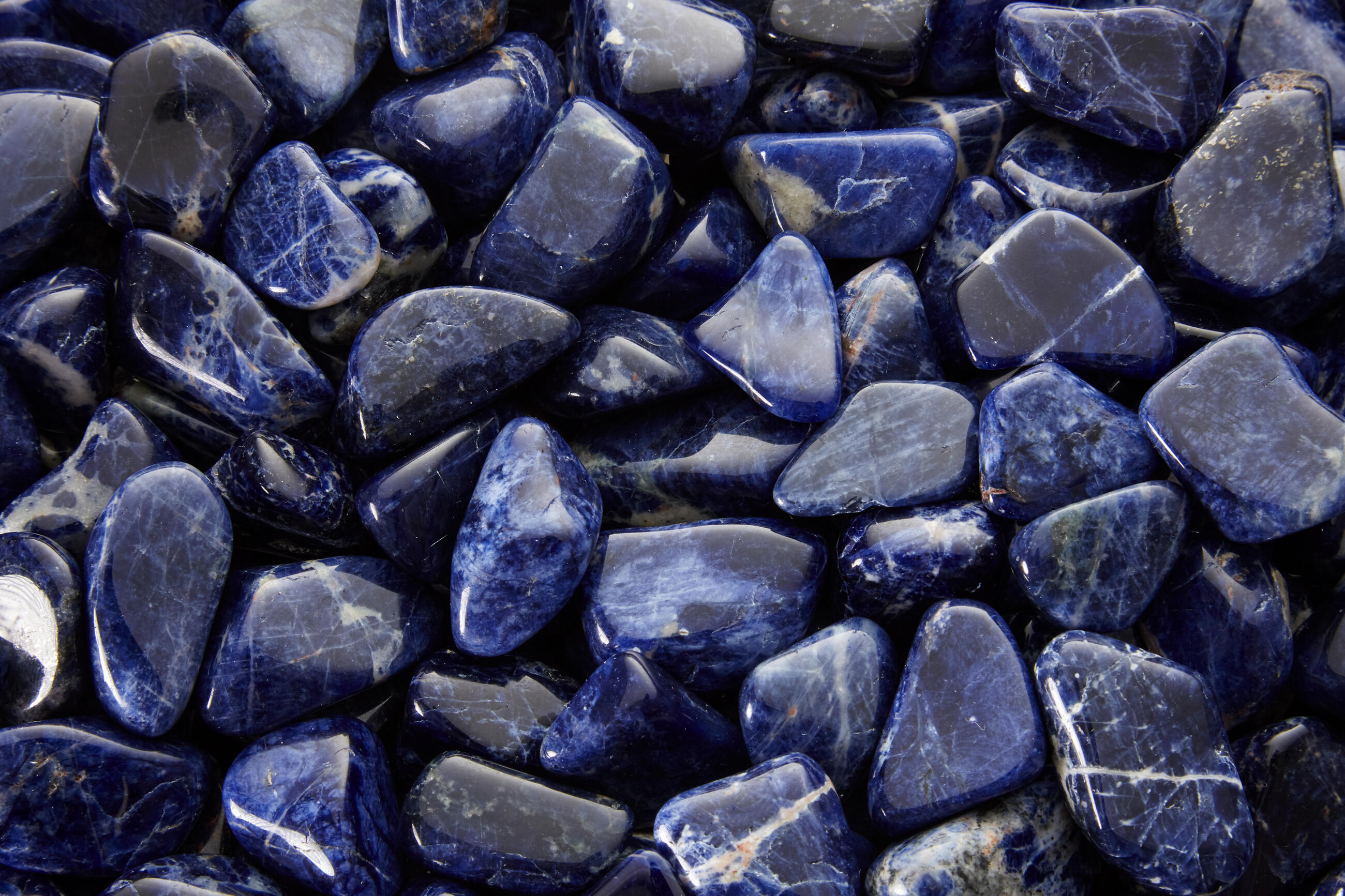 Back to overview
Sodalite Namibia Blue
Sodalite is a mineral consisting of an aluminium silicate of sodium and chloride. The stone forms irregular grains and grain aggregates. Rarely, you can find sodalite with well-definable crystals, easy to determine their shape. Sodalite finds its use in jewellery; however, it is also a material for exclusive tiles production and gigantic interior sculptures. This piece is from Namibia.

Sodalite uniqueness: You can recognise Namibian sodalite from other variety for its striking blue colour resembling lapis.

Special conditions/ treatment: Sodalite is a fragile and fissile stone, which is stable against some acids. We recommend that you ask an expert before handling with sodalite. Alternatively, you may treat it as you would treat feldspar.

About the product: The product is packed in firm plastic bags.