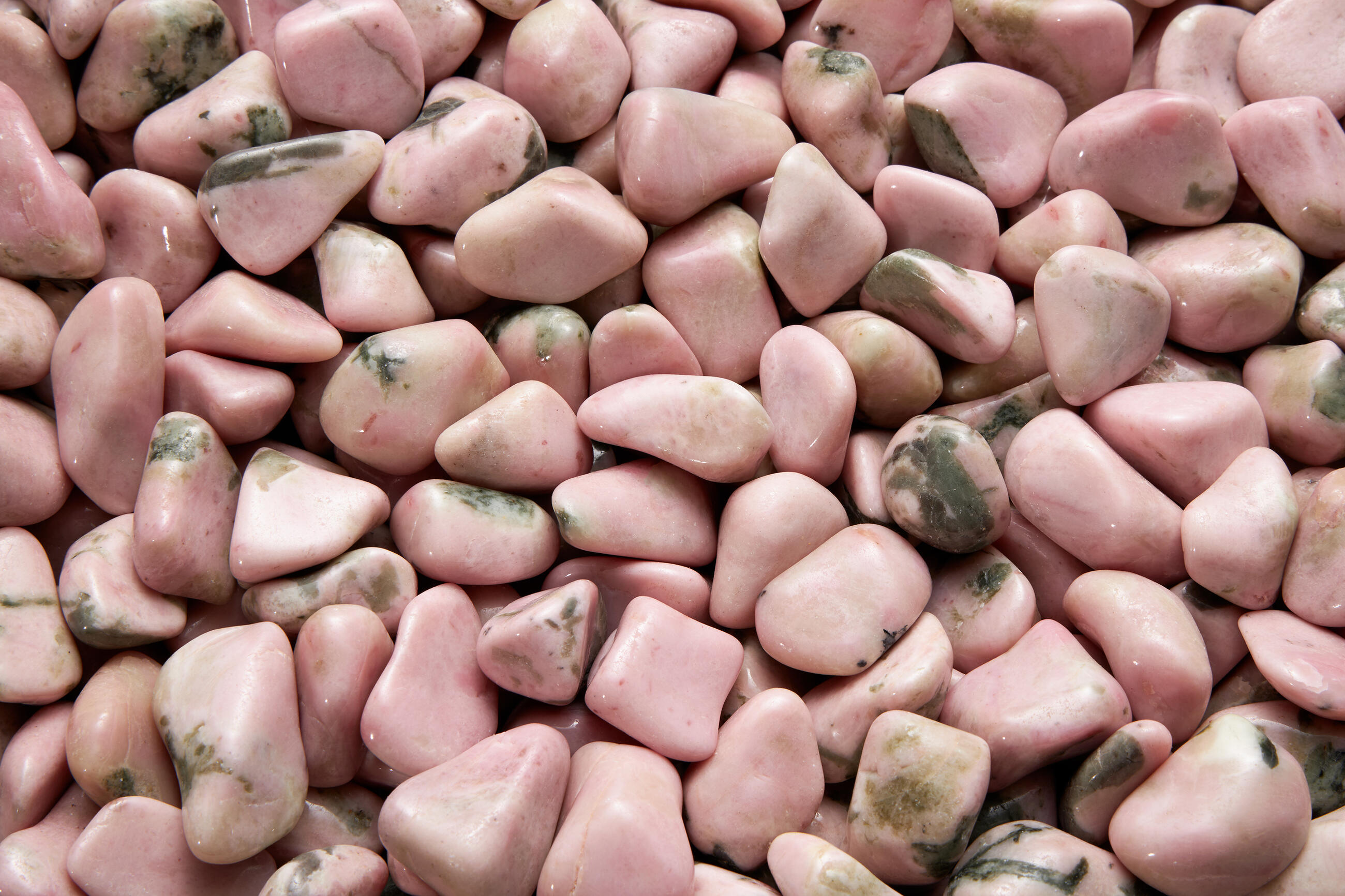 Back to overview
Thulite
Thulite is a manganese-bearing variety of the mineral zoisite. It comes from Norway, where Thulite is the national stone ("Thule" is the ancient name of Scandinavia). Thulite has most often bright pink to dark pink colour. The most famous site is located near town Leksvik in Norway, but thulite can be also found in Australia or South Africa. Our thulite comes from the last mentioned.

Stones´s uniqueness: Thulite has distinktive rosy pink colour, which is caused by admixtures of manganese.

Special conditions/ treatment: We do not recommend cleaning it with chemical detergents.

About the product: The product is packed in firm plastic bags.