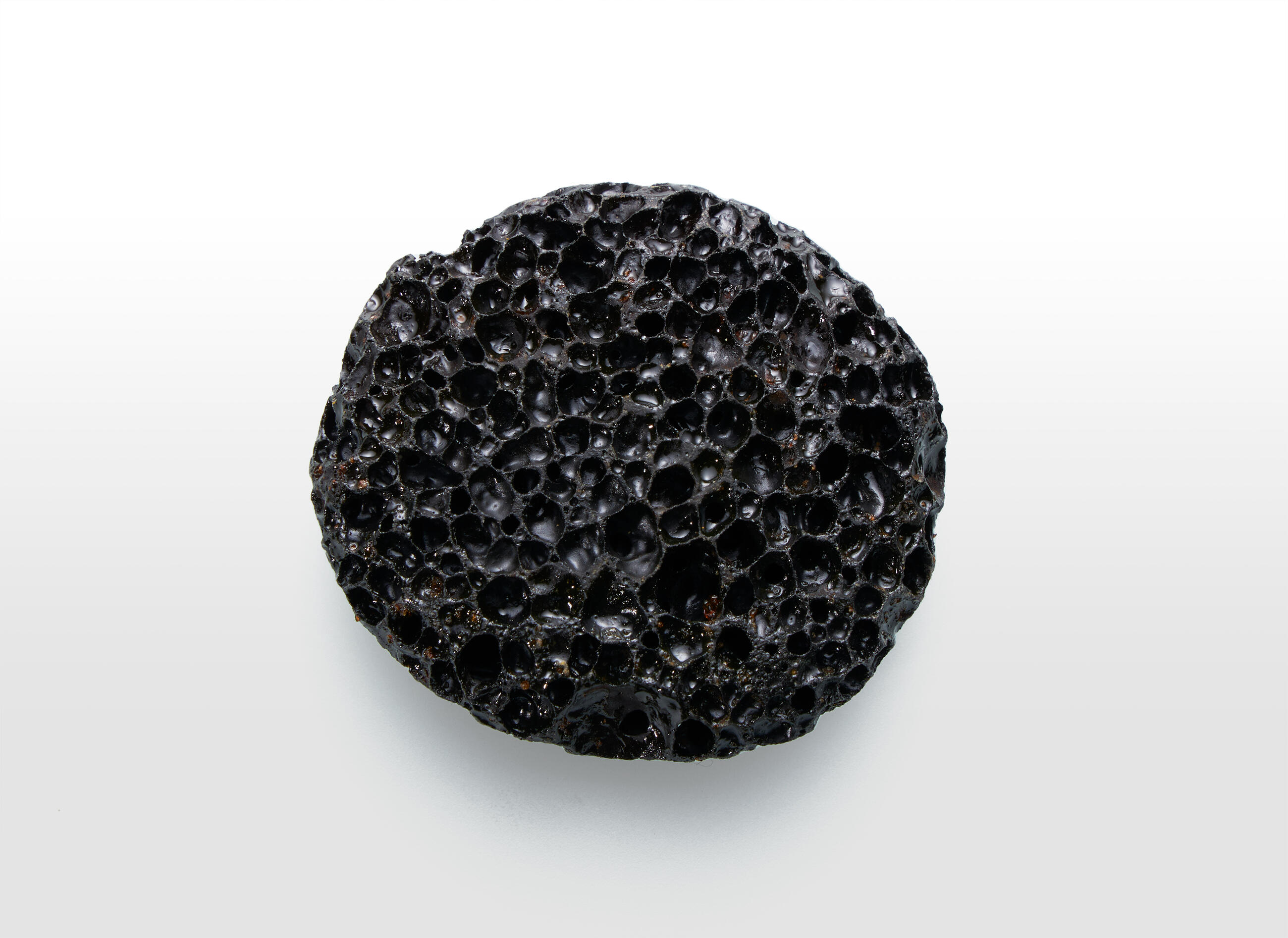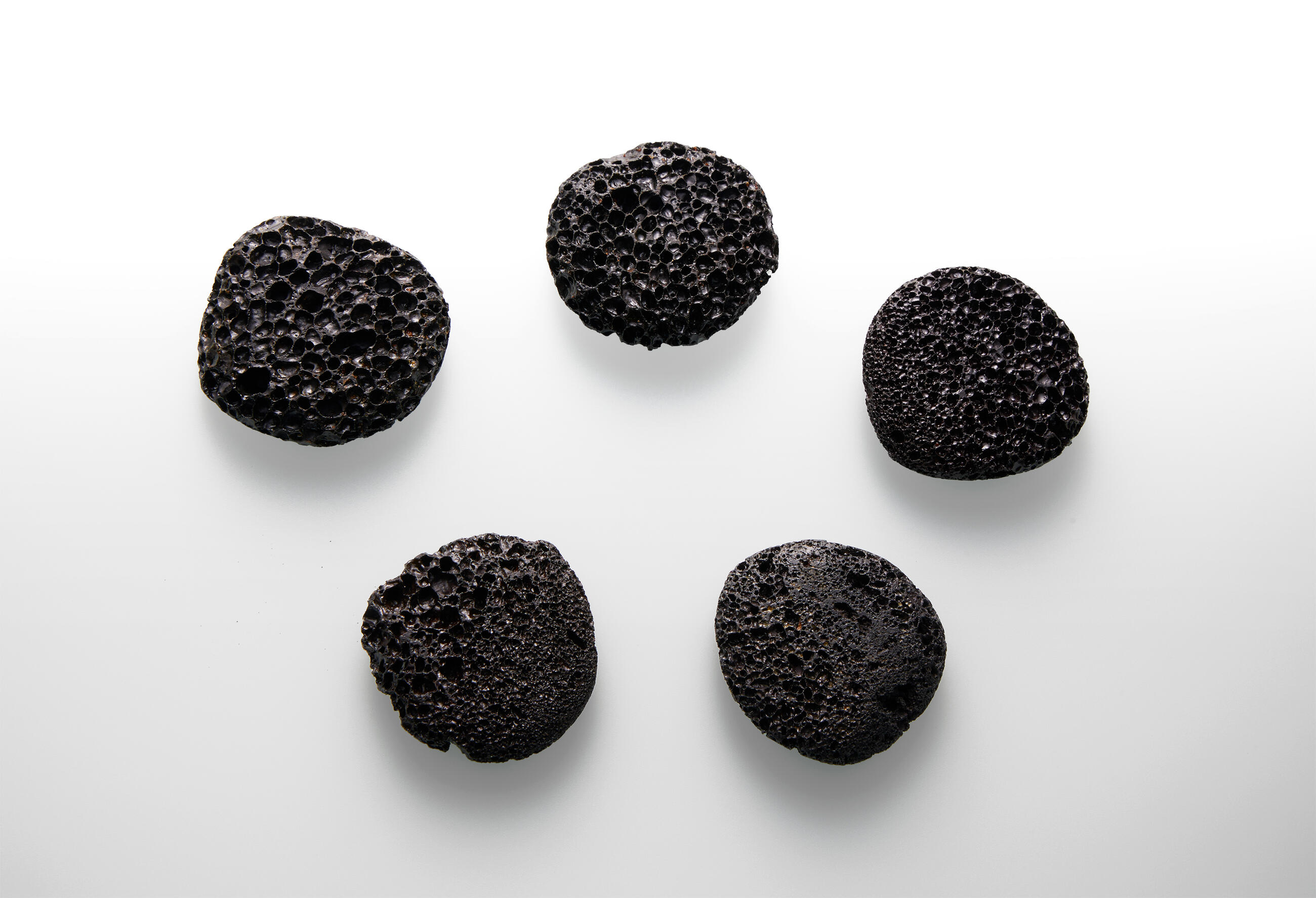 Back to overview
Volcanic Lava
Volcanic lava is a molten rock, which erupted on the Earth's surface during volcanic eruptions or lava flowing through the crater's vent. Lava can come in various colours – the most popular is black, but there is also green, blue, white, yellow or red variants. Our lava is from China.

Special conditions/ treatment: There is no need for special handling with volcanic lava.

About the product: The product is packed in firm plastic bags.