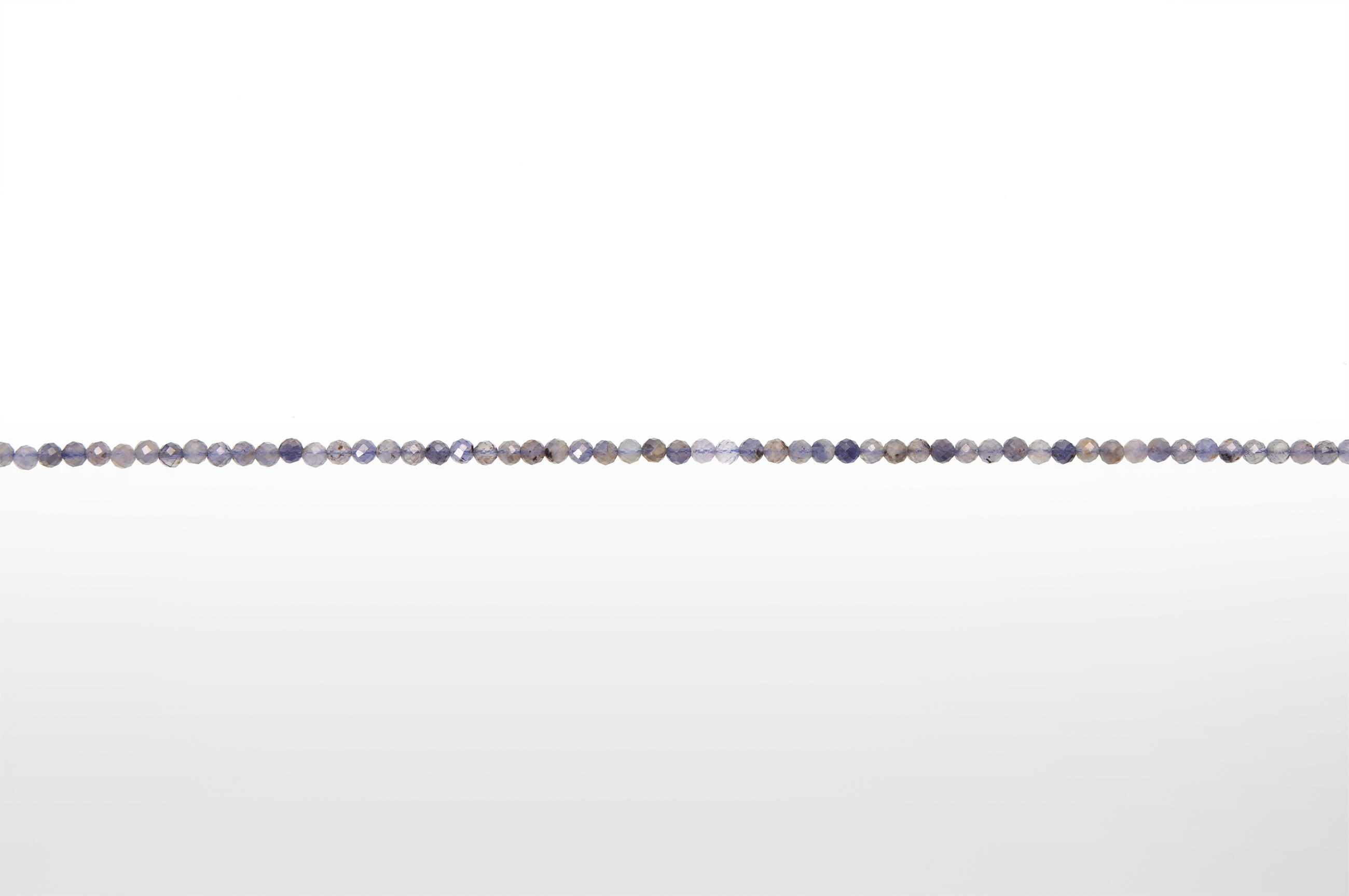 Back to overview
Iolite
Iolite or cordielite is a widespread, rock-forming mineral discovered and named after a French geologist P. Louise Cordiere in 1813. It belongs to a cyclosilicate group of minerals, which are rich in aluminium. Our raw material is from India.

Iolite has captivating blue, to blue-green shades. The high-quality pieces from India are suitable for further processing.

About the product: Our loose strings are sold individually – each is 40 cm long. The products are packed in standard shipping packages.