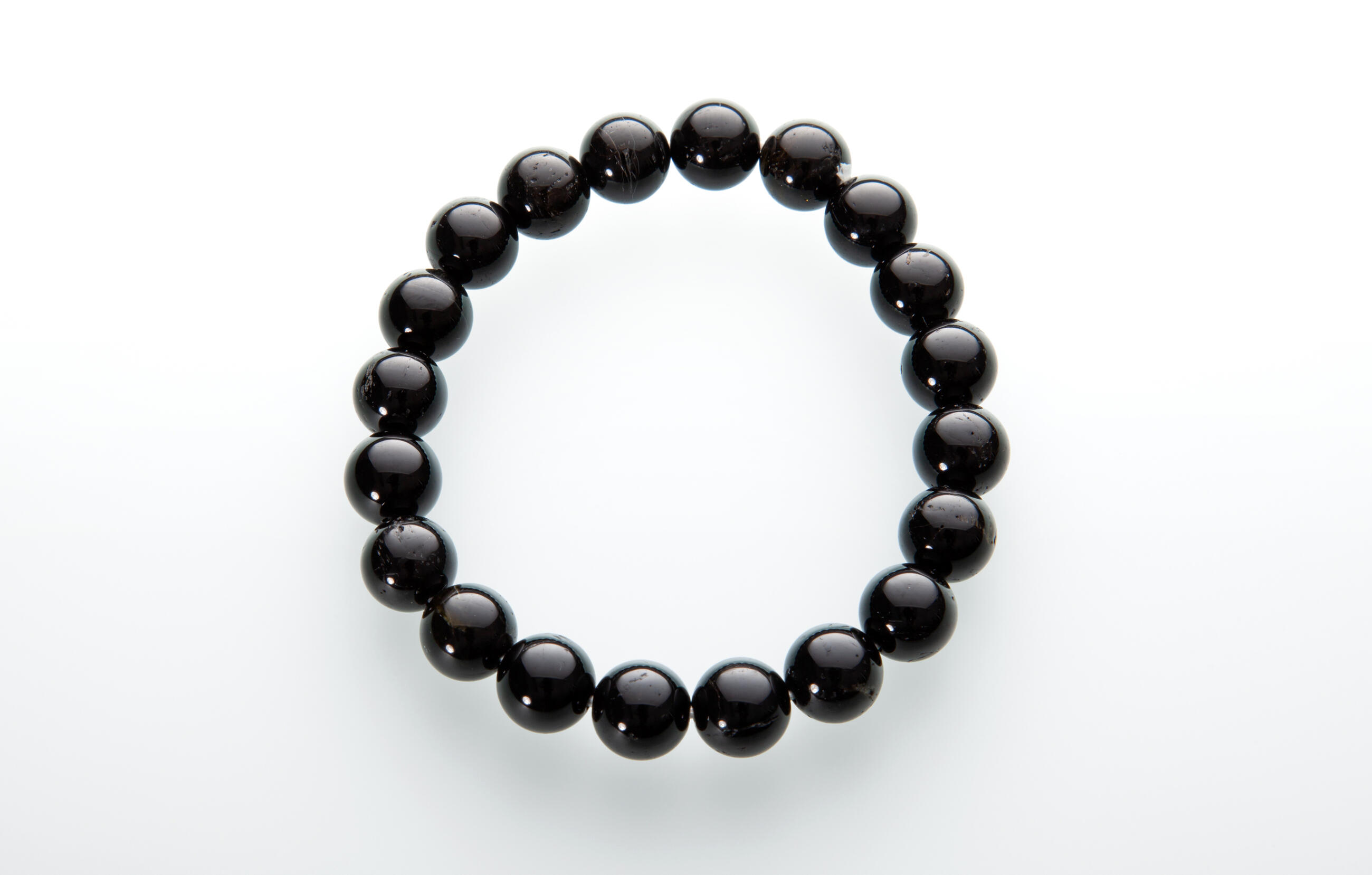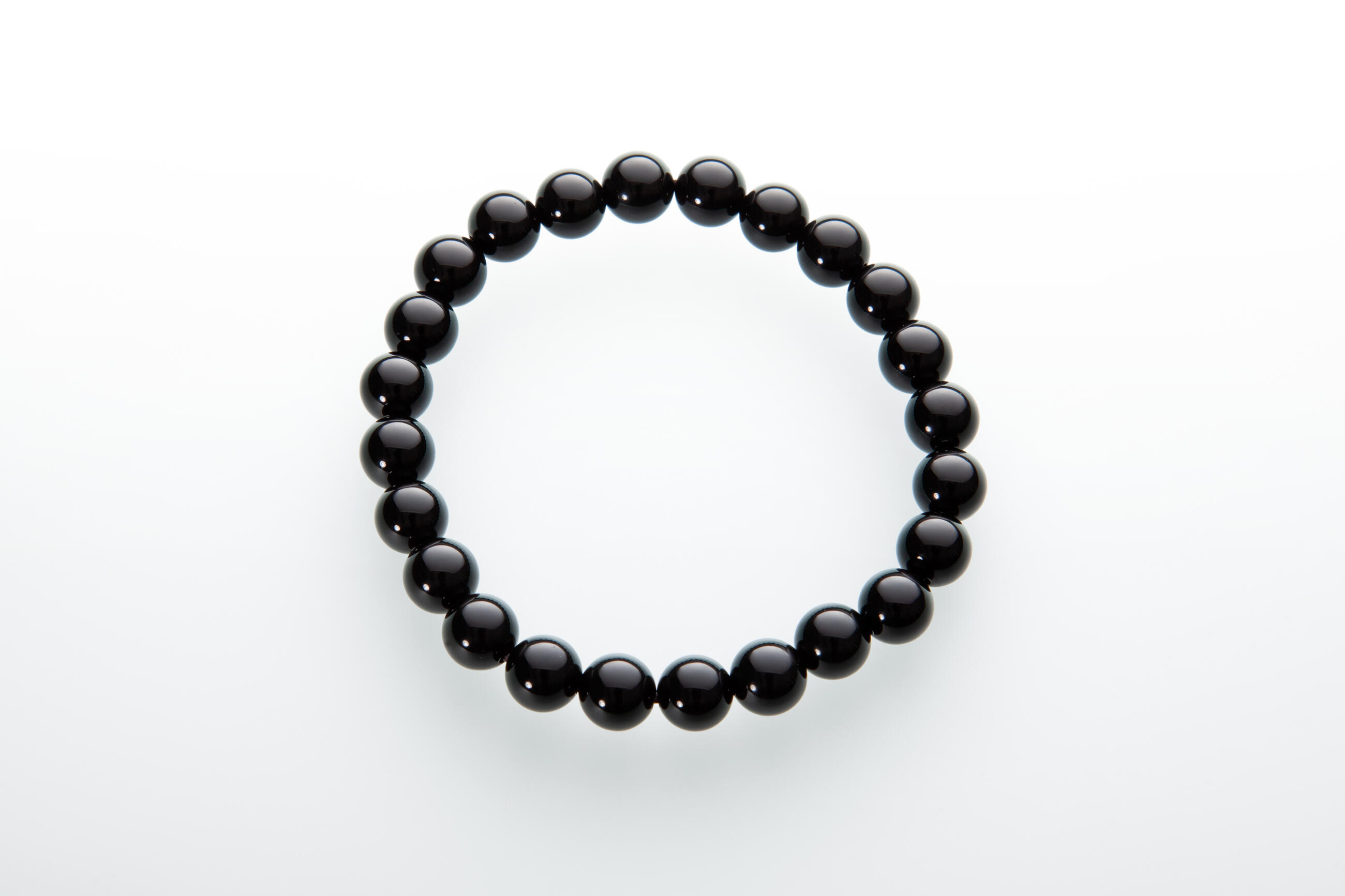 Back to overview
Tourmaline Black Bead
Schorl tourmaline is one of the most widespread and popular tourmalines. The stone owes its popularity to the opaque, black design with striking banded lines. The name of this mineral refers to the German village, where a large deposit of this stone was discovered. Our raw material is from Brazil.

In general, the chemical structure of tourmalines is very variable, with different admixtures in their structure. Schorl tourmaline is usually rich in iron.

About the product: The bracelets are made from beads 4,8 or 10 mm. The bracelets are sold either individually or in a package with 2, 3 or 5 pieces. You can choose a package for a reduced price. The bracelets are 19 cm long.