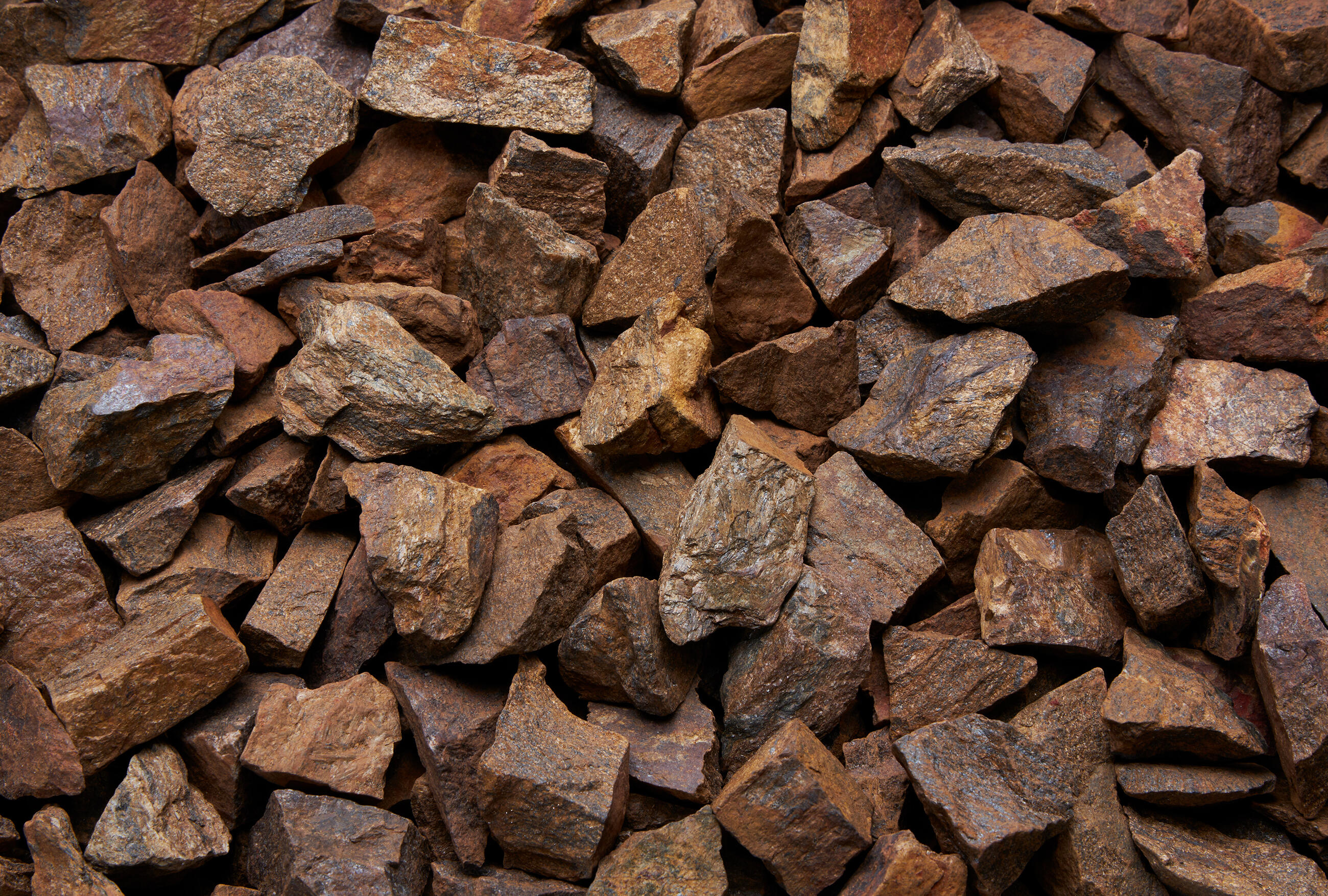 Back to overview
Bronzite
Bronzite belongs to the diamond pyroxene group of minerals. It is, in fact, a variety of enstatite, but with iron. Raw bronzite is mined in Goiás, Brazil.

Bronzite uniqueness: As its name suggests, this stone is of bronze look. The more iron in the bronzite, the deeper its bronze colour. If the stone is adequately oriented, you can see the highly metallic lustre of its crystal grains.

Special conditions/ treatment: Please, do not clean bronzite with chemical detergents as it may lose its lustre.

Use: Our rough stones are a beautiful interior adornment – filling up a vase, fountain or a lamp with them creates an original design. In the exterior, they may be a perfect decoration of gardens. They are also suitable for mineralogist collections and exhibitions. Rough minerals may also be further processed, e.g. small crystals are ideal material for pendants.

About the product: To retain the standard colour and quality of the minerals, we carefully pick the best pieces and clean them. The minerals are sold in 1 kg bags, but we also offer a 25 kg package (cardboard box) for an advantageous price.