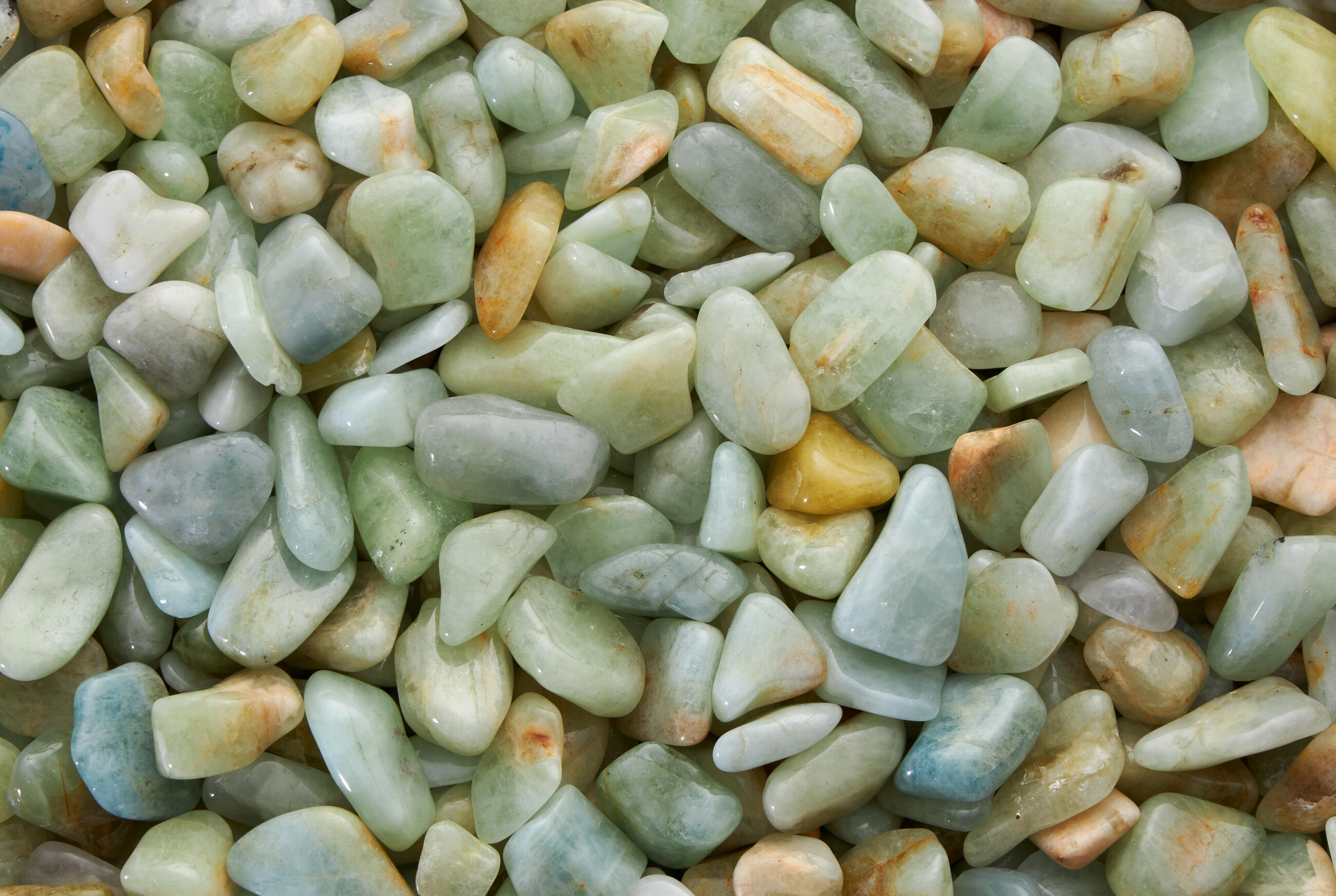 Back to overview
Aquamarine B/C
Aquamarine or seawater. It is a gem variety of beryl, whose name refers to the blue colour of this stone, produced by a slight amount of iron admixture. The rough stones are from Minas Gerais, Brazil.

Aquamarine uniqueness: Aquamarine is charming for its colours shading from dark and bright blue to blue-green. After processing, the stones are divided into several categories according to their quality and colour. In the most popular category, a kilo of aquamarine sells for approx. 45 EUR, which is excellent value for money.

Special conditions/ treatment: Aquamarine is fragile and therefore needs careful handling.

About the product: The product is packed in firm plastic bags.