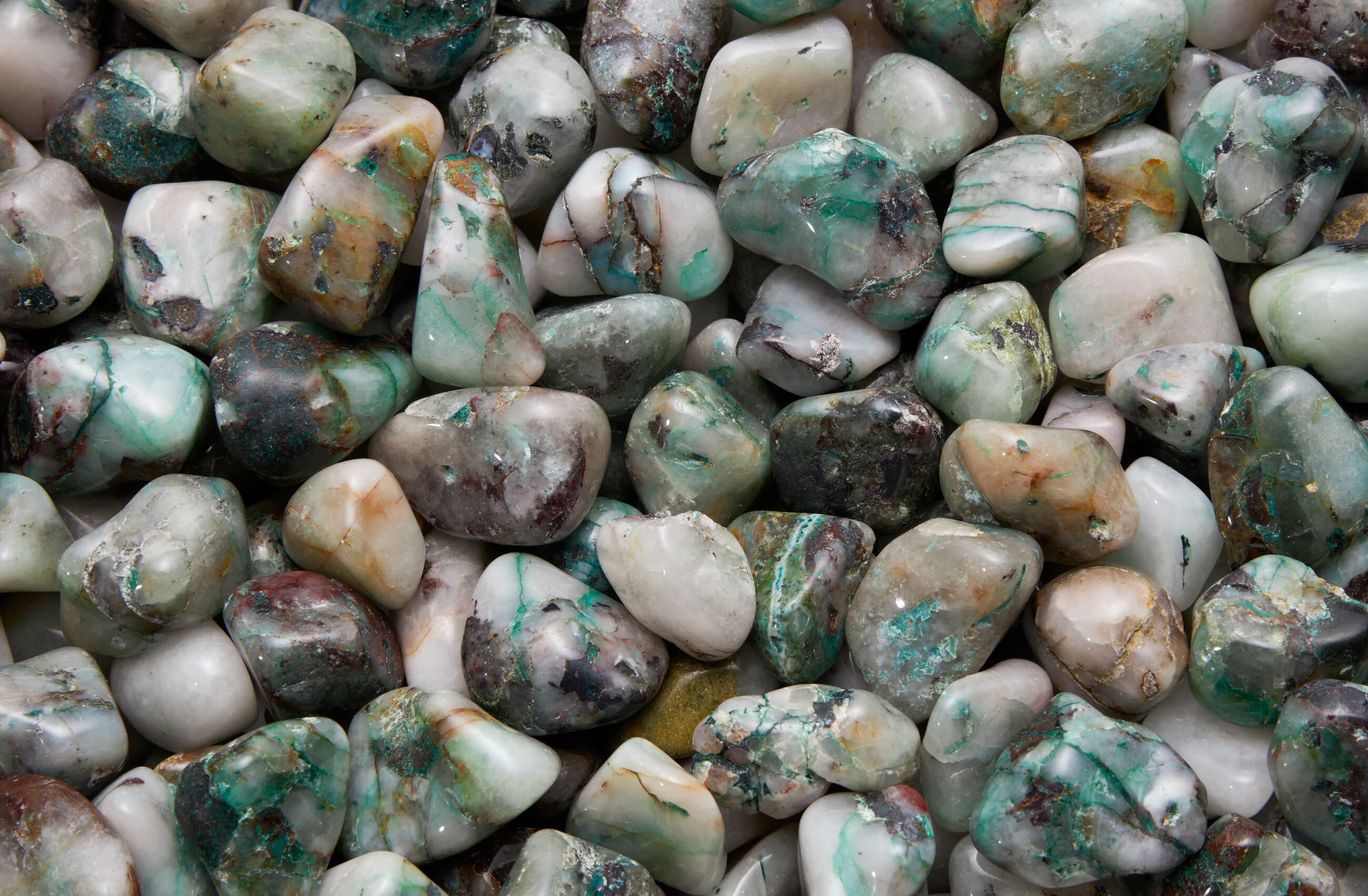 Back to overview
Dioptase in Quartz B
Dioptase is a very rare mineral. If we look on its chemical structure, dioptase is a hydrous copper silicate. It forms tiny translucent crystals, which are mosty double terminated. Most famous sites are located in Kazachstan and Africa.

Stones´s uniqueness: Dioptase is distinctive for its brightly green colour which varies from emerald green to striking bluish-green.

About the product: The product is packed in firm plastic bags.