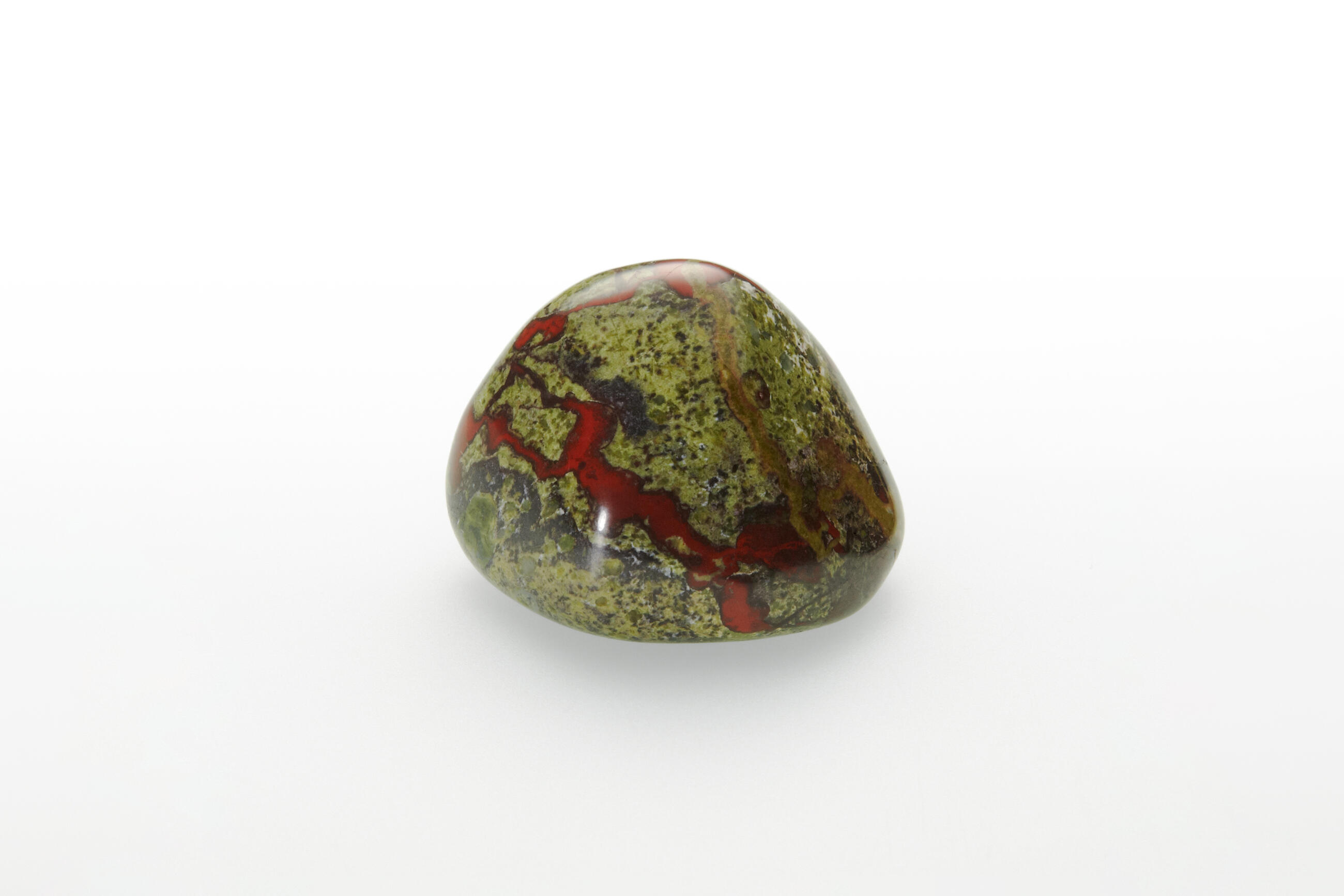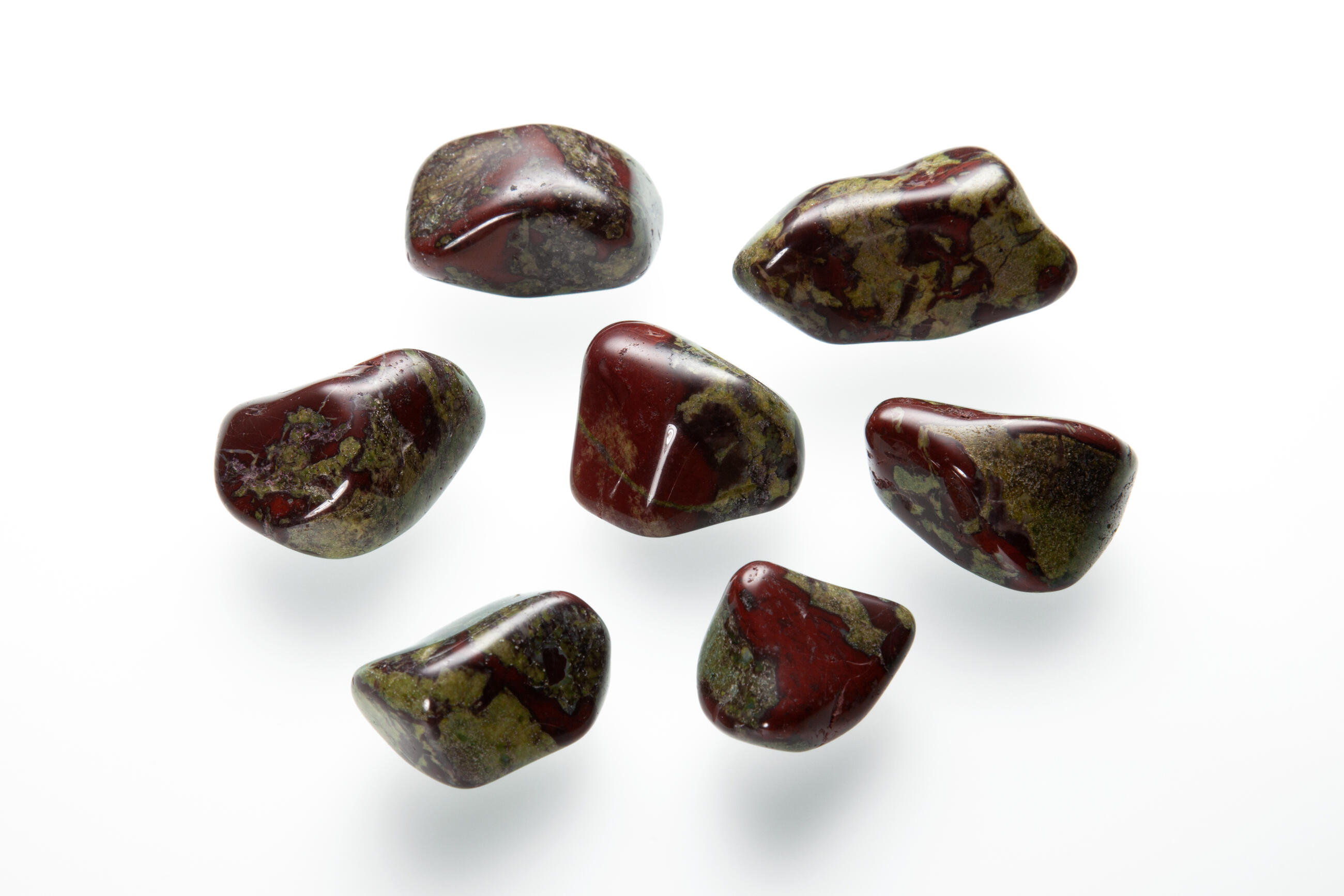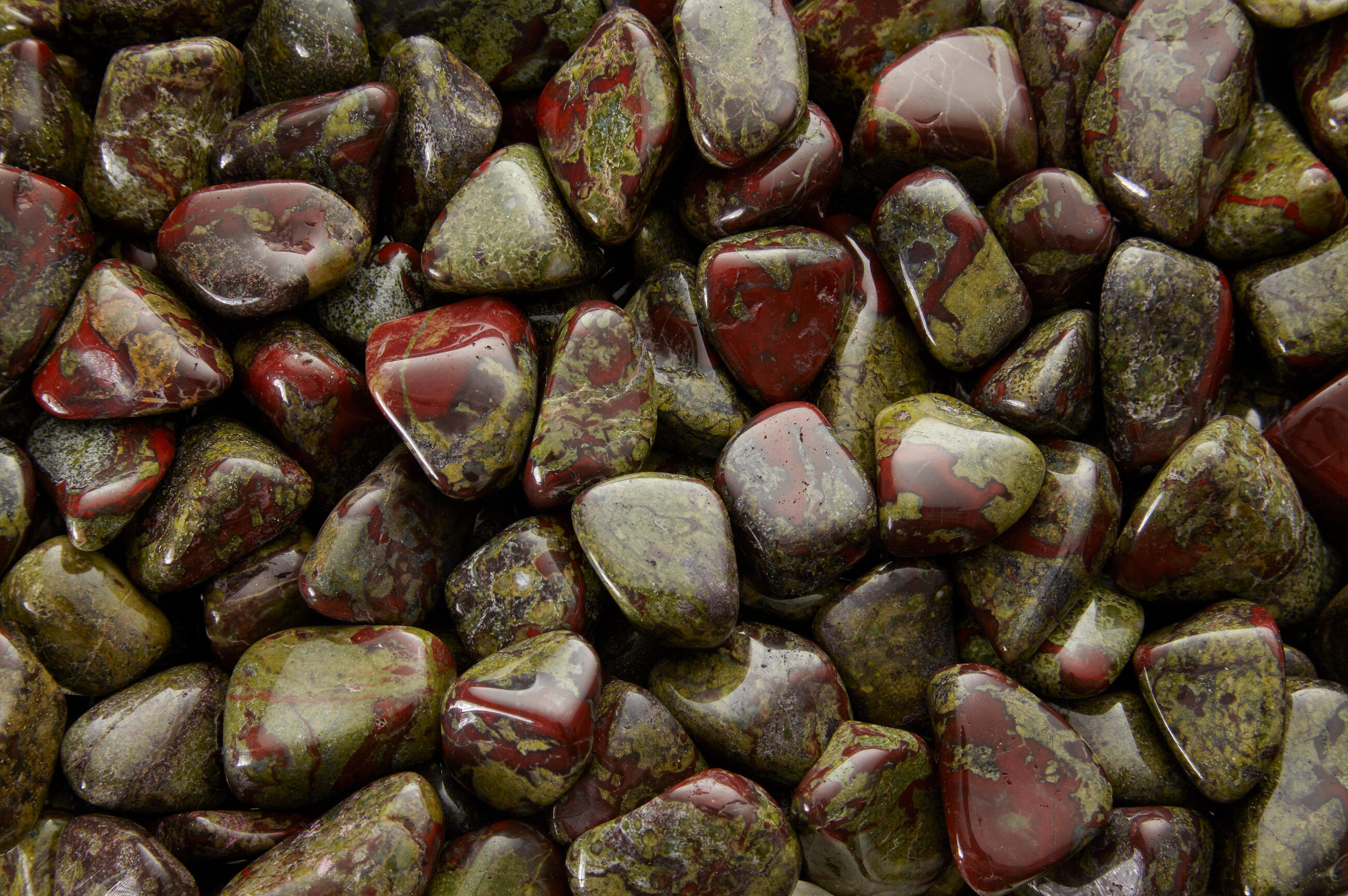 Back to overview
Jasper Epidote
Green epidote or, silicate of calcium, aluminium and iron is a very charming stone from Limpopo, South Africa. It is distinctive for its tiny little veins of red or red-brown jasper (a combination of chalcedony, opal and hematite pigments) blending in.

Jasper Epidote uniqueness: This stone stands out for its two-colour combination creating a charming look. People who sort the stones put much emphasis on selecting jasper epidotes with the tiny jasper veins. The natives in Africa call this mineral the dragon stone because its look reminds them of lizards who like to bask on these stones in the sun.

Special conditions/ treatment: There is no need for special handling with jasper epidote as it is stable against common detergents.

About the product: The product is packed in firm plastic bags.