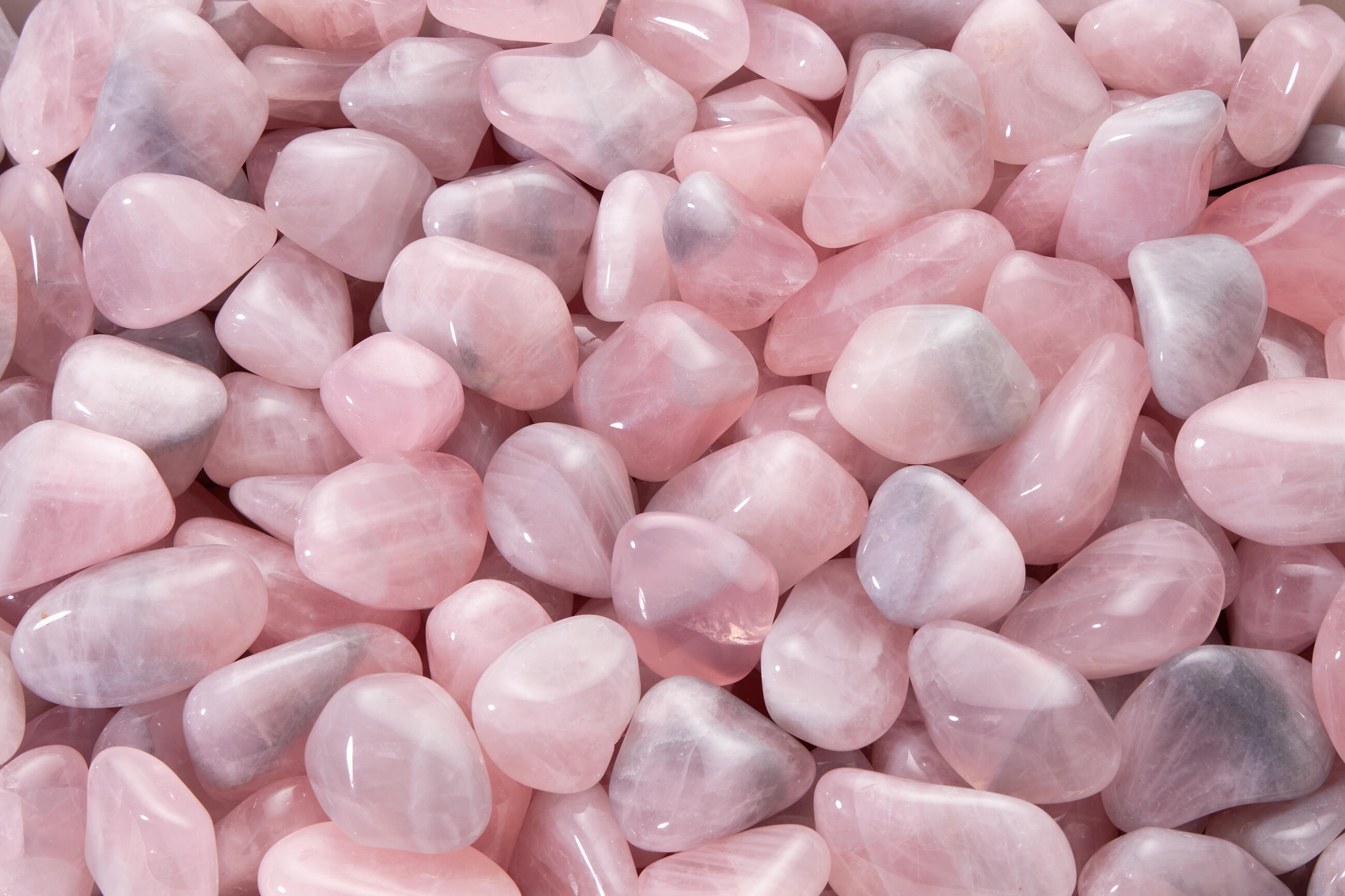 Back to overview
Rose Quartz Bicolor
Rose quartz is a popular light pink translucent mineral. It is a variety of quartz, which is the most widespread mineral on Earth. Its distinctive pink colour is caused by admixtures of manganese oxides. The more intense the colour is, the higher is the price of the stone. The main deposits are located in Brazil, Madagascar, South Africa and Namibia.

Rose Quartz uniqueness: Rose quartz bicolor boasts unique colour combination - white-grey tones, which blends in pink colour, are caused by the presence of quartz in the stone.

Special conditions/ treatment: There is no need for special handling with rose quartz.

About the product: The product is packed in firm plastic bags.