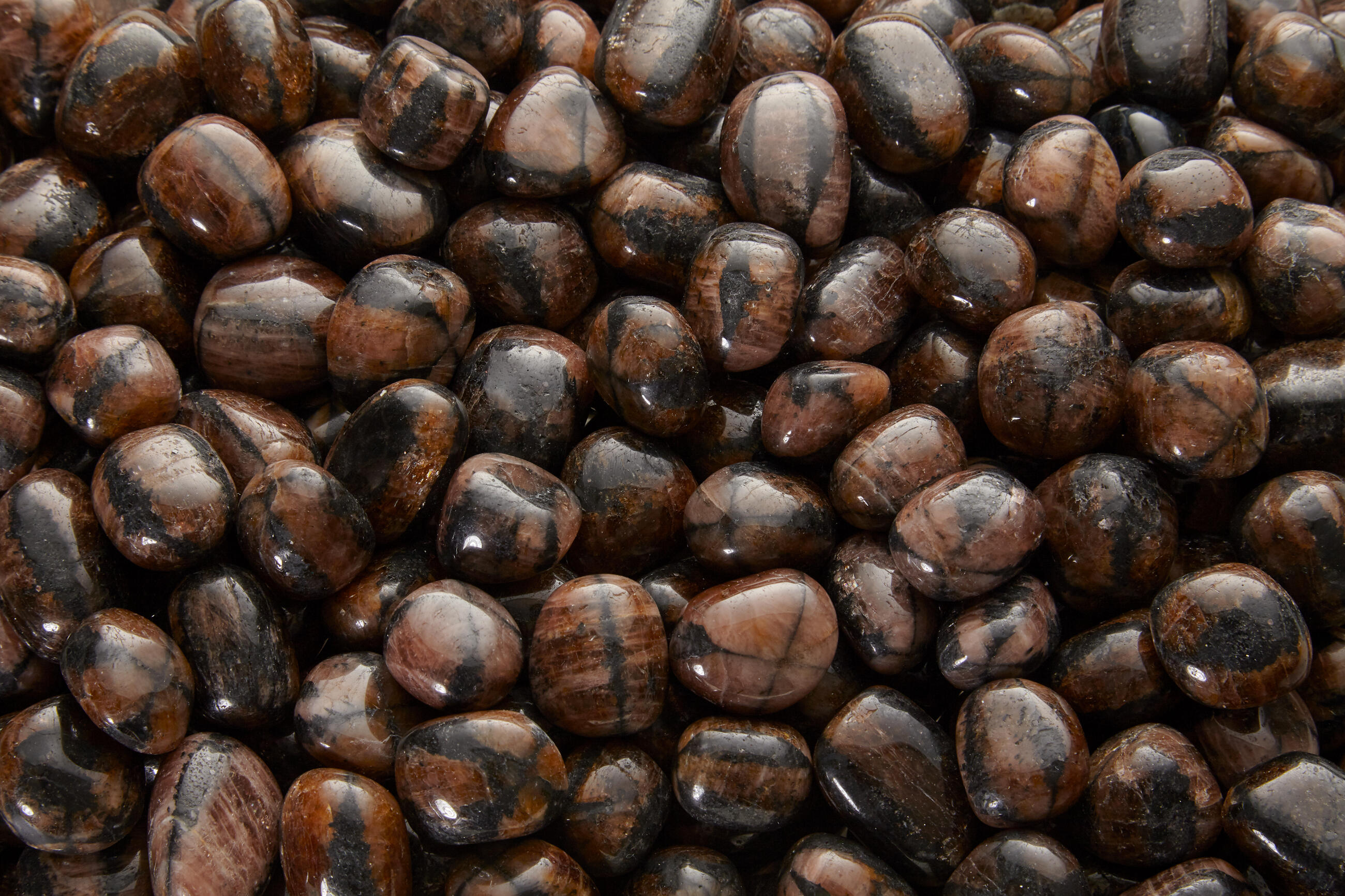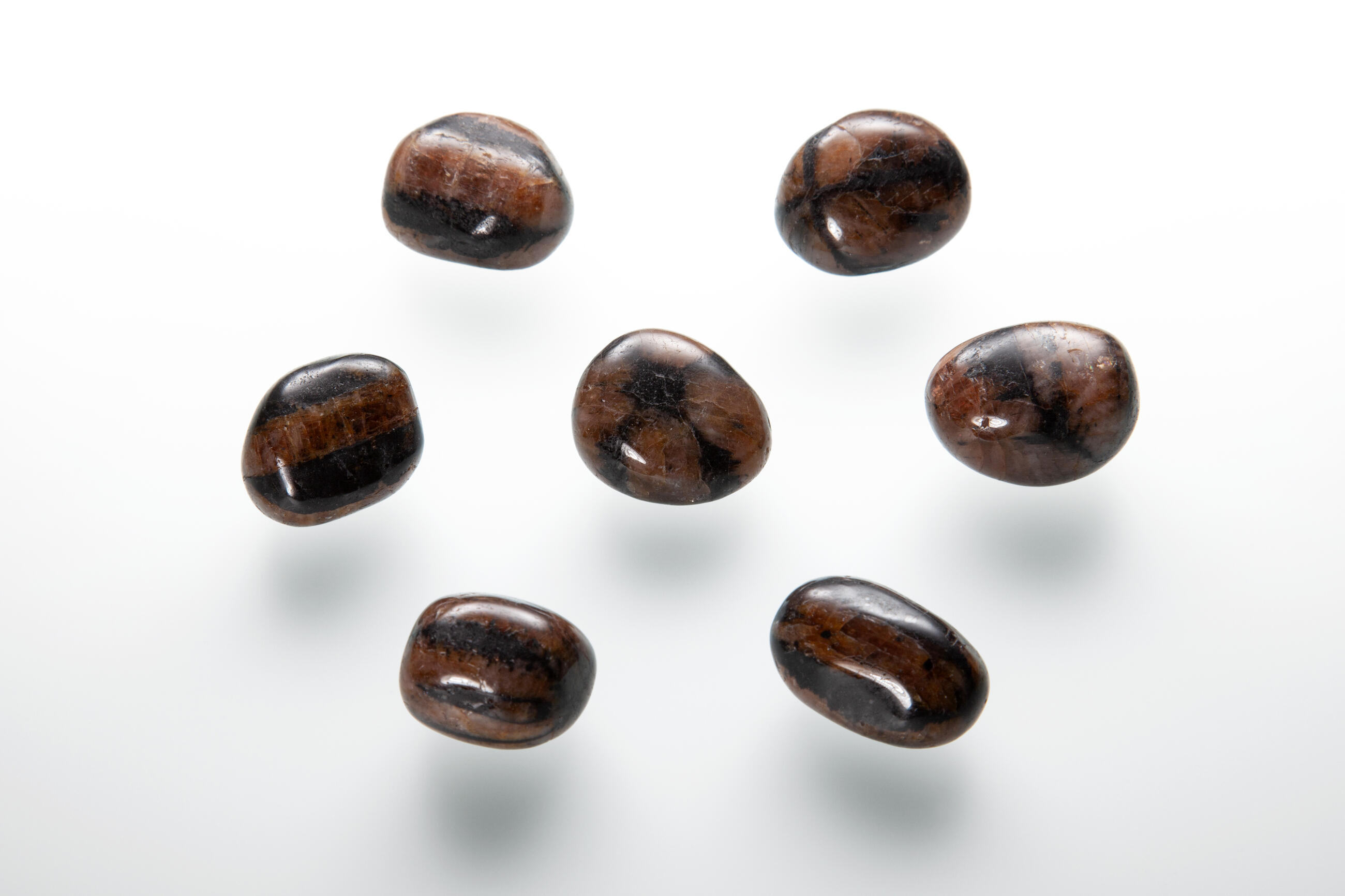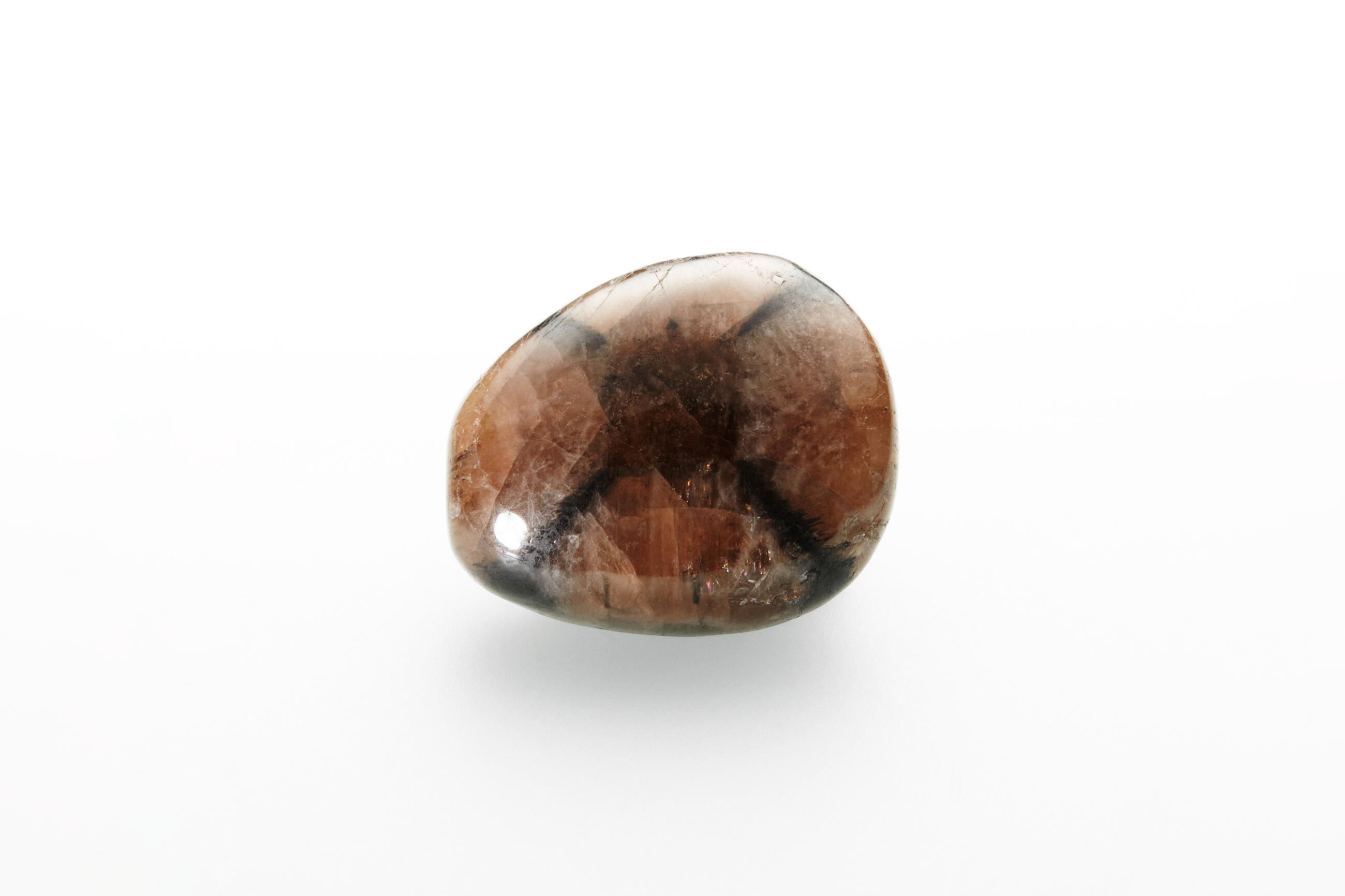 Back to overview
Chiastolite
Chiastolite is a beautiful variety of andalusite (aluminium silicate), with unique cross-shaped inclusion of graphite. Its deposits are in Australia, Russia, USA, Spain, France or China, where this piece comes from.

Chiastolite uniqueness: Chiastolite is often called the cross stone or Fairy Cross. You can find it either in brown or grey colour, but always with its emblematic cross.

Special conditions/ treatment: Chiastolite is a firm stone, stable against most acids.

About the product: The product is packed in firm plastic bags.