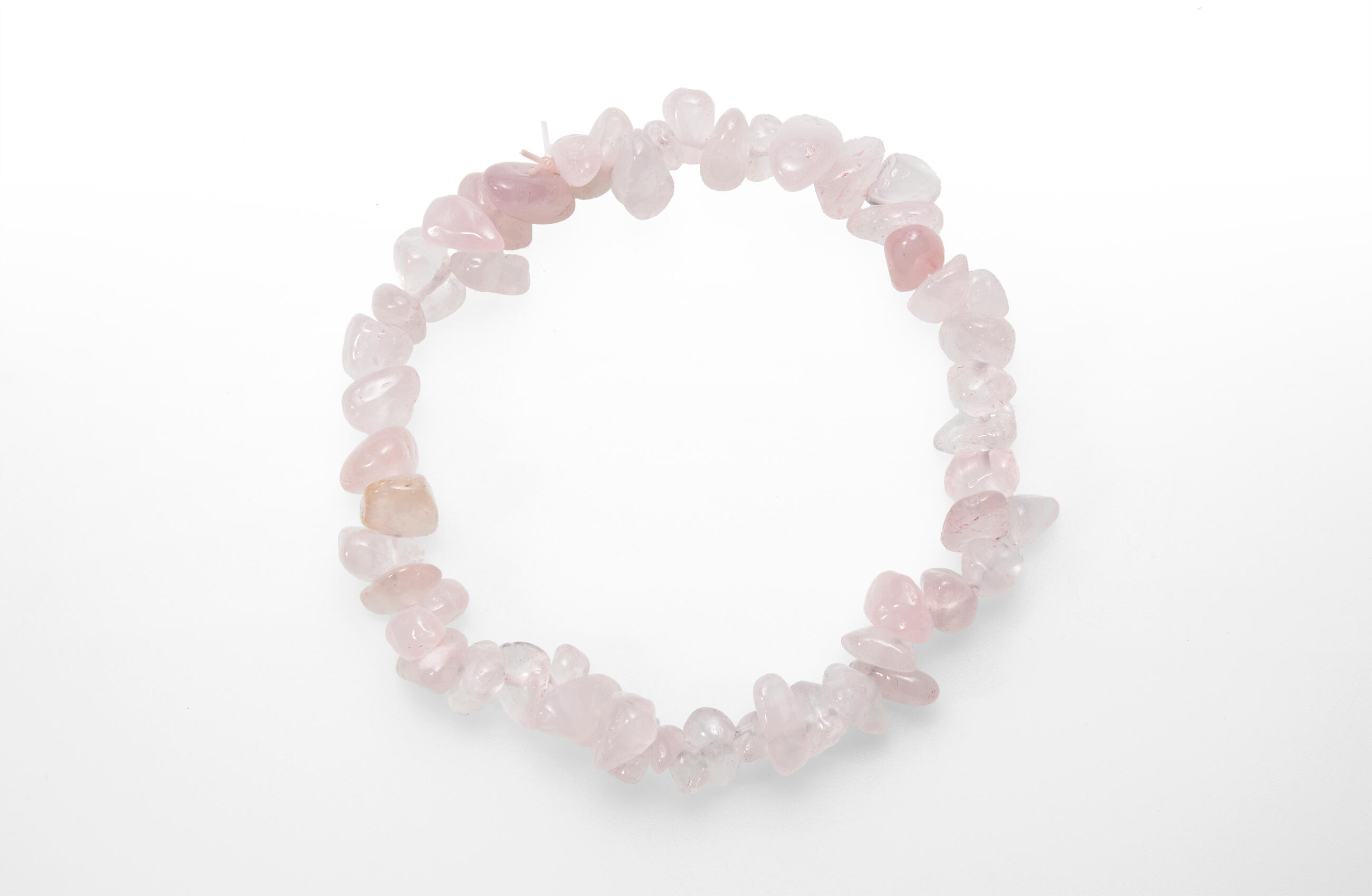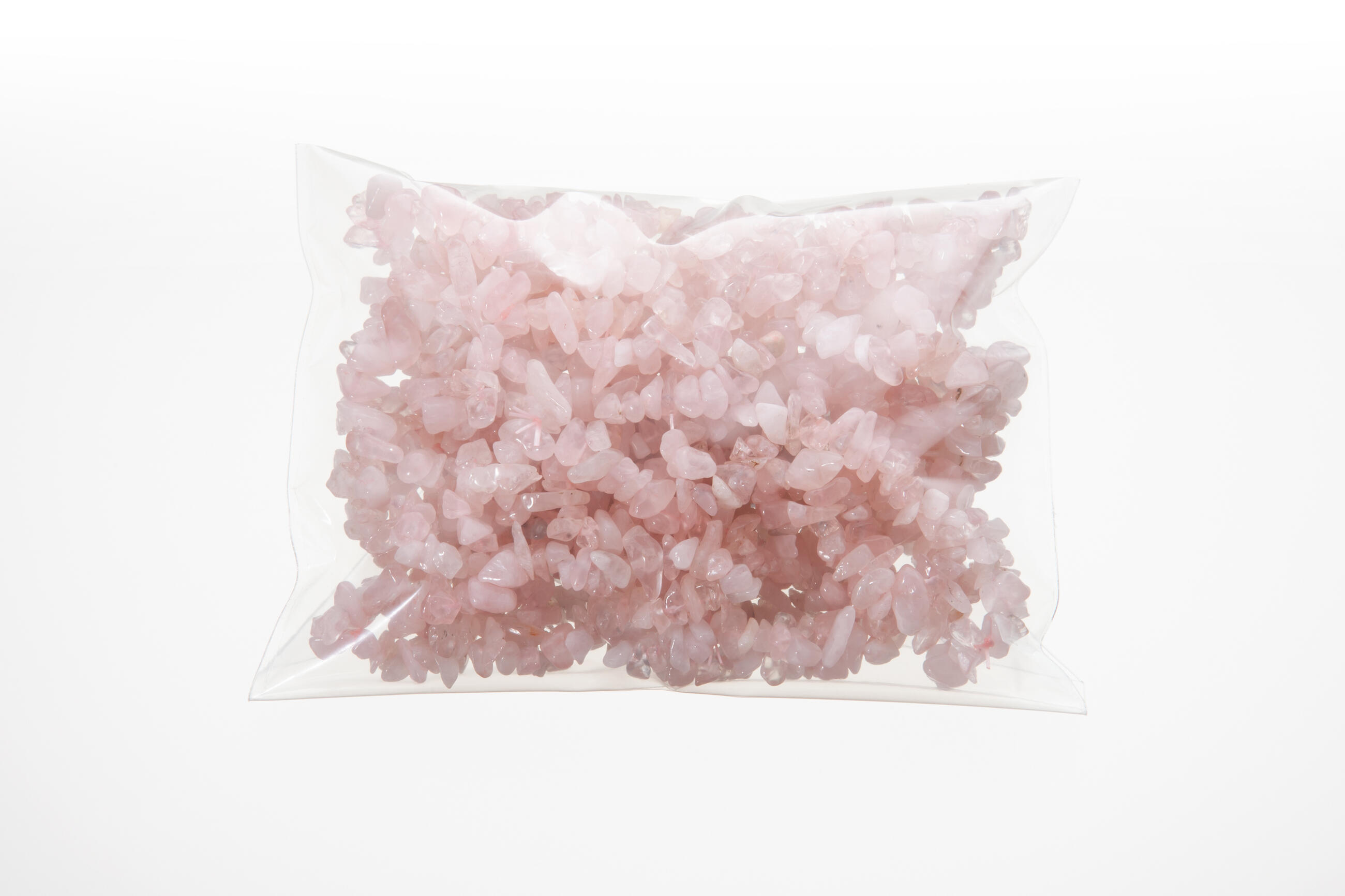 Back to overview
Rose Quartz Chips
Rose quartz from Brazil owes its charming pink design to the admixtures of manganese oxides. This stone, highly popular in jewellery, can be translucent to transparent. The price for rose quartz depends on two things – how translucent the stone is and how deep is its colour.

If we look at its chemical structure, rose quartz is a variety of quartz.

About the product: The bracelets are made from irregular tiny gemstones. The bracelets are sold in a package with 3 or 5 pieces. You can choose a package with 50 pieces for a reduced price. The bracelets are 19 cm long.