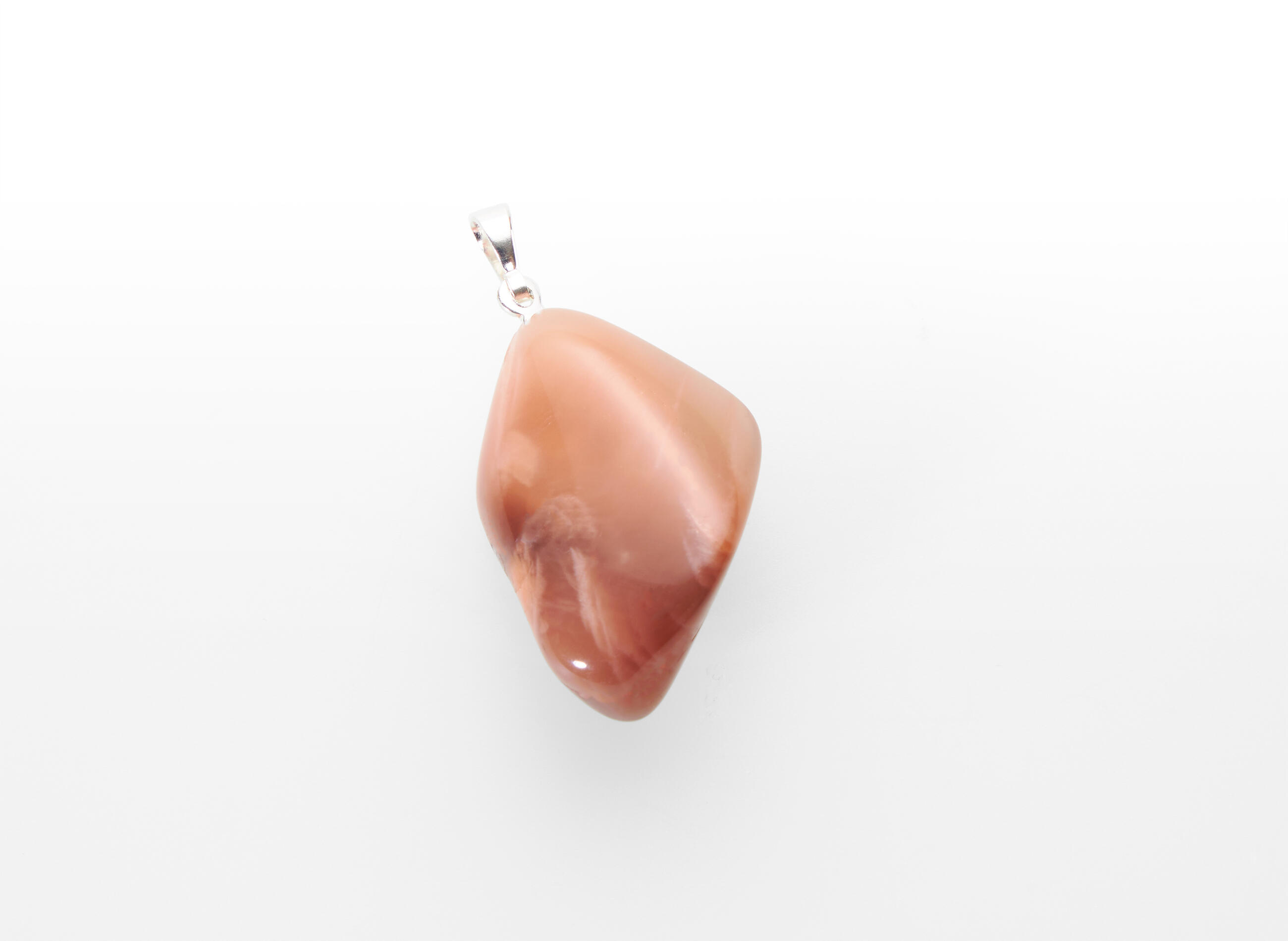 Back to overview
Moonstone Tumbled Pendant
Moonstone is a unique mineral with a glowing, blue-white lustre, which intensifies when the stone is appropriately faceted. You can find many designs of moonstone – from colourless, white, light orange to blue-grey or even a translucent variant. Deposited mainly in Sri Lanka, it has become the country's national stone. However, there are deposits of moonstone in India as well, which is where our raw material is from too.

If we look at its chemical structure, moonstone is a variety of adularia quartz feldspar (alternatively of sanidine or rarely even albite).

About the product: The pendants are packed in firm plastic bags with ten pieces each. You can choose a package with a hundred pieces for a reduced price, either with a single type of stones (in M-size) or with a mix. We sell S-size stones only in the mix package.