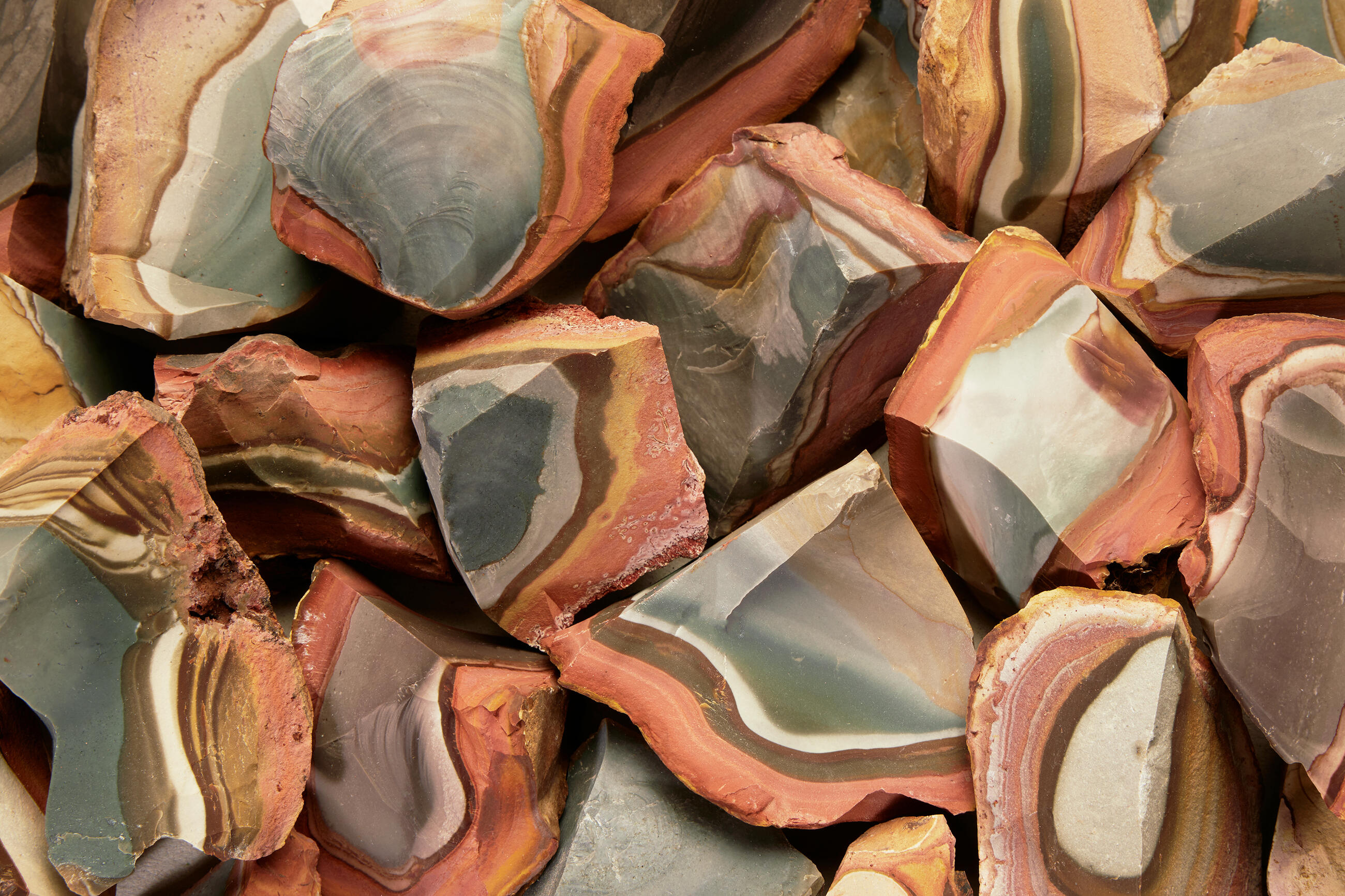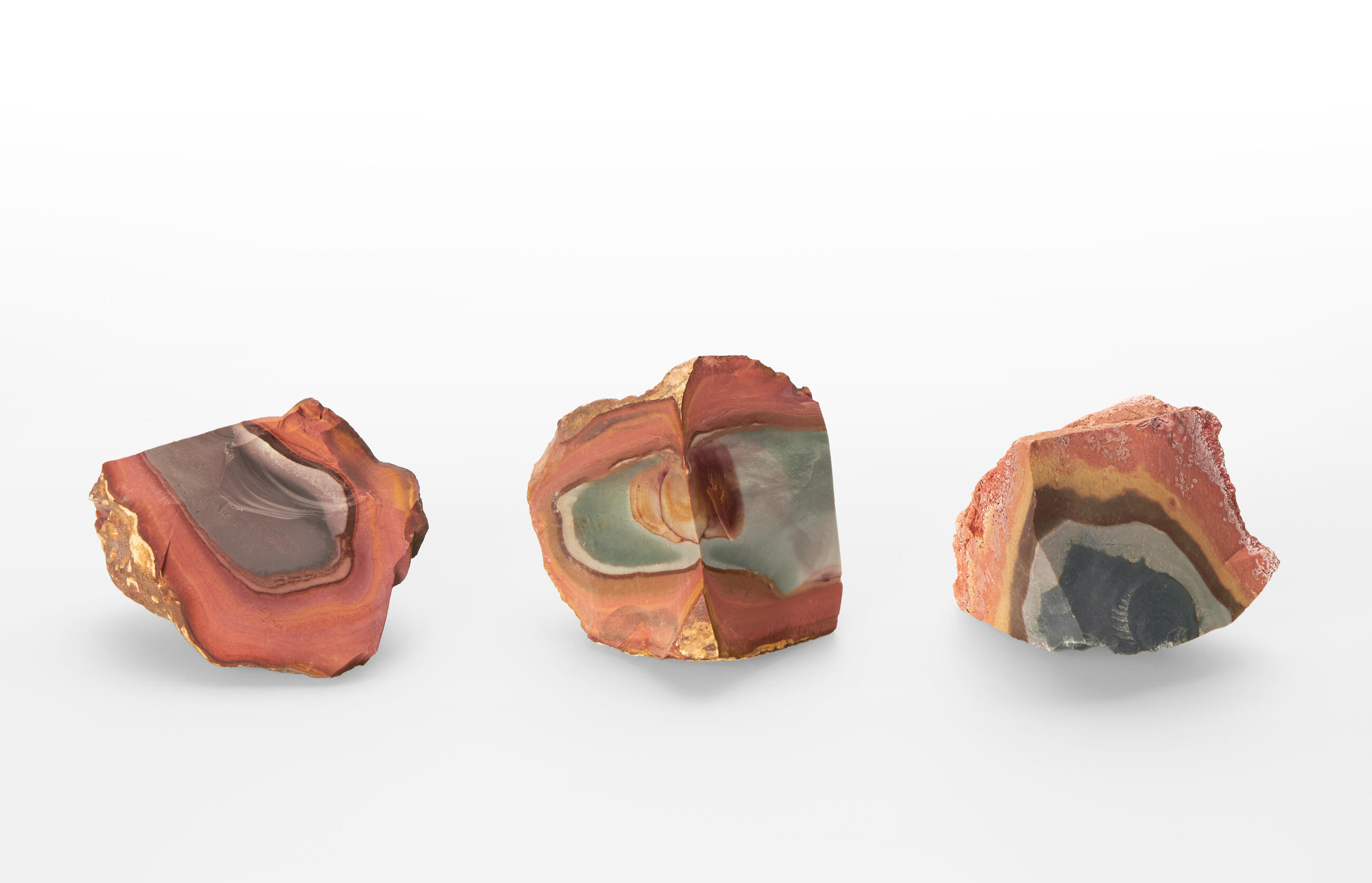 Back to overview
Jasper Polychrome
Jaspers are stones noted for their colour diversity. The diversity is a result of a big portion of admixtures in Jasper's structure. They are a variety of chalcedony, which is a generic name for fibrous cryptocrystalline quartz. This piece is from Madagascar.

Polychrome jasper uniqueness: You can recognise polychrome jasper for its charming pastel patterns, which are a result of iron pigments in their structure.

Use: Our rough stones can be both charming interior adornments and decorations for gardens. They are also suitable for mineralogist collections and exhibitions, or even for further processing.

Package weight: 25 kg

About the product: Rough stones in size XXL-JUMBO. This product is available only in a 25 kg cardboard box.