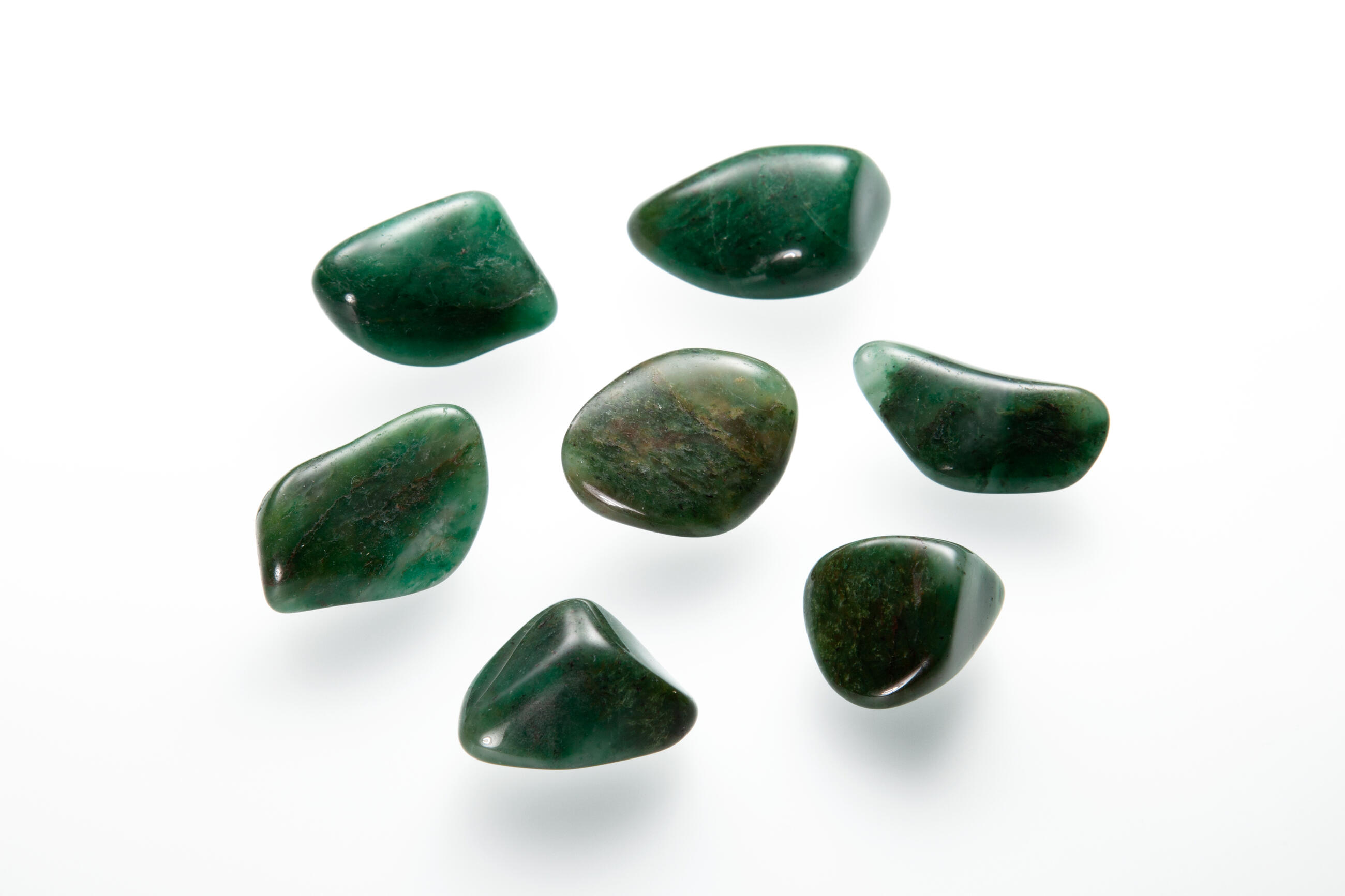 Back to overview
Chalcedony Green
Chalcedony is, in fact, a cryptocrystalline variety of quartz. We distinguish individual varieties of this stone depending on the type of its admixtures. The most popular ones are agate, carnelian, onyx, heliotrope and jasper. This unique green chalcedony is from Eswatini (Swaziland), in Southern Africa.

Chalcedony uniqueness: Green chalcedony is a distinctive variety. The stone is interlaced with inclusions of a mineral from the chlorite group. Its fresh green colour is a real dazzle.

Special conditions/ treatment: Chalcedony is a firm stone, stable against most acids.

About the product: The product is packed in firm plastic bags.