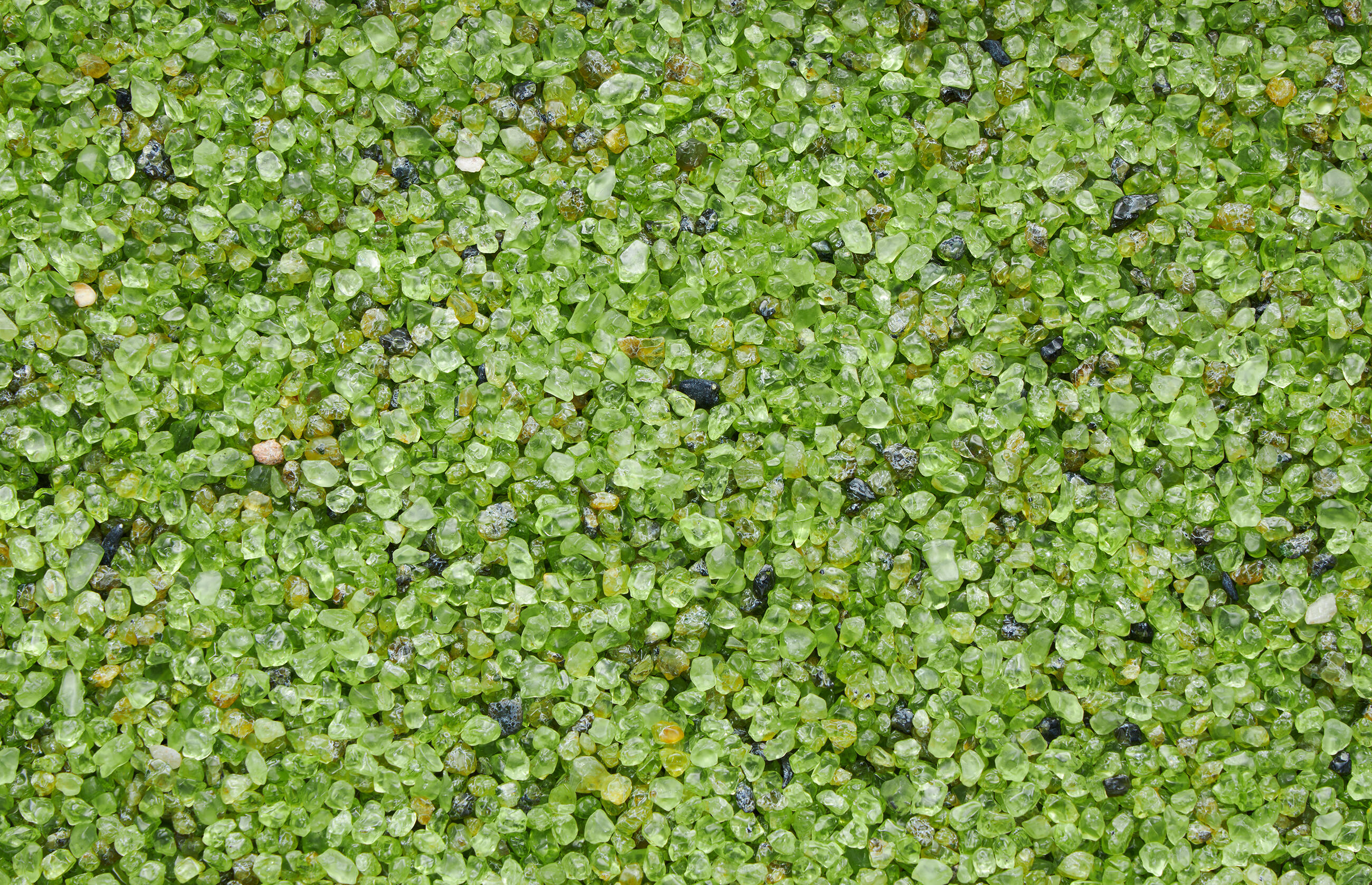 Back to overview
Peridot
Peridot has a beautiful olive green colour.You may also know it as olivine, chrysolite or the Crusader's stone. The characteristic colour intensity of peridot is influenced by the amount of magnesium and iron in its structure – the more iron in the stone, the deeper its green colour. If we look at its chemical structure, peridot is a magnesium–iron silicate.

Special conditions/ treatment: There is no need for special handling with peridot.

Use: Tumbled stones "chips" are used for the production of various decorative items and ornamental mosaics. Size 1 - 4 mm is also suitable as filling for small glass bottles.

About the product: We offer this product in 1 kg or 5 kg package; some mini stones are available in both variants. The product is packed in firm plastic bags.