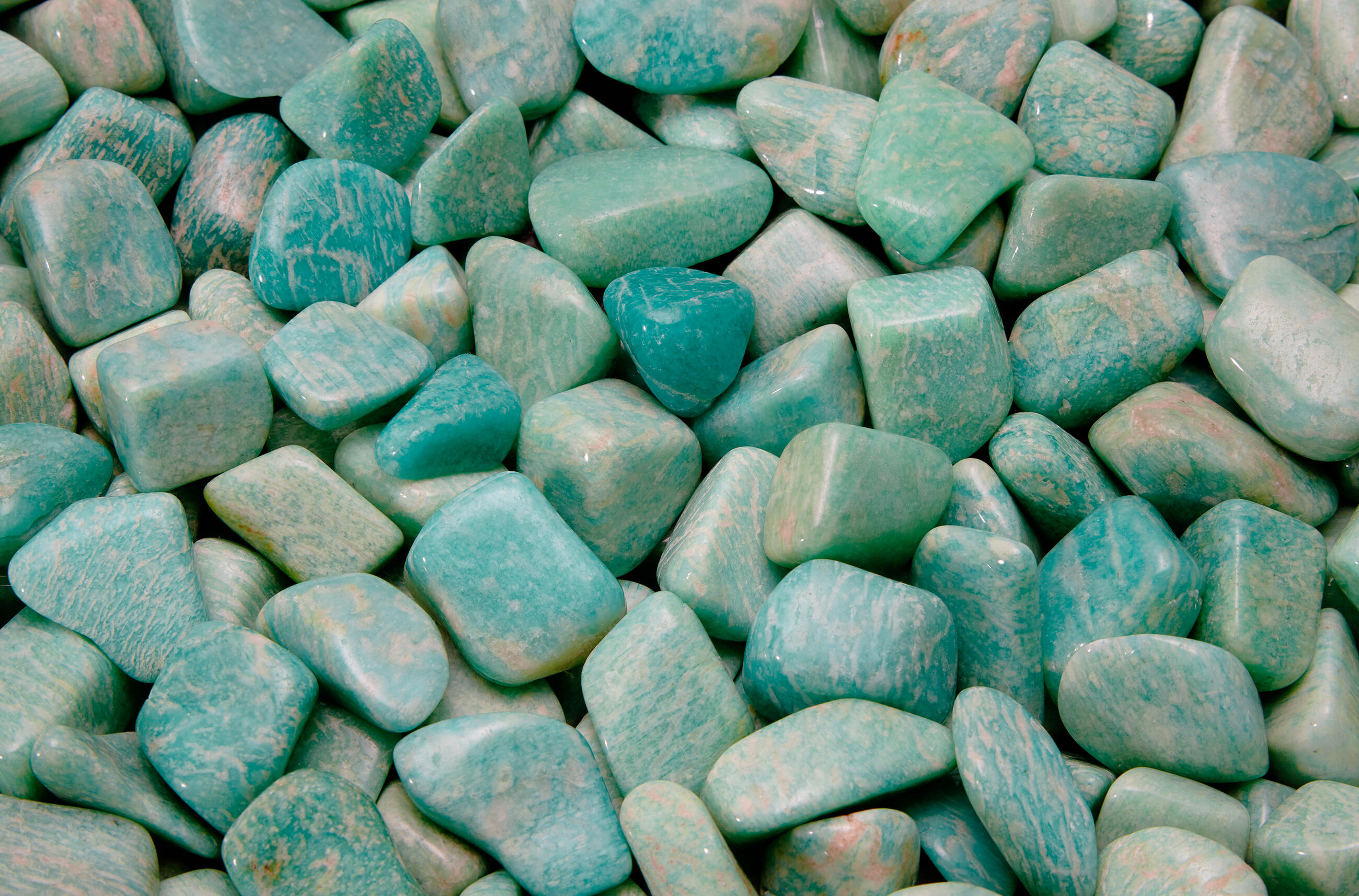 Back to overview
Amazonite AA
Amazonite is a rare, green variety of potassium feldspar (microcline) with small amount of rubidium oxide. It comes from pegmatite mines in Minas Gerais, Brazil. The deposits along the Amazon River gave this stone its name.

Amazonite uniqueness: Amazonite can shade from emerald green to blue-green colours. Only a small number of amazonites shine with deep green colours – the majority of amazonites' colour is less intense.

Special conditions/ treatment: Amazonite is a fragile stone with high cleavage; therefore, it needs careful handling and stable temperatures.

About the product: The product is packed in firm plastic bags.