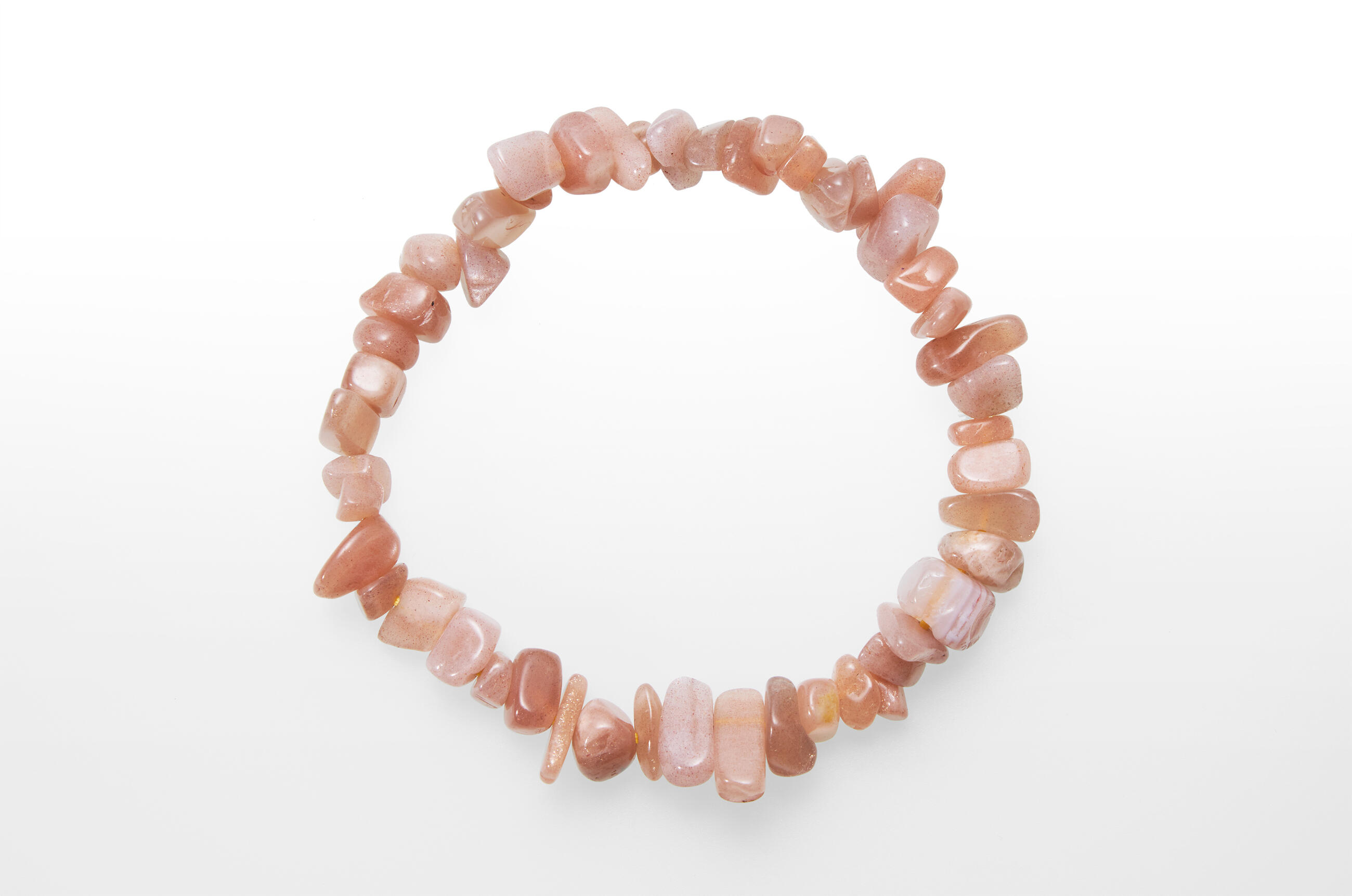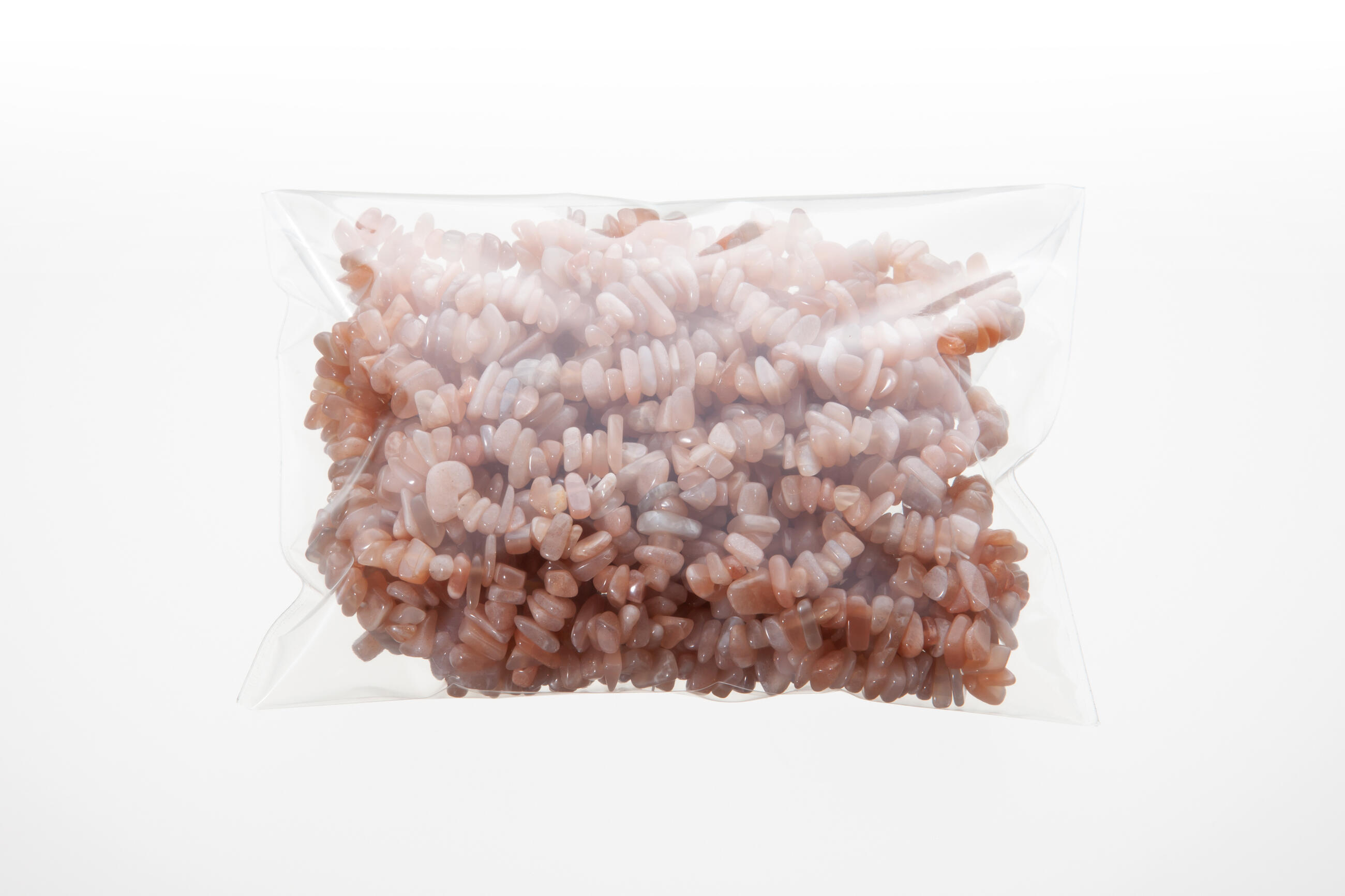 Back to overview
Moonstone Orange Chips
Měsíční kámen alias měsíček. Kámen je unikátní svým jemným kolébavým třpytem, který se zintenzivňuje správnou orientací kamene při vybroušení. Oranžový měsíček se pyšní krásným perleťovým leskem. Pochází z Indie.

Z hlediska složení jde o odrůdu draselného živce aduláru (popř. sanidinu, vzácněji i albitu).

About the product: The bracelets are made from irregular tiny gemstones. The bracelets are sold in a package with 3 or 5 pieces. You can choose a package with 50 pieces for a reduced price. The bracelets are 19 cm long.