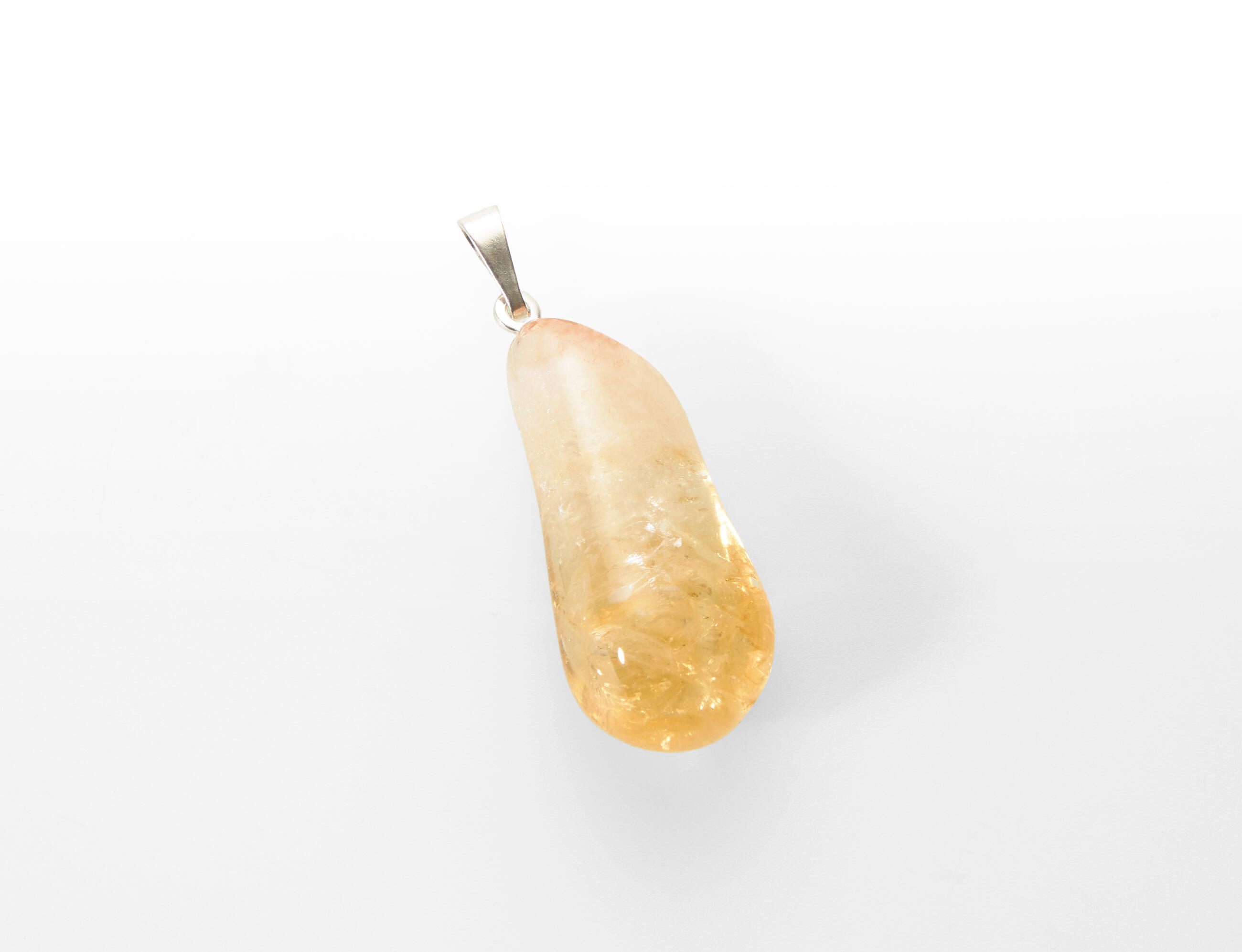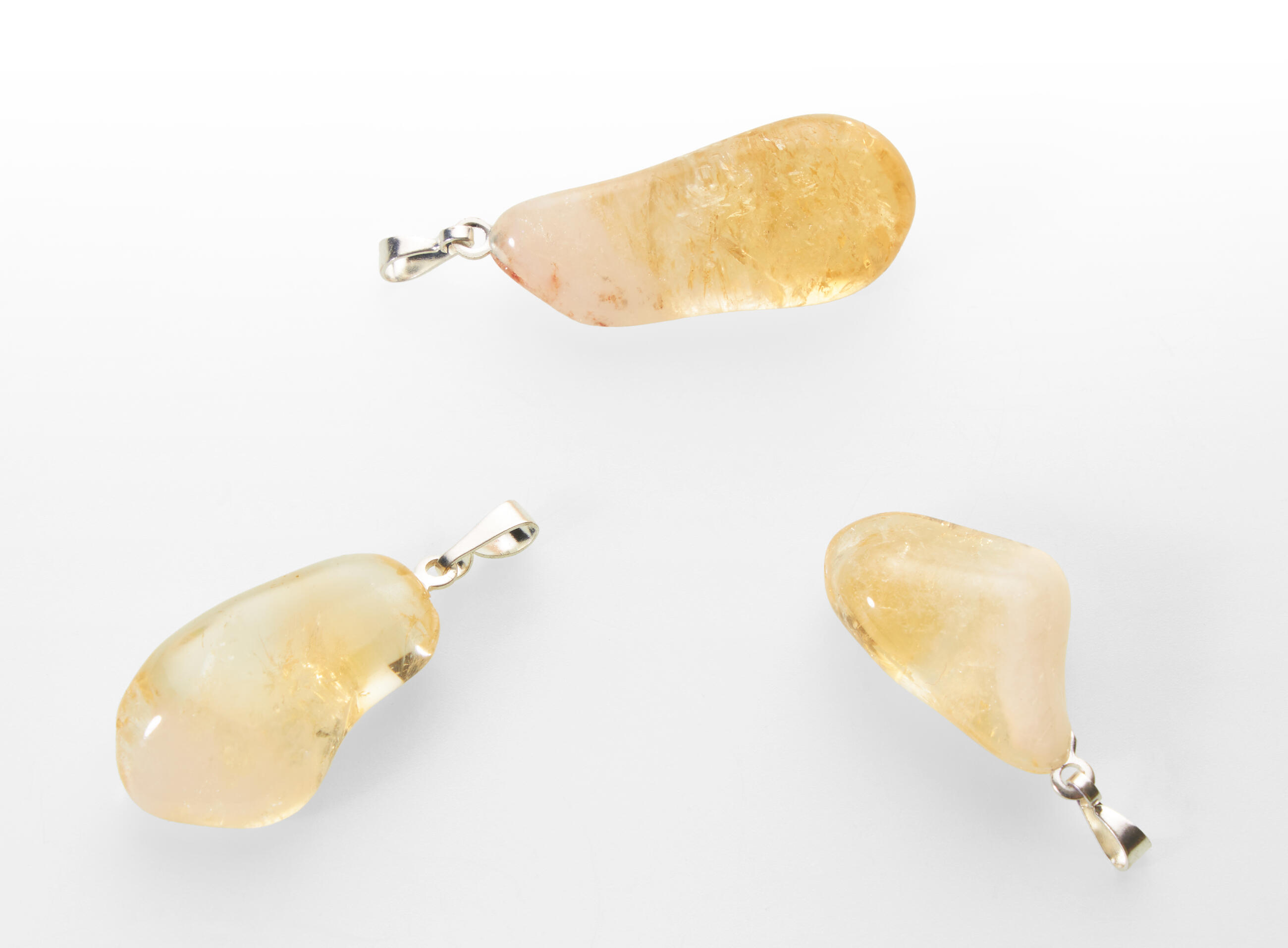 Back to overview
Citrine Tumbled Pendant
Citrine is a yellow variety of quartz. As natural citrine is rarely found, it is often made by heat-treating of amethyst - it is the case of our tumbled citrines as well. Citrines made from a quality Brazilian amethyst stand out with their goldish shade of yellow and they are a popular substitution for expensive natural citrines.

Special conditions/ treatment: Citrine is a firm and compact stone stable against the most acids.

About the product: To make pendants we use our tumbled stones in size M and S and quality jewelry components made in Czech republic. The locket bail is made of silver plated brass and it does not contain nickel. The pendants are packed in plastic bags with 10 pieces each, but you can also choose a 100 pcs package for and advantagenous price. Pendants in size S are available only in bulk package.