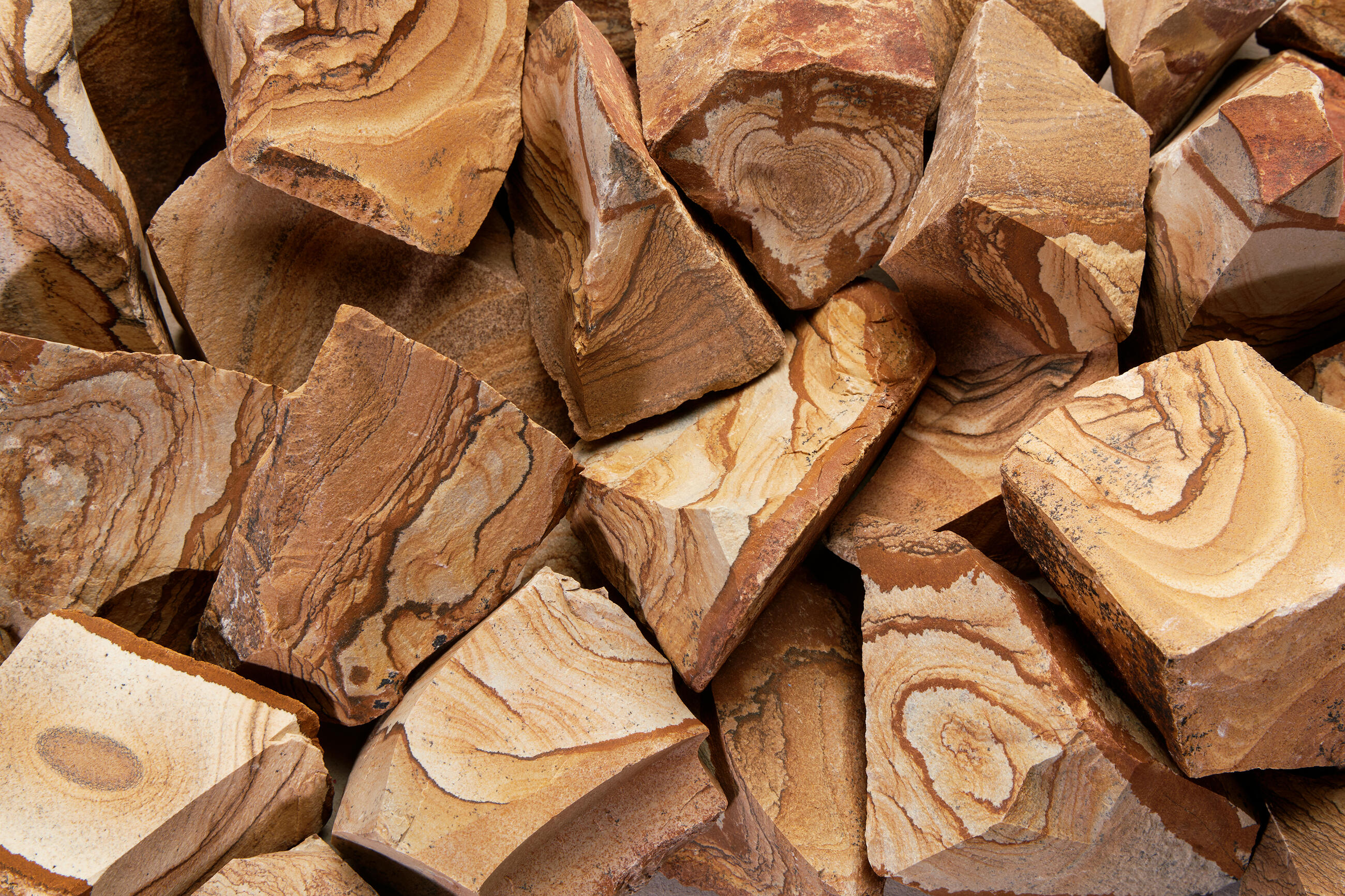 Back to overview
Jasper Picture
Thanks to a wide range of admixtures in their structure, jaspers shade in a wide range of colours. This piece is from South Africa, a rich source of jaspers of all possible colours and varieties. It is, in fact, another variety of chalcedony (a generic name for fibrous cryptocrystalline quartz).

Red Jasper uniqueness: As its name suggests, red jasper is noted for its red shades influenced by iron oxides. Some pieces have tiny little white veins of quartz that "flow" through the thick red matter.

Special conditions/ treatment: There is no need for special handling with red jasper.

Use: Our rough stones are a beautiful interior adornment – filling up a vase, fountain or a lamp with them creates an original design. In the exterior, they may be a perfect decoration of gardens. They are also suitable for mineralogist collections and exhibitions. Rough minerals may also be further processed, e.g. small crystals are ideal material for pendants.

Package weight: 1, 2 and 25 kg

About the product: To retain the standard colour and quality of the minerals, we carefully pick the best pieces and thoroughly clean them. The minerals are sold in 1 and 2 kg bags, but we also offer a 25 kg package (carton box) for an advantageous price. The categories differ in sizes of the stones; a 1 kg bag is usually available with stone sizes from Chips to XL and a 2 kg bag with size XXL.