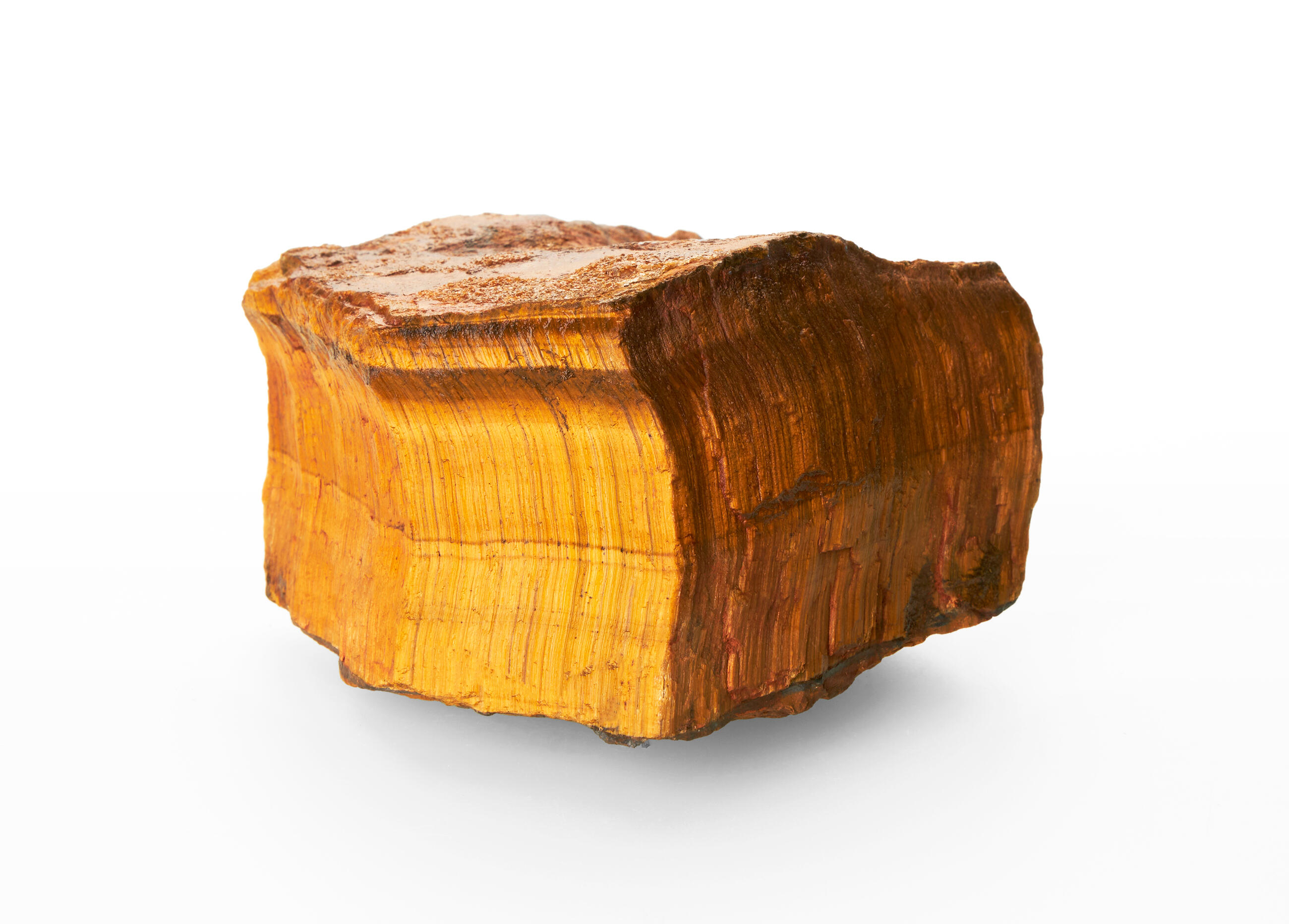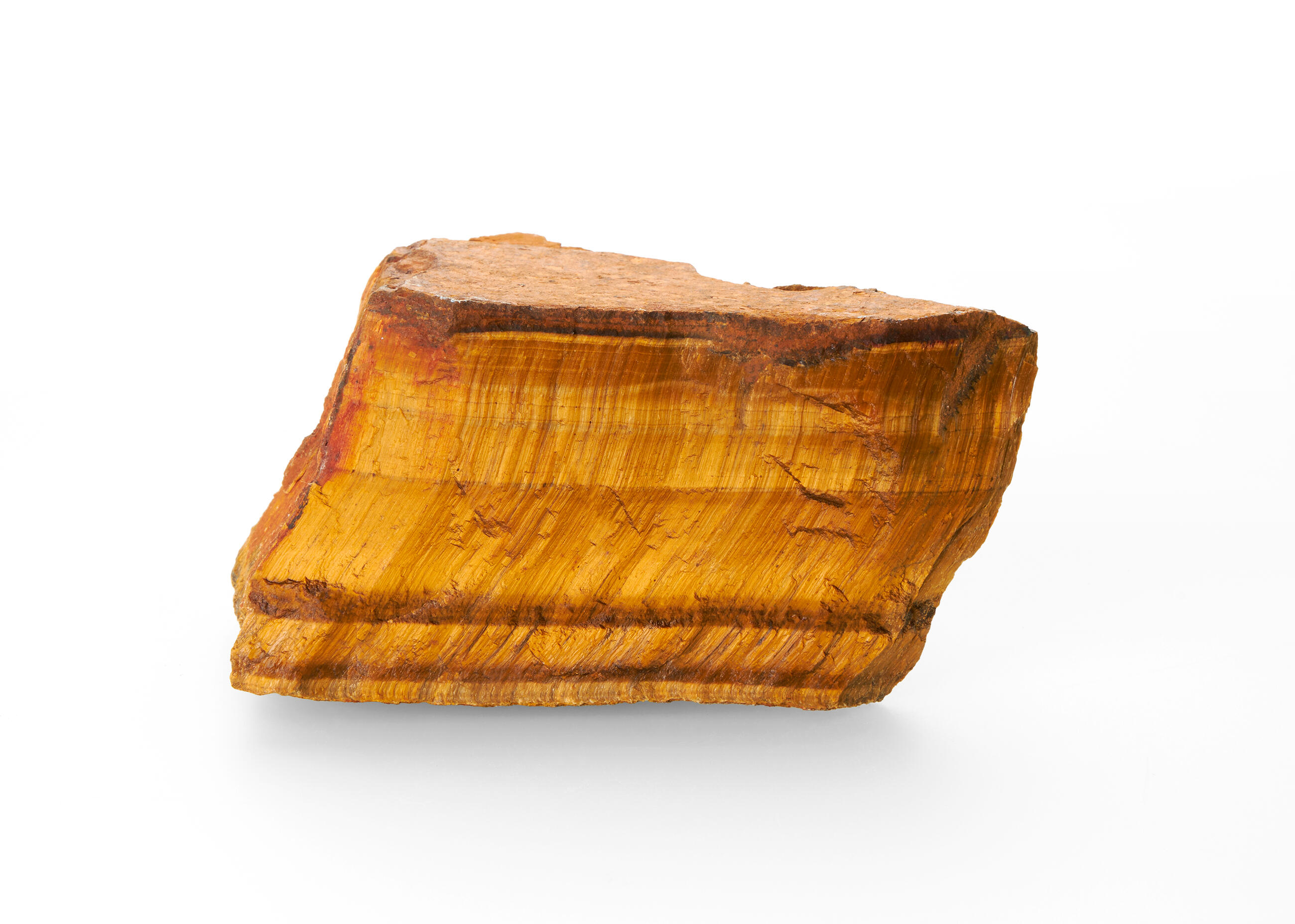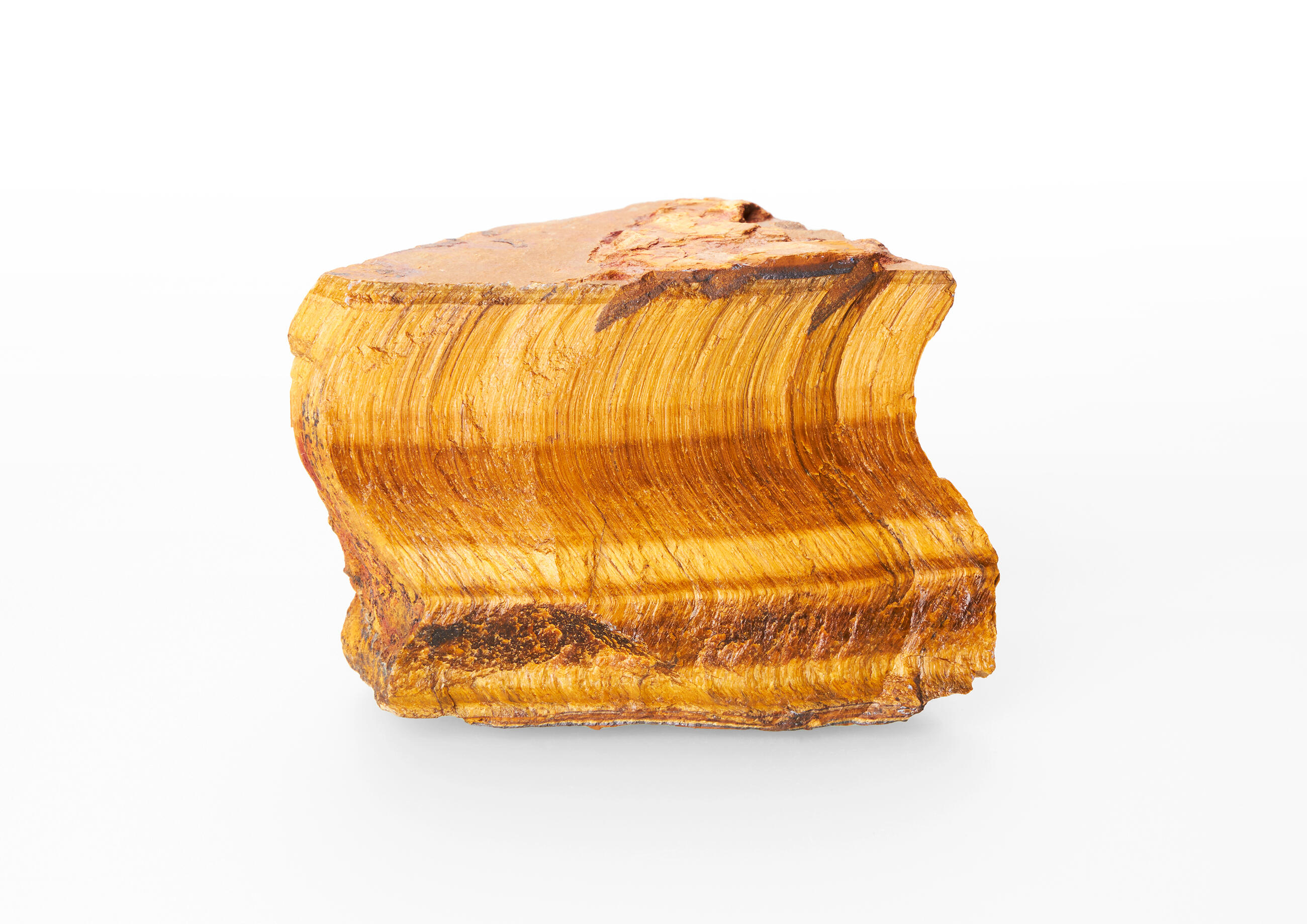 Back to overview
Tiger's Eye AA Rough
Tiger's eye is quartz with fibres of crocidolite asbestos growing in its structure. The stone is formed by a several centimetre-thick vein hidden in a brown quartzite. To reach tiger's eye, a large portion of the parent rock must be mined first – only then tiger's eye unveils.

Tiger's eye uniqueness: Tiger's eye is famous for its yellow, to yellow-brown colour and a silk lustre. The design of the stone makes it perfect for exclusive jewellery and statuettes production.

To process our rough stones we use special technology, which gives each stone an unusual decorative look. We process only the best quality raw material, stones with non-standard colour or surface imperfections are removed.

Use: Our rough stones can be both charming interior adornments and decorations for gardens. They are also suitable for mineralogist collections and exhibitions, or even for further processing.

Weight of one piece: approx. 0.5 - 1.5 kg

About the product: The product is sold by weight; the price is per 1 kg.